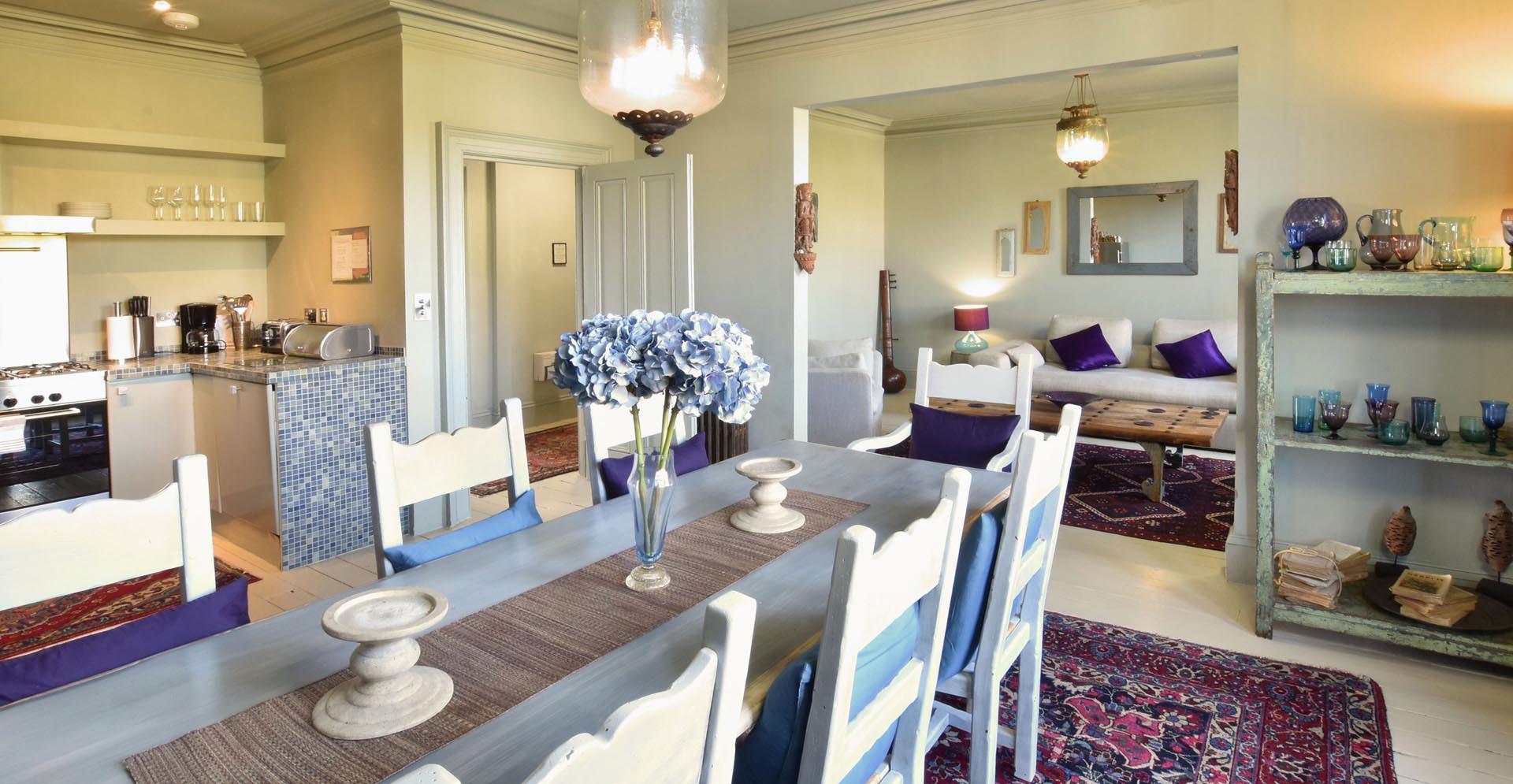 Places to stay
in Harrogate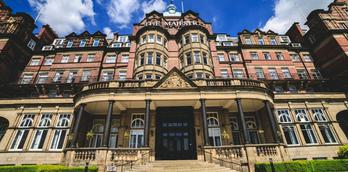 DoubleTree by Hilton Harrogate Majestic Hotel & Spa
DoubleTree by Hilton Majestic Hotel & Spa is a grand Victorian hotel situated high in the heart of the...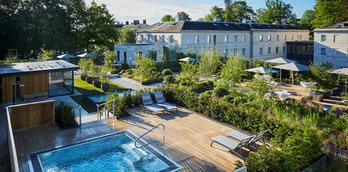 Rudding Park
Award winning Rudding Park is one of the most beautiful Harrogate hotels. A privately owned AA 4 Star hotel...
It all depends on exactly what you are looking for – but relax - we have somewhere tailor-made for you.
If you enjoy the comfort and convenience of a hotel then Harrogate has a wealth of highly-rated choices either plenty within a stone's throw of the centre and all its attractions, or just a short journey from the town surrounded by woodlands and fields for you to explore.
Spoiled for choice, when you
Stay in Harrogate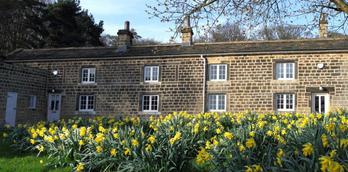 Harewood Holidays, at Harewood House Estate
Harewood holiday cottages are a unique selection of self-catering properties, set within the idyllic surroundings of the Harewood Estate...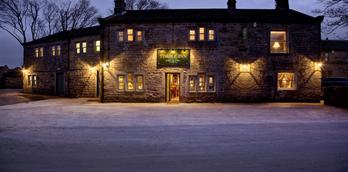 The Timble Inn
The Timble Inn, hidden away in the picturesque village of Timble and nestling in the beautiful Washburn Valley, is...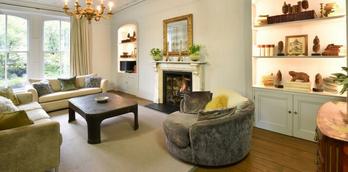 Royal Parade Apartments
Harrogate's Finest Four Luxury Unique Serviced Period Apartments with a Green Tourism Silver Award 2021. We put Green...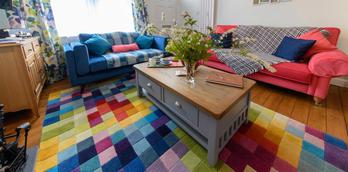 Artists' Cottages
A unique selection of self-catering cottages within easy walking distance of Harrogate town centre shops and restaurants. Each property...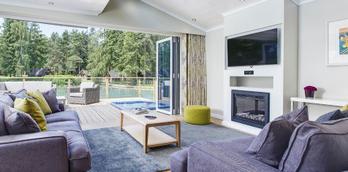 Rudding Holiday Park Self Catering
Award-winning Rudding Holiday Park's close proximity to Harrogate, Leeds, York and the Yorkshire Dales make it a fantastic location...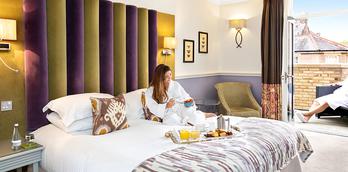 West Park Hotel
Overlooking the Stray proudly stands the AA 4-star West Park Hotel with award-winning restaurant and cocktail bar – the...
You will find many award winning restaurants that are food destinations in their own right – so you won't have to step far from the door for a delicious meal.
Perhaps you enjoy something a little more informal and would prefer a B&B or Guest House – somewhere where the Owner greets you personally, can give you the inside track on the best places to eat and where you'll feel instantly at home.
Your Perfect stay



Stay
Sophie's Holiday Cottage



Stay
White Hart Hotel & Apartments

Stay
Sophie's Bed and Breakfast

Stay
Strawberry Safari Glamping
We also have a range of characterful and historic town centre inns and pubs with rooms which offer a warm welcome to the visitor.
The great places to stay in Harrogate include a choice of luxurious townhouse apartments for those who prefer the privacy and flexibility of a self-catering property, as well as a choice of rustic cottages in the surrounding countryside.
Whatever you are looking for


Stay
Fountains Guest House


Stay
Cedar Court Hotel Harrogate


Stay
Executive Serviced Apartment...


Stay
Travelodge Harrogate West Park
From the cosy one bedroom to the perfect spacious location to share with a group of friends or family, choose from serviced apartments, spacious town houses or rural properties just a stone's throw from the town with easy access to the town's attractions.
If camping or caravanning is your thing – just a short drive from the town you'll find plenty of options from well-established campsites with a full range of facilities to rural situations offering more of a "back to nature" experience – the choice is yours.

Whatever your needs, tastes and budget – you will find the perfect places to stay in Harrogate
Events in
Harrogate

29th Nov 2023
Artisan Christmas Markets

29th Nov 2023
Puss in Boots

30th Nov 2023
Country Living Christmas...

30th Nov 2023
Jo Malone London Gingerbread...

1st Dec 2023
Harrogate Christmas Fayre

1st Dec 2023
Harrogate Ice Rink &...

1st Dec 2023
Christmas Cracker Ball at The...

2nd Dec 2023
Harrogate Father Christmas...
2nd Dec 2023
Harrogate Festive Artisan...
Blogs in
Harrogate

Food & Drink
Festive refreshments on West...

See the Harrogate area...

Remember, remember the 5th of...
Food & Drink
Welcome to Restaurant Week

Things To Do
Summer Pop-up parties are...

Enjoy a long weekend fit for...

Food & Drink
Tempting ideas for Sunday...

Places to Fall in Love with...

Things to do this February...
Offers in
Harrogate

Christmas
Two Night New Year Escape at...

Christmas
Christmas Escape at Rudding...

Food & Drink
Christmas Party Nights and...

Food & Drink
Festive Lunch & Dinner at The...

Accommodation
10% off your stay

Things to do
3 Month Spa Membership Offer...