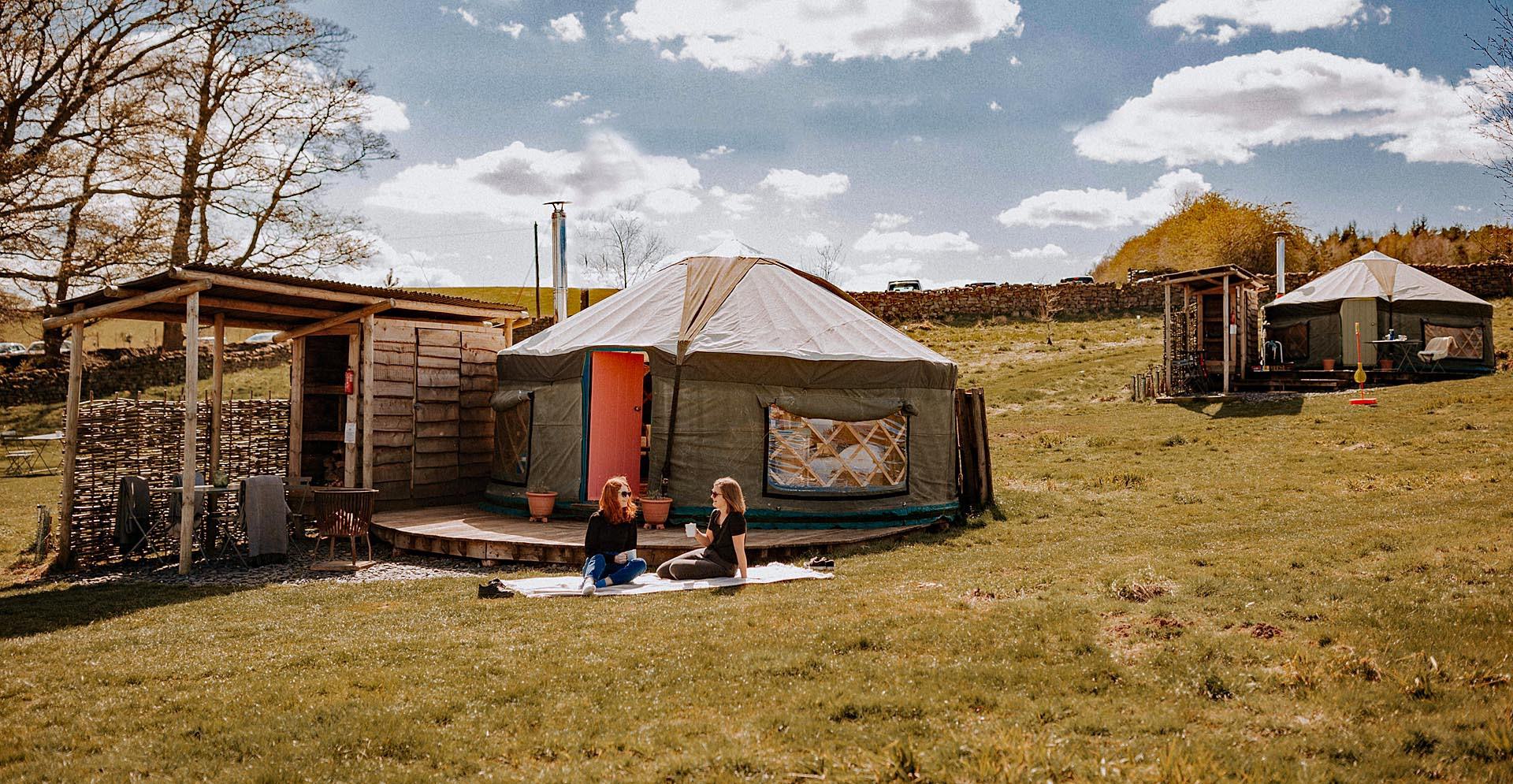 The Ultimate Indulgence in the Great Outdoors
Glamping
Glamping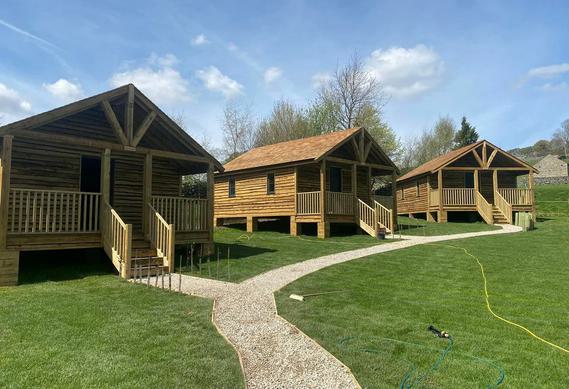 How Stean Gorge Chalet Lodges
Escape with friends and family to one of our seven rustic lodges nestled amidst green rolling hills in the stunning Yorkshire Dales. Set beside How Stean Gorge, they provide a true getaway. All lodges have an indoor log burner and a bbq on the covered veranda - so get those sausages sizzling! The 4 and 6 bed lodges have ensuite shower facilities and a fully fitted kitchen. The 10 bed lodges have a mini kitchen...
Studfold Caravan, Glamping and Camping Park
Welcome to Studfold's caravan, camping and glamping park. Nestled in the Yorkshire Dales Studfold's family-friendly ethos and devotion to...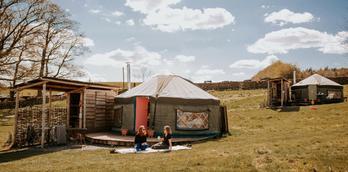 Swinton Bivouac
At Swinton Bivouac we love all things luxurious and rustic, sustainable and thoughtful. The site is located three miles...
Glamping around Harrogate, Ripon and Nidderdale
Glamping, or "glamorous camping," is the perfect way to enjoy the beauty and tranquillity of the countryside. Find the perfect balance of adventure and comfort, and fully immerse yourself in nature while still indulging in a little bit of modern luxury.

Come to one of our contemporary glamping sites in the heart of Yorkshire for a unique and unforgettable experience. Whether you are looking to escape the hustle and bustle of city life, reconnect with loved ones, or enjoy a romantic getaway, we have the perfect opportunity to do just that.
From plush bedding and elegant furnishings to delicious gourmet meals and relaxing spa treatments, glamping provides the ultimate indulgence in the great outdoors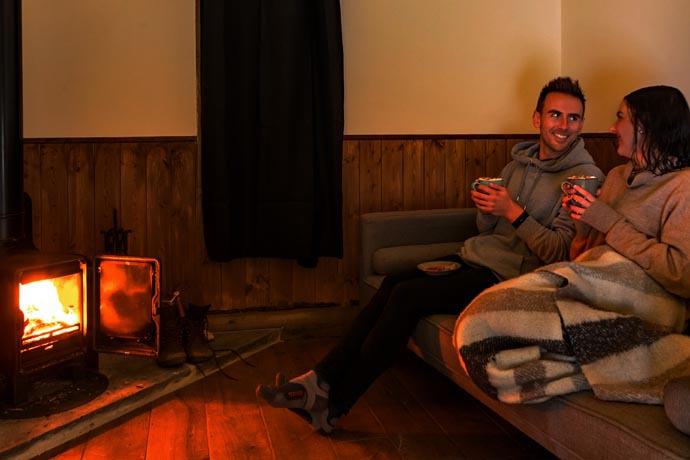 Or perhaps you prefer to do things your way, then the more strip-down cabin will be perfect for you, providing the basics, you can bring the sleeping bags and blow-up mattresses and get that camping experience but with the confidence of knowing you will be dry, warm, and have a few basics
When you come glamping in the Harrogate district you will wake up every morning surrounded by nature. With breathtaking landscapes, rolling hills forests, and awe-inspiring starry nights thanks to our amazingly dark skies, the Yorkshire countryside is a true marvel to behold.
Glamping allows you to fully immerse yourself in the beauty of the outdoors, and truly connect with nature in a way that simply isn't possible when staying in more traditional accommodation options.
Whether you're a nature lover, an adventure seeker, or simply looking to escape the stresses of daily life glamping offers a perfect way to get back to nature while still offering a few ways to treat yourself.

Relax in a woodfired hot tub, enjoy your morning coffee to the sound of the dawn chorus or treat yourself to nightcap while looking up to the stars.

More
Glamping

Stay
Strawberry Safari Glamping