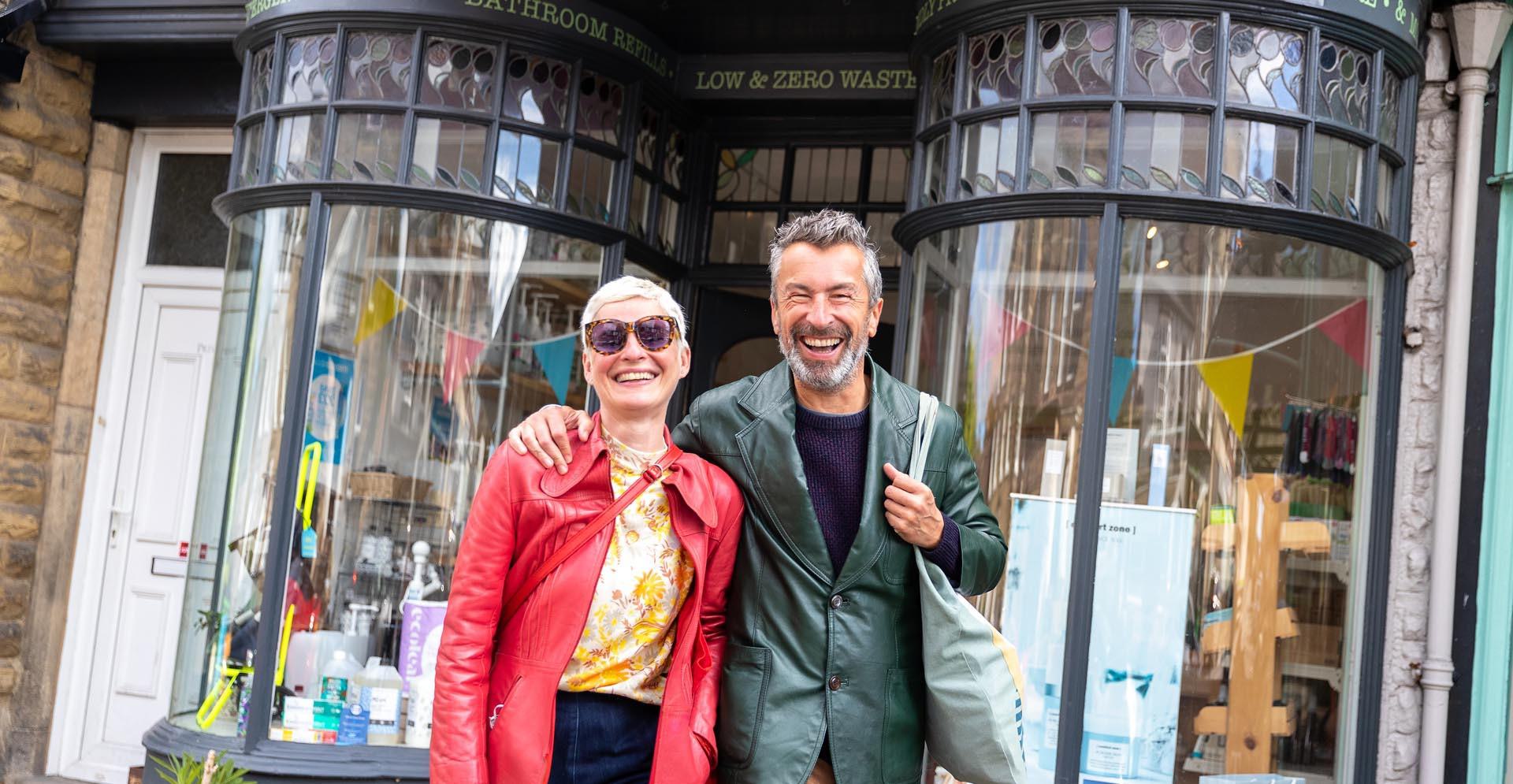 Inspire Me - get more from your visit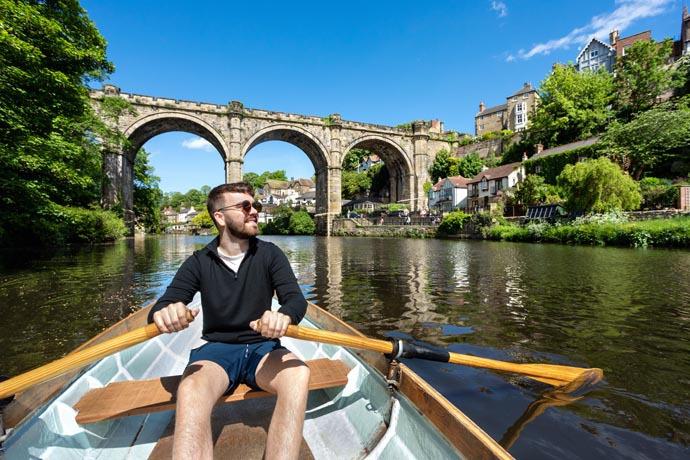 Whatever your interests or circumstances we can find the activities and attractions that will make your holiday perfect.
Maybe you yearn to travel back in time and walk in the footsteps of Roman legionnaires, medieval monks, Cromwellian soldiers, Victorian workhouse dwellers or Edwardian gentlefolk.
The echoes of our past are all around in the Harrogate district. If beautiful architecture makes your heart sing then the towns, grand buildings and stately homes are a must-see.

Holidaying with the family where you have all ages to entertain? We can offer activities that keep little ones busy, teenagers entertained and allow adults to relax so everyone can enjoy time together.

Whatever your needs, let us inspire your visit below...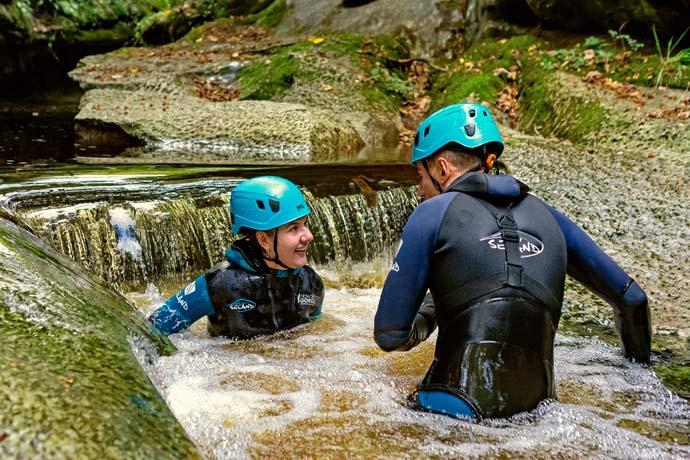 For the adventure seekers we have just the thing – whatever your preferred pursuit.  Whether you like lacing up your walking boots and heading off with a map into the wilds, love heights and dangling from ropes in the trees or over a gorge, or like to see the world over your handlebars, getting caked in mud as you hurtle down challenging descents on your mountain bike - you'll find what you are looking for here.
Food Glorious Food! Are you a foodie who loves to seek out the gourmet, unusual, exotic or just downright delicious? We have specialist food shops, farmers markets, food fairs, cafes and restaurants to get your taste buds tingling!

Art lover, culture vulture, historian or geologist, passionate about wildlife or fascinated by old churches, here are some ideas to help you explore this varied part of Yorkshire.