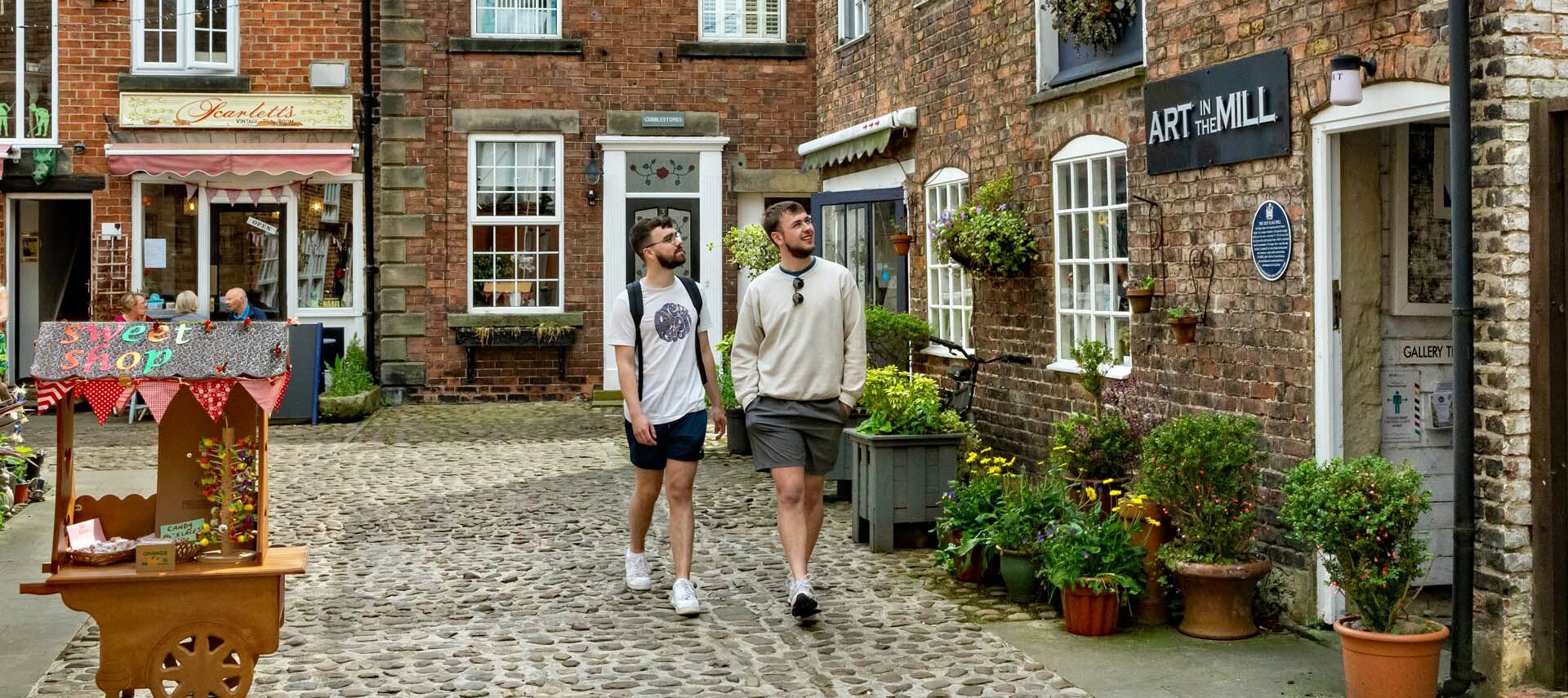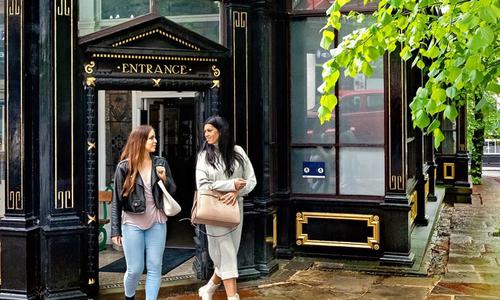 itinerary suggestions
Great ideas for your visit to Harrogate district
Planning your stay to the Harrogate area and looking for ideas? Overwhelmed by where to start in planning your visit when there is so much to do? Well we can help. Using our detailed knowledge of each of the six towns that make up our destination, and all the hidden gems that lie in the countryside in-between we have built some great itineraries to get you started in planning your visit. Whatever your interests and passions there is something in the Harrogate district for you, from great food and drink to vigorous outdoor experiences, family fun to the most indulgent of spa experiences. Whether you find yourself with just a few hours in Harrogate, or a long weekend in Nidderdale we can help you fill the time and get the most from your visit.
Featured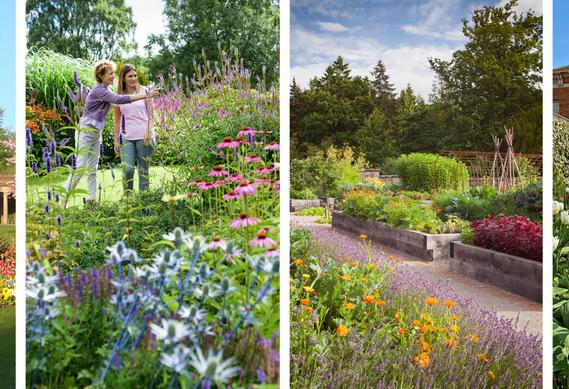 A Garden break of valleys, vibrance and vistas
Spend two days discovering the Gardens around Harrogate, a cosmopolitan spa town welcoming visitors to stroll through its gardens for centuries.Start your trip in the spa town of Harrogate with its independent shops and spa heritage dating back to Victorian times when high society visited to take the waters, have therapeutic treatments and enhance their well-being with afternoon promenades and high tea. Today, you too can feel the benefits of a trip to Harrogate.
More Itineraries

Country Loving
Your dog friendly day in...

Garden Breaks
Your car free day exploring...

Spa and Relaxation
A feel good mini-break to...

Town Break
A day discovering...

Your day in central Harrogate

Town Break
The perfect family day out in...

Garden Breaks
A week long garden staycation...

Spa and Relaxation
Ultimate Feel Good Spa Break

Town Break
Your Day in Ripon