Our Harrogate District Tourist Information Centres are here to help you get the most from your visit, be it for a day, a weekend or a couple of weeks
Whether you are visiting us for a relaxing weekend break or attending a busy midweek conference, our visitor service team at our Tourist Information Centres will help you to find that special restaurant, lunchtime getaway or exclusive take home gift that turns a few days away into an unforgettable experience.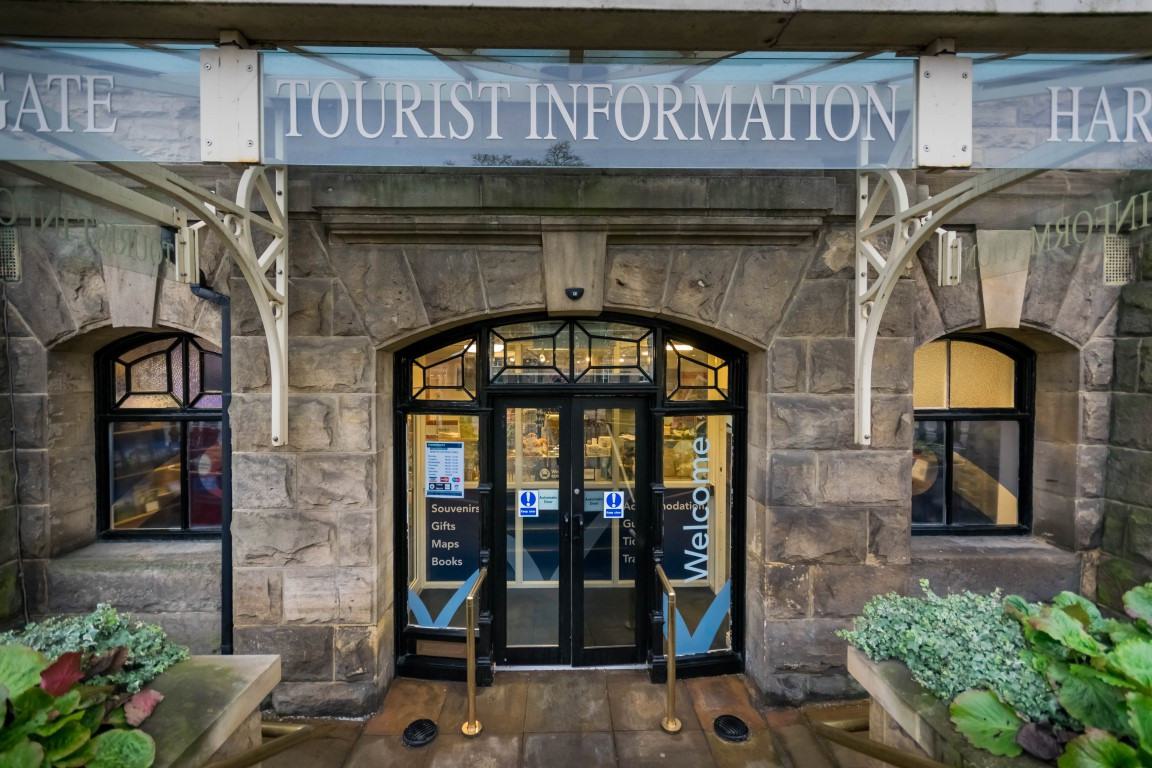 Still Planning Your Visit?

Let us use our local first-hand knowledge of our hotels and bed and breakfasts to match your wish list and find the perfect place for your party.

Coming For A Festival Or Event?

We can assist with purchasing your tickets, find last minute accommodation, booking a table, give advice on the best routes to take to avoid the traffic queues.
Dreaming of a day exploring the great outdoors?...Worried about how to entertain the kids when it rains?...Not sure how to fill a fortnight with fun things to do?...Not sure what to do in the evening?
Get The Benefit Of Local Knowledge…

Where ever you are in the district come to the nearest Tourist Information Centre and our visitor service team will show you where to find those hidden gems and quirky places that will delight you and your family, from bluebell woods to stunning viewpoints, ancient traditions and mysterious circles in the landscape.
Very soon you will find that you now know as much as a local, and can see more than just the usual tourist attractions.
Walking guides and ordnance survey maps, souvenir picture books, and exclusive mementoes of your stay, are all to hand in the tourist information centre, as well as the care and attention of our award-winning team.
More
Visitor Information Centres

Visitor Information Centres
Boroughbridge Tourist...

Visitor Information Centres
Harrogate Tourist Information...
Visitor Information Centres
Knaresborough Tourist...

Visitor Information Centres
Masham Tourist Information

Visitor Information Centres
Nidderdale Plus Tourist...

Visitor Information Centres
Ripon Tourist Information...