Harrogate Lifestyle Apartments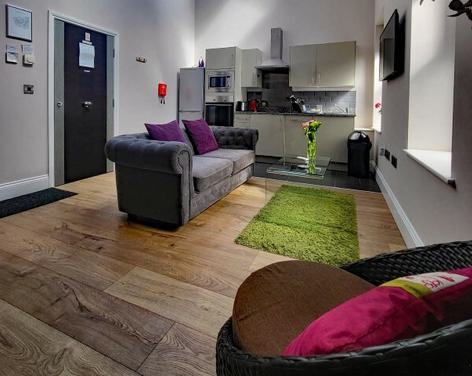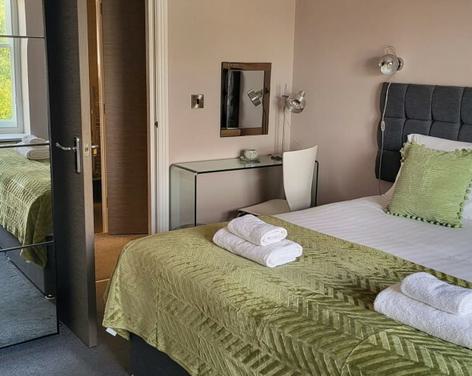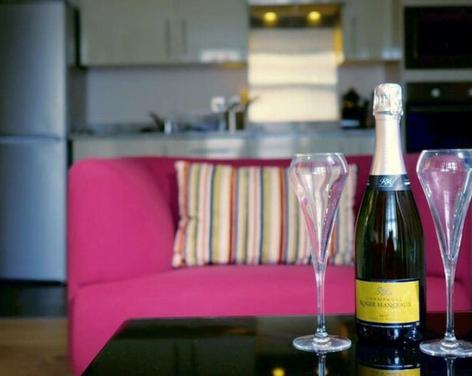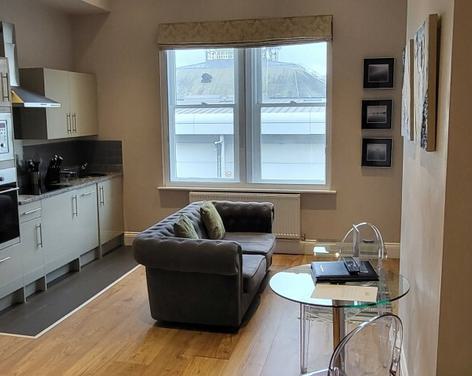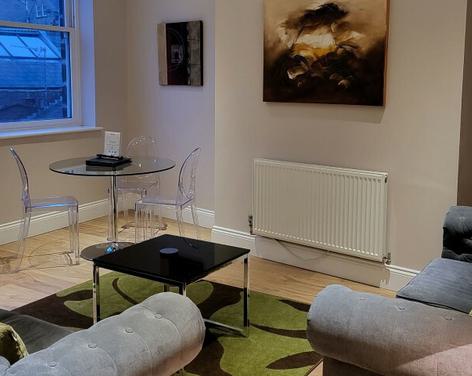 Discover Harrogate Lifestyle Apartments - Your Gateway to Harrogate
Unravelling Unrivalled Convenience in Harrogate's Heart
Harrogate Lifestyle Apartments offer a remarkable alternative to traditional hotel stays. Our contemporary, open-plan apartments feature fully-equipped kitchens, inviting living and dining spaces, cozy beds with crisp linens, and plush towels.
With a multi-story car park behind our building and nearby free on-street parking, we cater to your convenience. Enjoy the flexibility and space to dine in or explore the town.
Choose from a variety of apartment types, including luxurious Studio and One-bedroom apartments accommodating 1 or 2 guests and upscale Two-bedroom apartments with 1 or 2 bathrooms, accommodating up to 4 guests.
Impeccable Service and Cleanliness
At Harrogate Lifestyle Apartments, our dedicated staff are committed to ensuring a memorable stay. We prioritize cleanliness with enhanced processes to ensure your peace of mind.
Unlock Exclusive Perks
Your experience with us goes beyond accommodation. As our guest, you'll enjoy exclusive discounts in town through our Harrogate Lifestyle Partners. Dive deeper into these benefits on our website.
Your Harrogate Lifestyle Awaits
Harrogate Lifestyle Apartments, housed in a single building complete with an elevator in the heart of Harrogate town centre, provide you the perfect gateway to the town's treasures. Immerse yourself in Harrogate's charm with numerous attractions within easy walking distance, including the iconic Bettys Tea Rooms, the splendid English Heritage Valley Gardens, and much more. A short stroll will also lead you to the Harrogate Theatre, bus and train stations, and a delightful array of boutique shops, restaurants, cafes, pubs, bars, and rejuvenating spas.
We eagerly anticipate welcoming you to Harrogate Lifestyle. For the best deals, book directly through our website or reach out to us at info@harrogatelifestyleapartments.com for a tailored quote. Your Harrogate adventure is just around the corner!
Read more
Not what you're looking for?
Related
Offers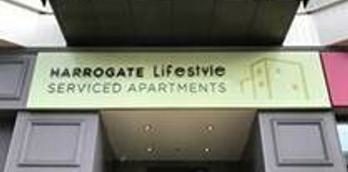 10% off your stay
Harrogate Lifestyle Apartments are celebrating being shortlisted in the Yorkshire Tourism Awards 2022 by offering you 10% off your...
Nearby
Places

Food & Drink
Dining at the West Park Hotel

Things To Do
The Stray, Harrogate

Food & Drink
Coach & Horses

Things To Do
Old Magnesia Well Pump Room

Public EV Charging
West Park Car Parks, Harrogate
Behind the scenes of
Stay
Strawberry safari forever
We could not be more grateful for our wonderful property during this time of limited travel; our green fields...
More
Stay businesses

Stay
The Belmont Apart Hotel, by...

Stay
Harewood Holidays, at...

Stay
Reservoir View Holiday...

Stay
The Crown Hotel Harrogate

Stay
Harrogate Lifestyle Apartments

Stay
Wood Hall Hotel & Spa


Stay
Harrogate Self Catering