Cedar Court Hotel Harrogate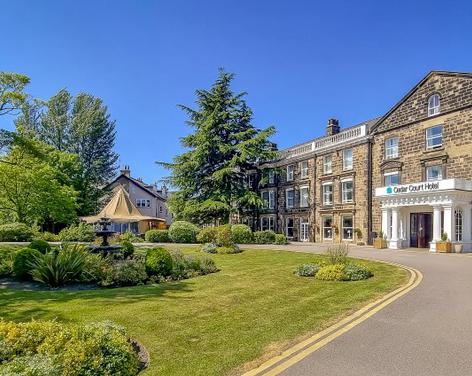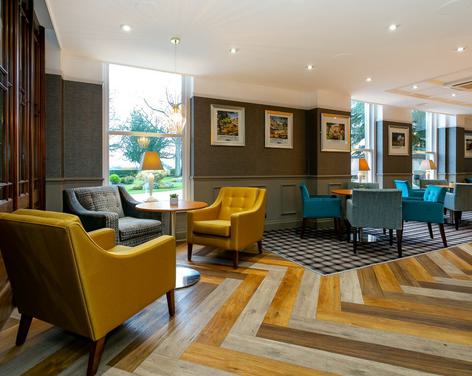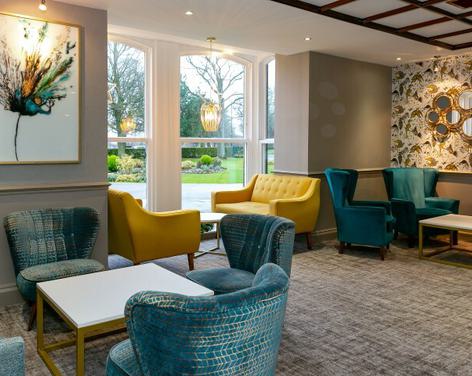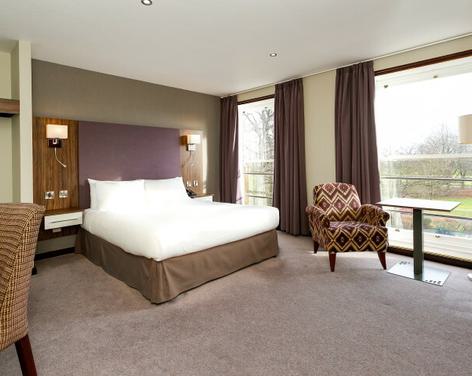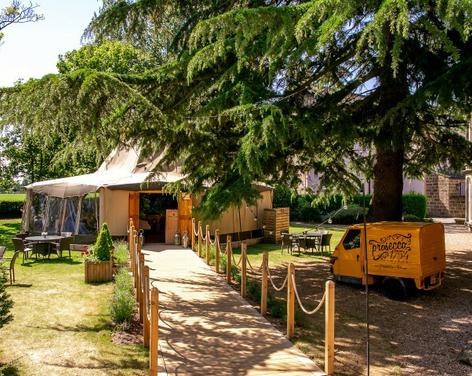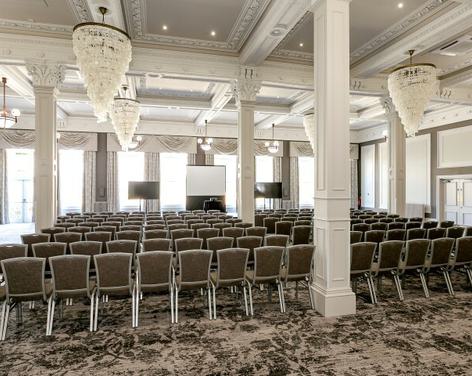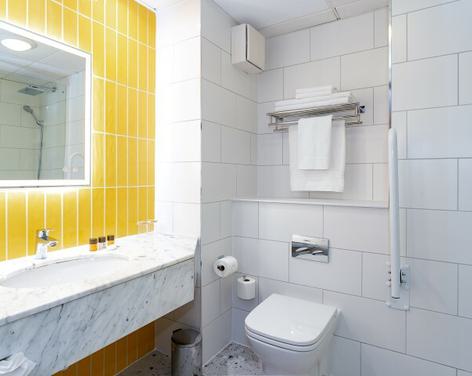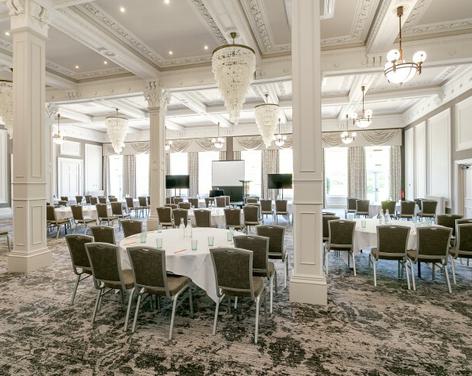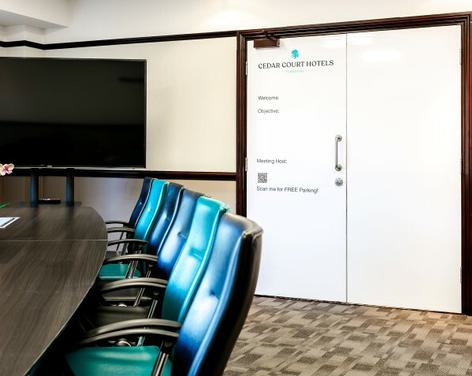 Nestled in the heart of historic Harrogate, Cedar Court Hotel stands as a testament to timeless elegance and contemporary comfort. Overlooking 200 acres of the untouched Stray Parkland, it offers a serene retreat for those seeking a blend of nature and luxury. The hotel, with roots tracing back to 1671, occupies the site of Harrogate's inaugural hotel, infusing every corner with a rich legacy.
Guests are treated to state-of-the-art amenities, including superfast Wi-Fi, ensuring a seamless blend of the old and new. A stone's throw away lie some of Harrogate's iconic landmarks: the renowned Bettys Tea Room, the architectural marvel of Moorish-style Turkish Baths, the vibrant Harrogate Theatre, and the picturesque town of Knaresborough.
The hotel's culinary offerings are a gastronomic delight, with dishes crafted from locally sourced ingredients. The unique Tipi, set within the hotel grounds, offers an unparalleled ambience for dining and events. Cedar Court caters to every preference, from classic rooms with scenic views to luxurious suites. A stay here is not just about comfort; it's an experience, a journey through Harrogate's history, and a taste of modern luxury.


Read more
Venue facilities & info
You can hire this venue for business meetings, events or a private celebration.
Not what you're looking for?
Nearby
Places


Food & Drink
Coach & Horses
Food & Drink
Dining at the West Park Hotel



Behind the scenes of
Stay
Strawberry safari forever
We could not be more grateful for our wonderful property during this time of limited travel; our green fields...
More
Stay businesses

Stay
The Belmont Apart Hotel, by...

Stay
Harewood Holidays, at...

Stay
Reservoir View Holiday...

Stay
The Crown Hotel Harrogate

Stay
Harrogate Lifestyle Apartments

Stay
Wood Hall Hotel & Spa


Stay
Harrogate Self Catering