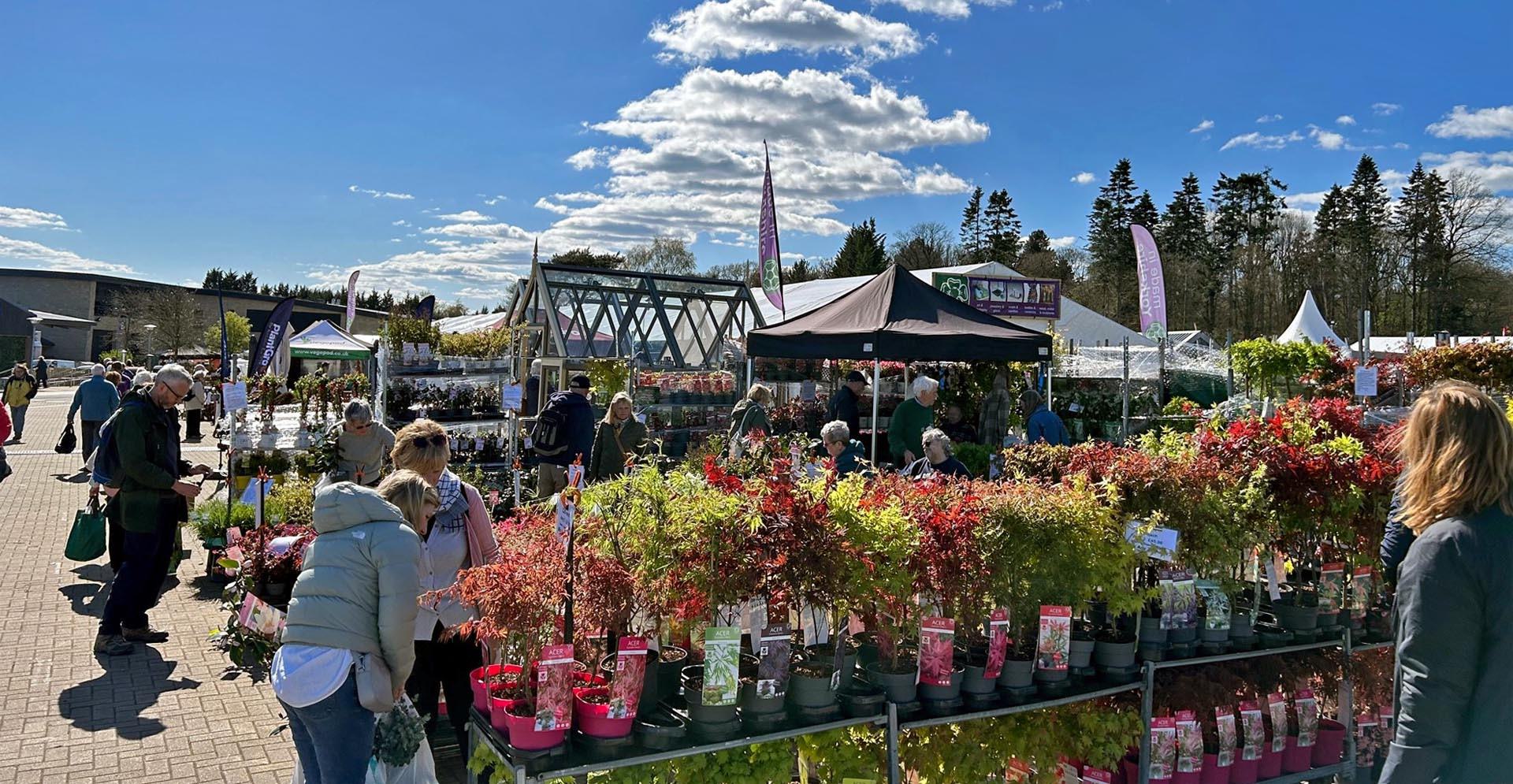 Events in Harrogate
Gardens
Discover
Gardens events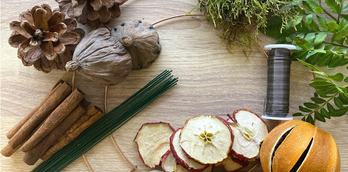 Wreath Workshop
Join us for a wreath making class where you and your friends get to enjoy a festive afternoon tea...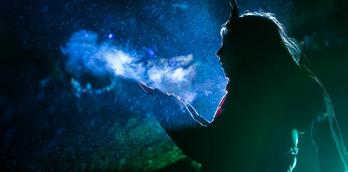 Illuminated Winter Wonderland
Ripon Spa Gardens will become the centre of the Christmas celebration from 15 to 17 December. A fantastic array...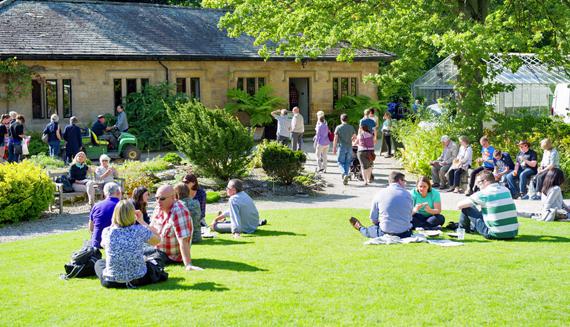 There are some great gardening events through the year from nationally renowned shows like the Harrogate Flower Show and year round series events such as the National Garden Scheme's Open Gardens, giving you the chance to tour some of the beautiful private gardens across the area.
Plant sales and demonstrations will allow you to take plants and know how back to your garden to try something new.
More
Gardens

10th Dec 2023
Wreath Workshop

15th Dec 2023
Illuminated Winter Wonderland
You may also like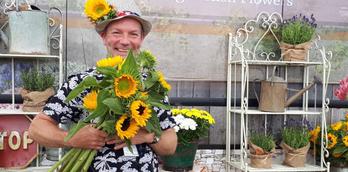 Jonathan Moseley explores some of our glorious gardens
We invited celebrated floral designer Jonathan Moseley to explore two of our glorious gardens for the first time, and...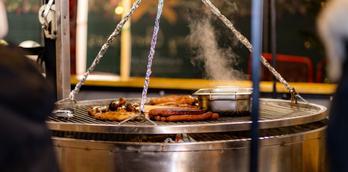 Harrogate Ice Rink & Christmas Attractions at Crescent Gardens
Crescent Gardens in Harrogate will take on a fairground feel again this year, but bigger and better. As well...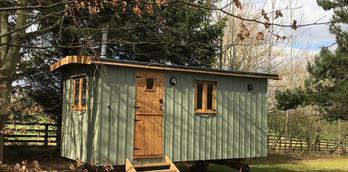 Strawberry Safari Glamping
Strawberry Safari Glamping offers luxury shepherds hut accommodation in the stunning North Yorkshire countryside. It is a quirky rural...