Yorkshire Dales
The Yorkshire Dales have been attracting visitors since the dawn of the railways and recreational travel. The varied and dramatic landscapes, the characterful communities and events as well as commitment to great food and drink have made it one of the most iconic locations in the country.
The Yorkshire Dales are more than just a geographical area; they are a way of life.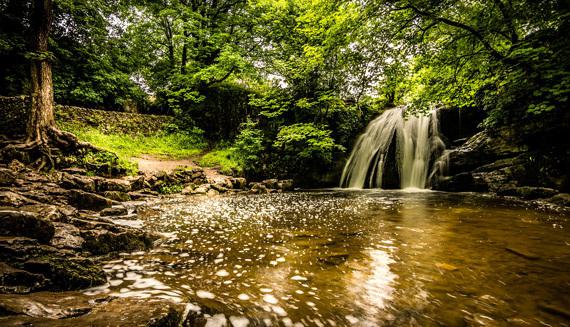 Made by the elements
Formed over millions of years by water and glacial erosion, the Dales are a diverse collection of landscapes, each one unique and recognisable with its own communities and traditions.
Historically travel along a valley was much easier than between valleys. The valley floors are more fertile and easier to farm, while the fells (hilltops) were subject to harsher weather. Communities developed along the length of valleys, and the rivers that formed them, meaning each individual dale developed quite differently.
Life in the Yorkshire Dales is still very much inspired by the agricultural calendar, with agricultural shows and local events that bring the communities together with celebrations at high points throughout the year.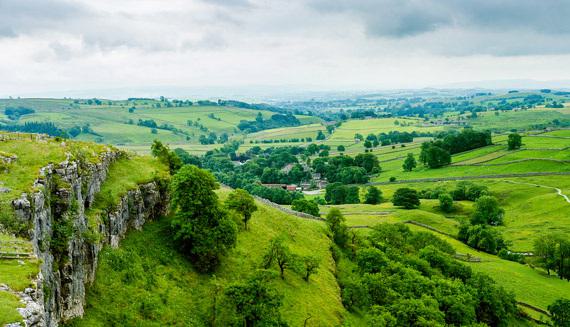 Made in the Dales
The Yorkshire Dales have also given us many popular foods and drinks, countless kinds of cheese herald from the Dales, though none so popular as Wensleydale. To this day many breweries operate in the Dale crafting a range of ales inspired by local life and ingredients, and the town of Masham is regarded by many as the capital of Dales brewing.
In recent years there has seen a resurgence in traditional crafts and trades, including wool, carving and glasswork. This has seen a new generation of craftsmen and women learn the skills that it was once feared would be lost within a generation.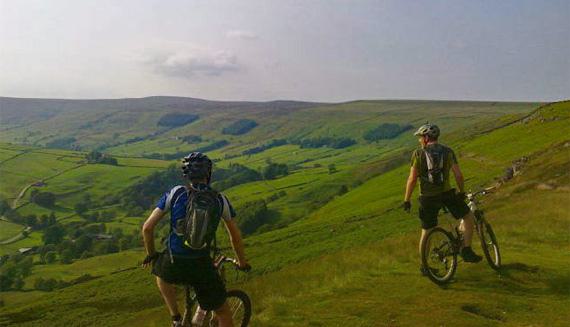 Do in the Dales
As well as its valleys the Yorkshire Dales is also famous for its peaks, the 'Three Peaks' of Ribbledale are a famed walking challenge, as is Great Whernside at the top of Nidderdale and Simon's Seat, a popular walk destination overlooking Wharfedale.
One of the most popular walks is the Nidderdale Way, a circular route of 53 miles that tours Nidderdale from top to bottom, and back again. In early 2017 Claire Balding walked the Nidderdale Way in 6 days for the popular BBC Radio 4 Series, Ramblings.
The constantly undulating landscape in the Dales has also made it a popular destination for cyclists even before the Tour de France visited in 2014, and the repeated editions of the Tour de Yorkshire in the years since.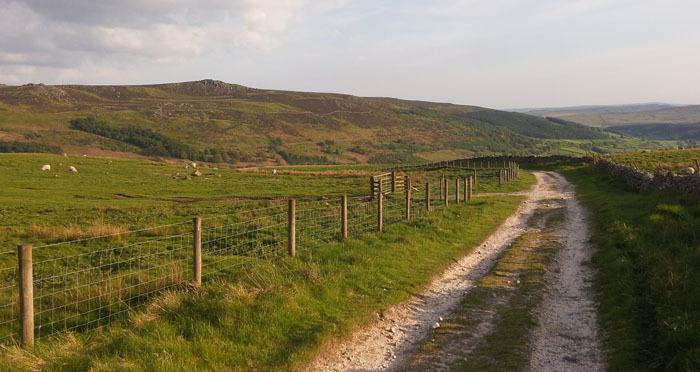 Your gateway to the Dales
Harrogate and Ripon are both just a few miles from the eastern edge of the Yorkshire Dales, and both allow easy access for memorable and breath-taking day trips, whether it be a day tour in the car, or your own adventure on foot, bicycle or into the history and heritage of this evocative landscape.