Events In Harrogate
Agricultural Shows
The Agricultural Shows of the towns and communities in this district offer a window into the traditions and livelihoods in this part of Yorkshire.
Discover
Agricultural Shows events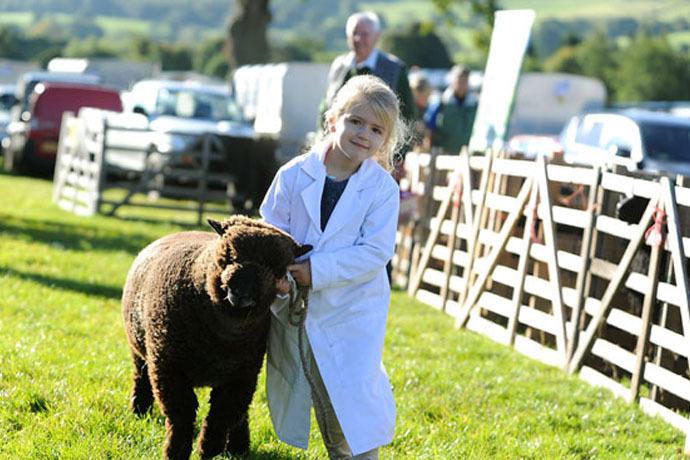 They are a much-anticipated chance for celebration and a chance for all those engaged in rural occupations to display their produce and skills to the surrounding community and the thousands of visitors who attend.
Across Masham, Nidderdale and Harrogate there are a range of shows, from the small village fetes that have grown to include elements of local agriculture and horticulture, right up to the Great Yorkshire Show, the largest agricultural show in the country which lasts for three days in early July.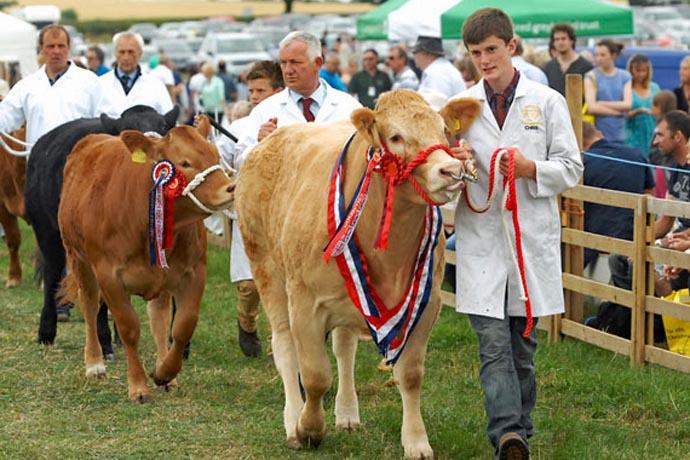 Traditional livestock classes showcase the finest sheep, cattle & horses as well as demonstrate the range of breeds, many of which are now rare and maintained by passionate farmers.
See how dry stone walls are built to withstand the centuries in the hotly contested walling competitions, or see demonstrations of traditional skills only kept alive by dedicated enthusiasts. The Nidderdale Show includes an exhibition cricket match and a fun fair which opens on the preceding Thursday.
The lively Wensleydale town of Masham stands out with two events unique to the area. In summer the Masham Steam Engine Rally is a lively family event featuring steam traction engines and steam organs of all shapes and sizes from around the country as well as other games and entertainments, perfect for long summer evenings. In autumn the town also hosts the Masham Sheep Fair, filling the town with sheep-related activities from knitting to sheep racing along a course of hurdles.

Boroughbridge, Ripley, Birstwith and other villages also host traditional agricultural shows throughout the year meaning there is always a great rural event just around the corner.
The agricultural shows that bring these communities together are lively and engaging and the fun often continues well into the evening.
Be sure to give yourself time to see the spectacles of the main ring, the pride of the livestock classes, the variety of the produce and the display of uncanny skill in the sheepdog trials. And of course, you would be remiss to not sample the local ales in the beer tent with a pie from the local butcher's stall while you're there.