Events in Harrogate
Festivals
With such a vibrant cultural history, there is much to celebrate in the Harrogate District. So it's hardly surprising that there are so many great festivals taking place throughout the year celebrating literature, comedy, music and the landscape of Yorkshire.
Discover
Festivals events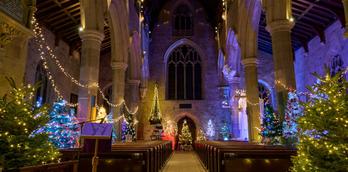 St John's Christmas Tree Festival, Knaresborough
The Knaresborough Christmas Tree returns for another year. Every year seventy Christmas trees decorated by local groups and businesses...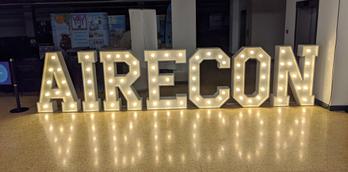 AireCon - Analog Gaming Festival
Rediscover the joy of physical gameplay. AireCon is Yorkshire's premiere analog gaming festival taking place over three days at...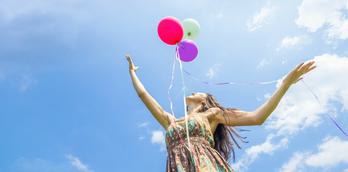 Ripon Theatre Festival
Five days of drama, street theatre, circus, dance, puppetry, storytelling and more. Events and activities for all ages, both...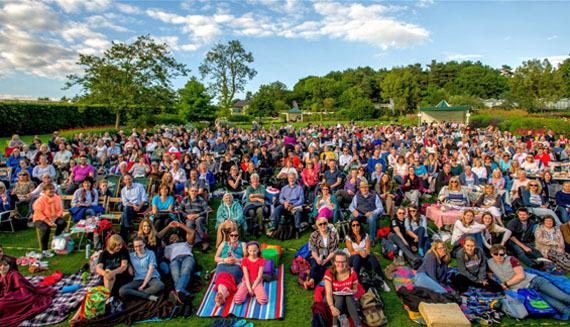 From festivals focusing on arts and literature within Ripon, Harrogate and Aldborough, to local celebrations of produce and harvest; the variety of festivals around Harrogate reflects the variety of the landscape and cultural innovators that can be found here.
Immerse yourself in the natural world, explored through the spoken word at NiddFest, or the darker side of human nature with Harrogate's famous Theakston Old Peculier Crime Writing Festival where crime authors at the top of both the national and international scene come together to celebrate and discuss the genre.
In August you can embrace all things topsy-turvy with the International Gilbert and Sullivan Festival featuring both amateur and professional productions from around the world.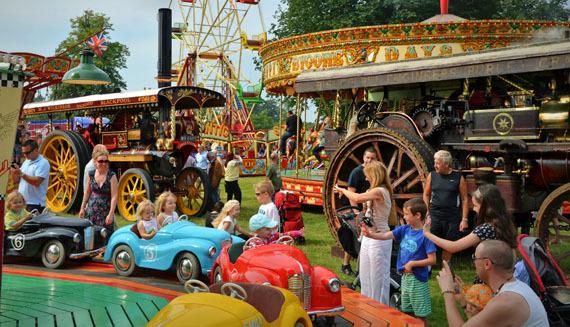 In the same month Knaresborough gives you the chance to experience a showcase of the visual arts with the towns' acclaimed FEVA (Festival of Entertainment and Visual Arts).
The very best of international youth performing arts come together across the Harrogate District to showcase the abilities of young performers from over 40 countries showing that age is no requirement for quality in the Harrogate International Youth Festival.
Harrogate International Festivals organise a number of festivals in addition to the Crime Writers, including the Music and Literature Festivals, and the thought-evoking Salon North where guest speakers explore the theme of the night.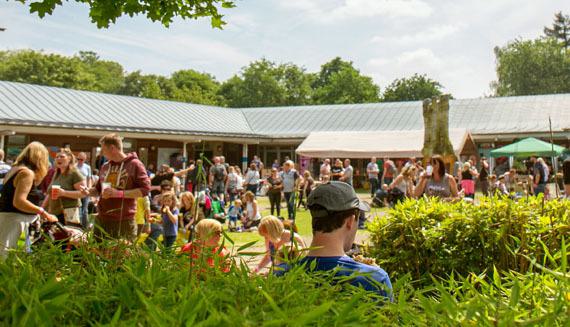 Those who like to stay active can get out and about with the best and most knowledgeable of walking guides in Nidderdale with the Pateley Bridge Walking Festival.
Or you can explore agricultural machinery past and present with the iconic Tractor Fest at Newby Hall.
Whatever your passions, whatever your interests, you'll find a festival to feed them here.
More
Festivals

2nd Dec 2023
St John's Christmas Tree...

14th Mar 2024
AireCon - Analog Gaming...

2nd Jul 2024
Ripon Theatre Festival

6th Sept 2024
Long Course Weekend: Yorkshire
You may also like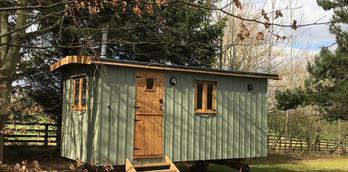 Strawberry Safari Glamping
Strawberry Safari Glamping offers luxury shepherds hut accommodation in the stunning North Yorkshire countryside. It is a quirky rural...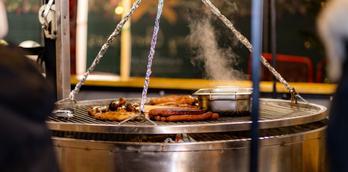 Harrogate Ice Rink & Christmas Attractions at Crescent Gardens
Crescent Gardens in Harrogate will take on a fairground feel again this year, but bigger and better. As well...