3 Month Spa Membership Offer at The Harrogate Spa,
3 Month Spa Membership Offer at The Harrogate Spa, - DoubleTree by Hilton Harrogate Majestic Hotel & Spa!
Summer is incoming……looking to enhance your fitness levels and feel relaxed and rejuvenated each day?
Become a member of The Harrogate Spa for 3 months….a hidden sanctuary of wellness and tranquillity in the DoubleTree by Hilton Harrogate Majestic Hotel and Spa.
Facilities include 12.5 metre indoor heated swimming pool, a fully equipped state-of-the-art gym with techno equipment and a range of thermal experiences including spa pool, Himalayan salt sauna, steam room, experience shower and ice fountain. New this summer, enjoy our zen garden and outdoor hot tub overlooking the spa town of Harrogate!

The 3-month membership also includes a bank of benefits and discounts including food and drink in Carter's Champagne Bar and Grill, Fredericks Lounge Bar and Terrace and the Spa Lounge, ESPA treatments and products and hotel accommodation!
£249.00 per person!
Read more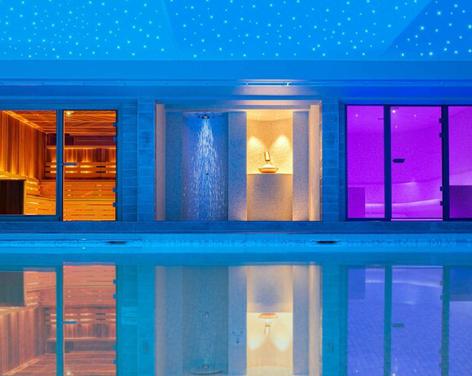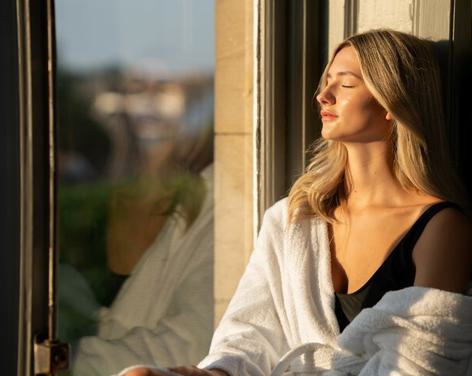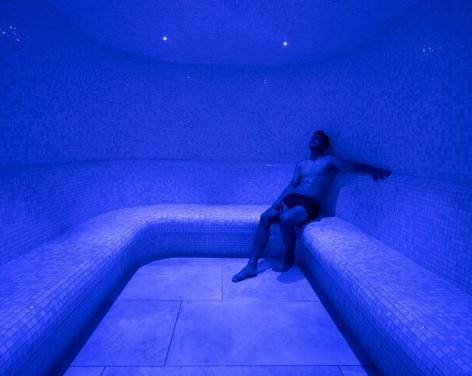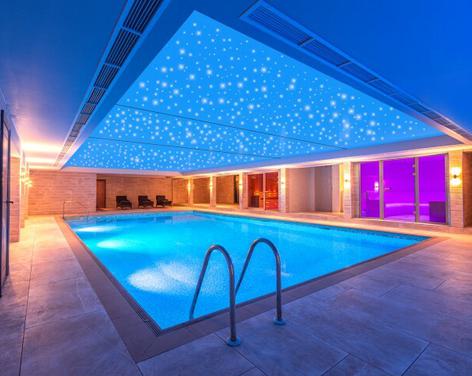 Related
Offers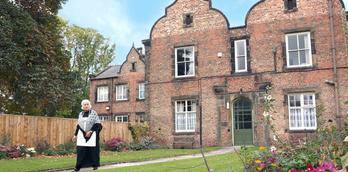 25% off Ripon Museum Entry for National Trust members
National Trust members will receive 25% off admission to Ripon Museums.The discount applies across all ticket types, simply show...
Behind the scenes of
Harrogate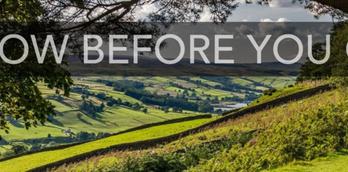 Know Before You Go - Welcome back to Harrogate
We're so proud to be able to welcome you back to the Harrogate district as our special part of...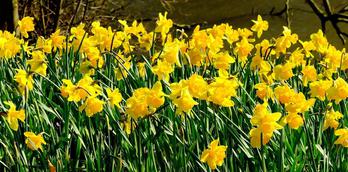 Springtime colours in the Harrogate and beyond
The lambs are in the fields, the sun is in the sky and the buds have risen from their...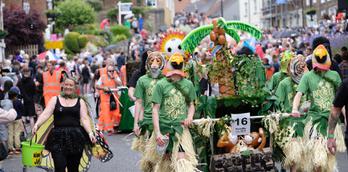 Harrogate and beyond: Fill your 2023 diary with events for all seasons
Are you finding your diary somewhat lacking in social engagements right now? Fear not, for as the calendar turns...