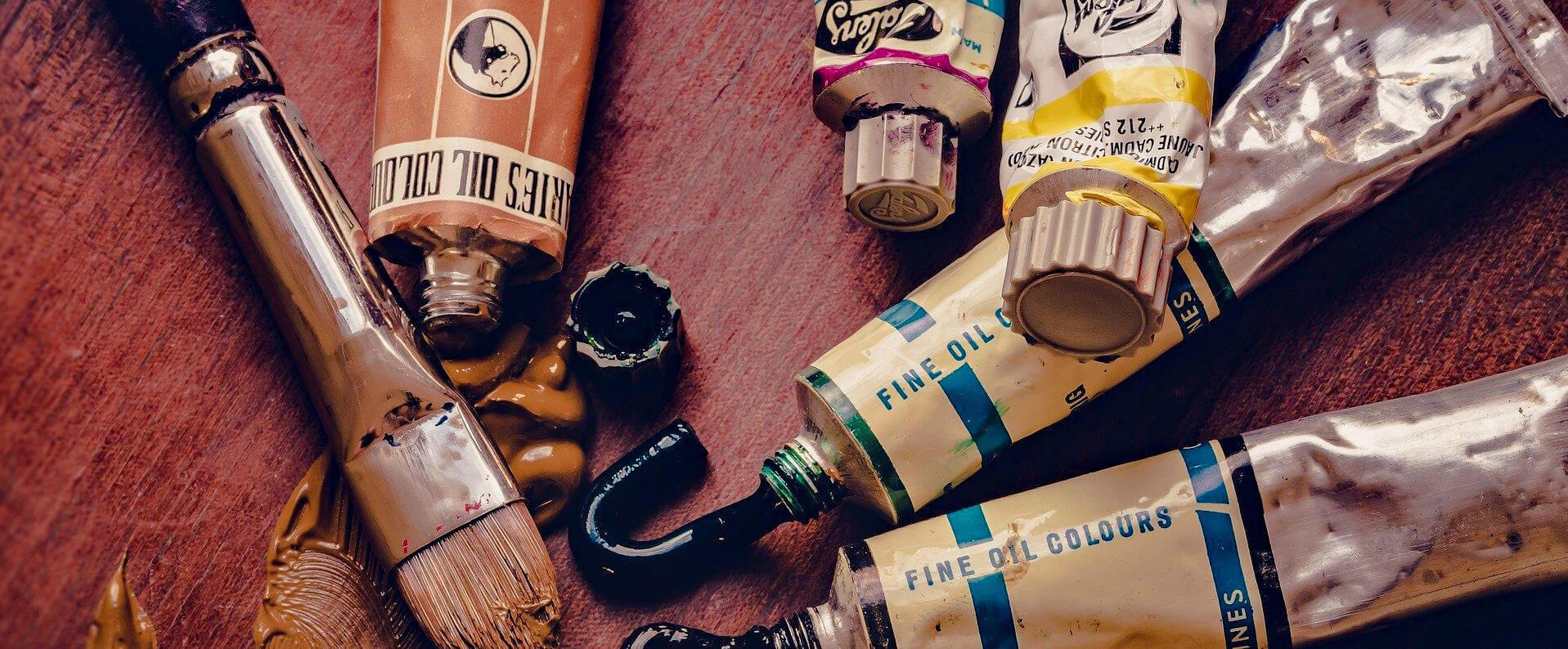 Shopping for your Hobbies
Whatever you like to do in your spare to time there is shop in Harrogate to help keep you busy from model making and painting pots, to cycling and fishing, computer games, knitting, painting and cooking. Whether you prefer to spend your downtime indoors or outdoors you can always find something new to enhance the experience. You might even pick up the limited edition Harrogate Monopoly.
More
Hobbies



Shopping
Specialized Concept Store...


Shopping
The Electric Bike Shop