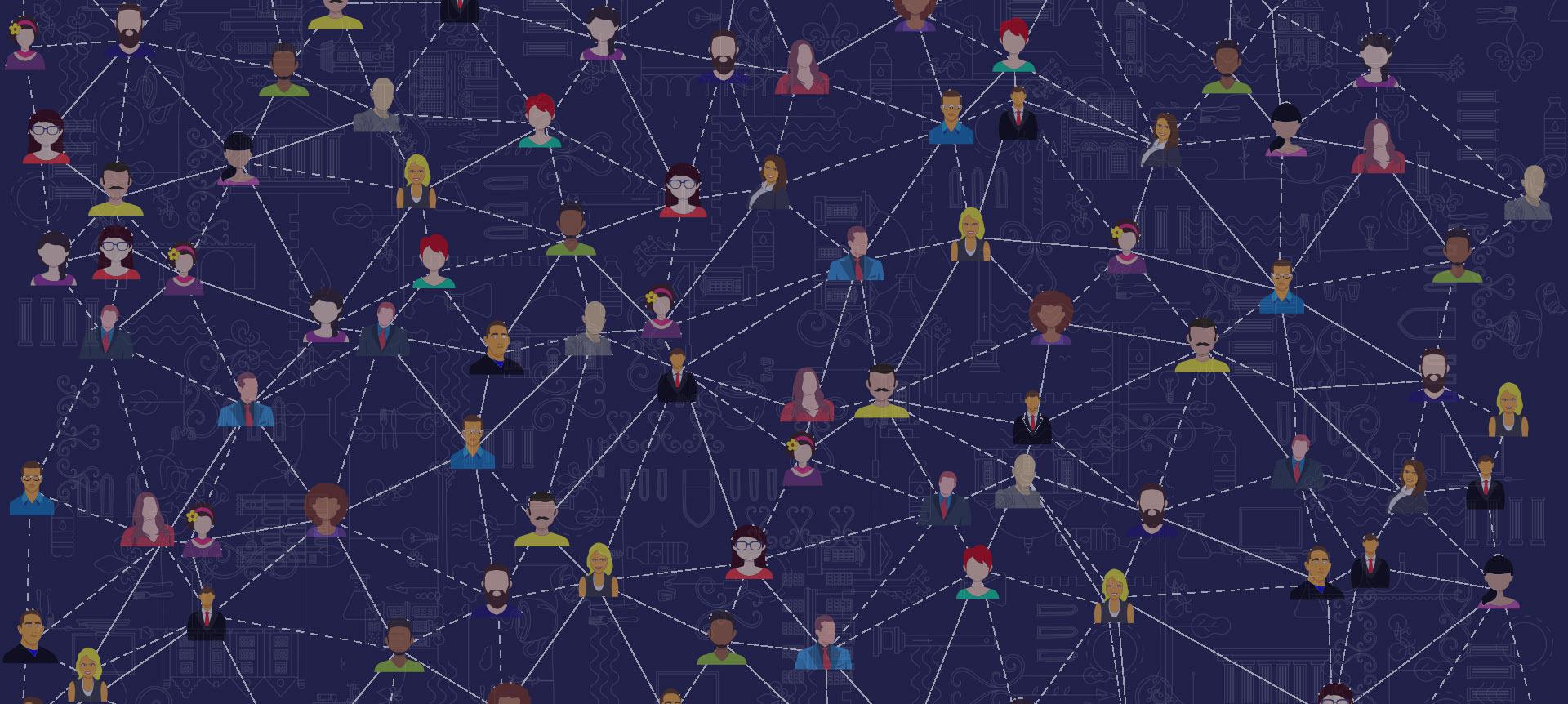 Community Events
Discover
Community events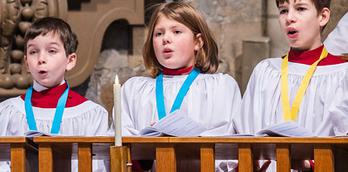 Advent and Christmas Services
A festive programme of services and events is held in Ripon Cathedral in the run-up to Christmas. Sunday ...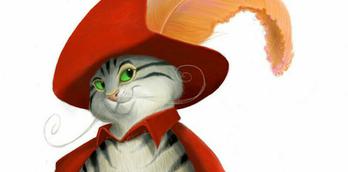 Puss in Boots
Hampsthwaite Players presents Puss in Boots At Hampsthwaite Memorial Hall in Hampsthwaite 29th November to 2nd December 7.45pm and...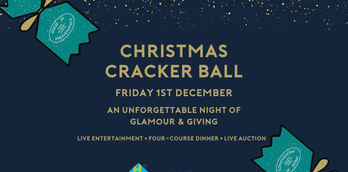 Christmas Cracker Ball at The West Park
Experience the magic of The West Park's spectacular Christmas Cracker Ball – an evening of glamour and generosity that...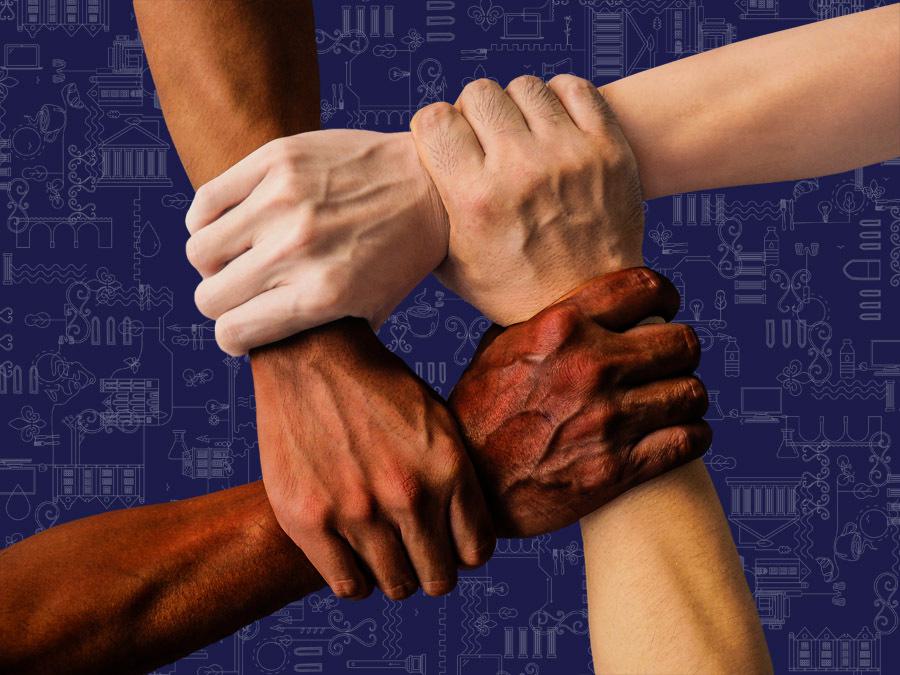 As well as great events for food & drink, shopping, days out, family fun and discovering the outdoors, the Harrogate District is a rich tapestry of communities and community groups organising great and beneficial events for those around them.
With open days, fundraising and a great variety of events organised for, and by, the local communities if you or your family live in the Harrogate district there are events here that are for you.
More
Community

26th Nov 2023
Advent and Christmas Services

29th Nov 2023
Puss in Boots

1st Dec 2023
Christmas Cracker Ball at The...

3rd Dec 2023
Light Up A Life

6th Dec 2023
Nativity Exhibition

7th Dec 2023
Carols by Candlelight

17th Dec 2023
Christmas Carol Concert –...
23rd Dec 2023
Fanfare For Christmas

24th Dec 2023
Journey To Bethlehem