Spa Hotels
Some things just cannot be hurried, take time to unwind – really unwind – and feel the benefit for so much longer.
Spa Hotels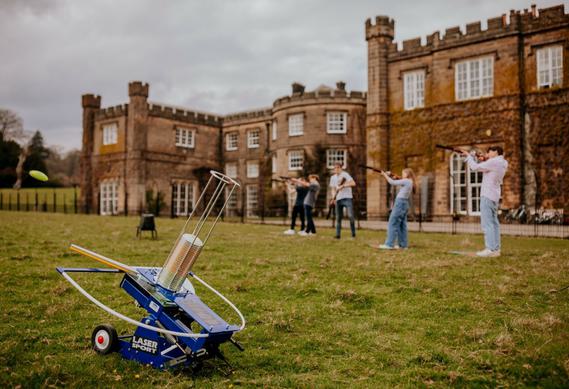 Swinton Park Hotel
Swinton Park is a luxury 4 red star luxury grade II castle hotel set in landscaped parkland near Masham, on the edge of the Yorkshire Dales. It has been a family home since the late 1800s and has played host to country house parties of legendary style and grandeur. Mark and Felicity Cunliffe-Lister are enormously proud to welcome you to join them to continue this tradition. The earliest part of the castle dates from the...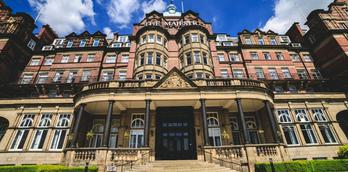 DoubleTree by Hilton Harrogate Majestic Hotel & Spa
DoubleTree by Hilton Majestic Hotel & Spa is a grand Victorian hotel situated high in the heart of the...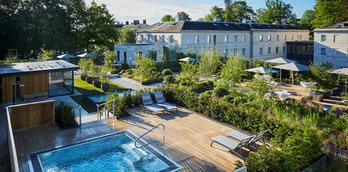 Rudding Park
Award winning Rudding Park is one of the most beautiful Harrogate hotels. A privately owned AA 4 Star hotel...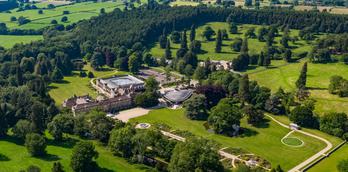 Grantley Hall Hotel
Grantley Hall is a luxury five-star hotel nestled on the edge of the Yorkshire Dales National Park. Located only...
Are you thinking of taking time out for a little rest and relaxation? Then why not plan a complete escape to nourish your mind and body? A Spa Hotel break is the perfect antidote to a busy and hectic life.

Indulge yourself
Book yourself on a spa break at one of our wonderful hotels where you can leave your cares at the door and give yourself fully to the experience; the only decisions you'll need to make will be on the perfect treatment from the wide choice on offer.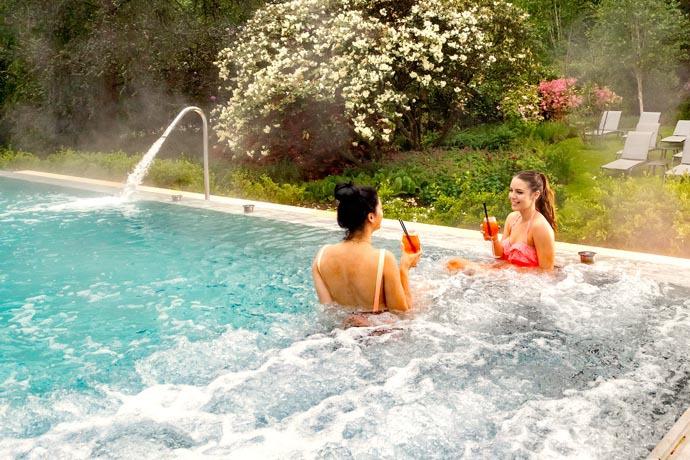 Harrogate made its name in the 18th century as a fashionable spa town and continues to be a world class spa destination but now with 21st century facilities and treatments that place a modern twist on the traditional spa break.
Our spa hotels are dedicated to relaxing, rejuvenating and restoring you, starting from the moment you step through the door. Whether you're looking for contemporary and minimalist interiors, 18th century styling or somewhere in between, you will find a spa hotel in the Harrogate District which is perfect for you.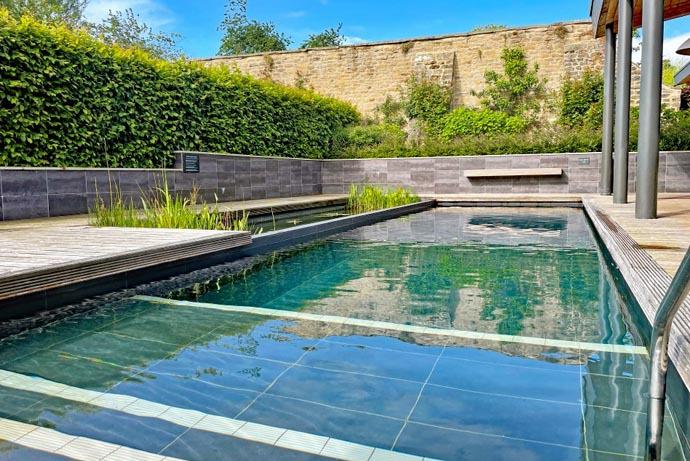 The Home of Spa in Yorkshire
You will find highly trained and professional staff with knowledge and experience of both the best traditional styles and the newest innovative techniques to tailor a choice of treatments which are perfect for your needs.
When thoughts turn to dining, our chefs have created a range of delicious menus. So whether you are dedicating yourself to cleansing and detoxing – or plan on something a little more indulgent – you won't be disappointed!
And if the whole experience is too good not to share – why not treat a loved one or make a weekend of it with a group of friends with some of our very attractive Spa Break packages on offer?
More
Spa Hotels

Stay
Wood Hall Hotel & Spa