Events around Harrogate
Live Music
From the country's best performers in our landmark venues, to talented local artists adding some cheer to an evening out in our many local clubs and bars there's music to be enjoyed throughout the Harrogate District.
Discover
Live Music events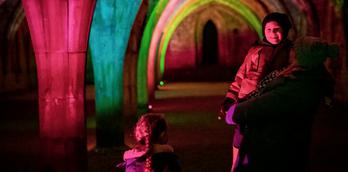 Music and Lights at NT Fountains Abbey
Christmas is seeing Fountains Abbey sparkle as the annual Music and Lights celebration lights up the late afternoon sky...
The Harrogate Christmas Concert
Harrogate Symphony Orchestra, Harrogate Choral Society & 300 children from local primary schools perform festive favourites. Under 11s Free, Students £7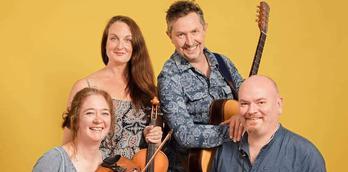 The Melrose Quartet Christmas Show
Nancy Kerr, James Fagan, Jess and Rich Arrowsmith are internationally renown musicians and singers and we are delighted to...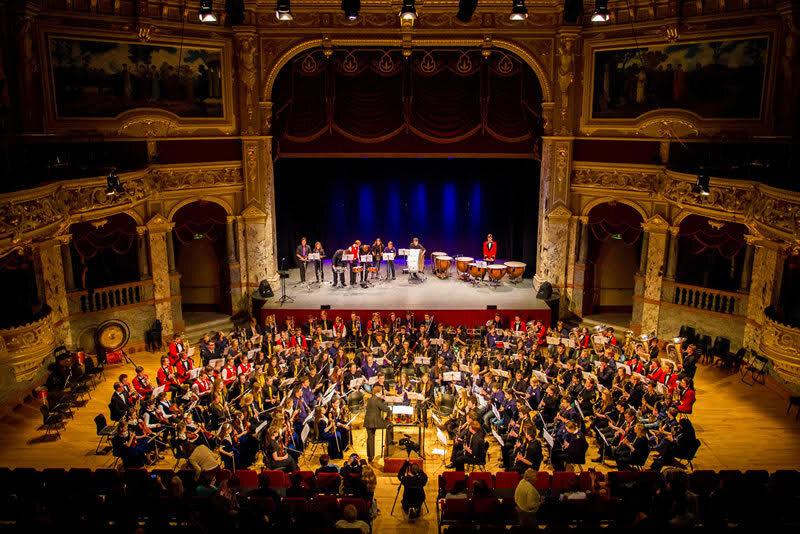 There are annual festivals bringing wonderful music events to our venues, from the timeless operettas of the International Gilbert and Sullivan Festival every August to the Harrogate International Music Festival that runs through June and July.
The Royal Hall, a stunningly restored venue in the heart of Harrogate is host to regular concerts throughout the year featuring a range of performers and styles, from soloists and world renowned ensemble performers to opera and ballet productions as well as regular concerts from our own Harrogate Symphony Orchestra.
Choral events take place across the district in a number of spaces, often in the beautiful churches we are so lucky to have in the district or in Ripon Cathedral with its beautifully lit gothic nave.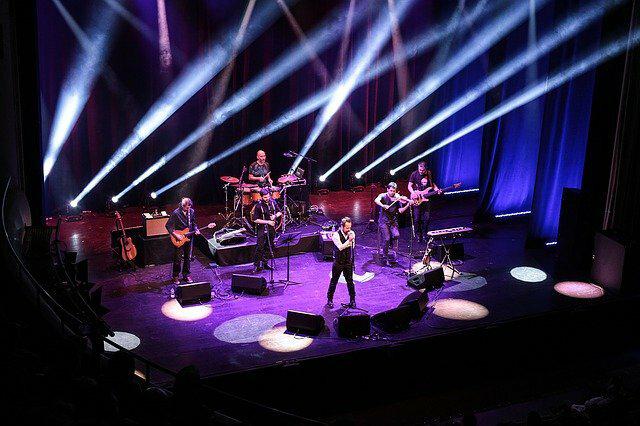 Contemporary music around Harrogate is well served by nightly performances in some of Harrogate's local bars and clubs, and across the surrounding towns where local and touring musicians and performers can be found in the pubs and halls around Harrogate District.
The good old village bandstands host an array of performers on Sunday afternoons through the summer months, from the brass bands you might traditionally expect through to local singer songwriters of acoustic and folk music.
Tribute acts offer us a chance to celebrate our favourite bands that might be so big they only play stadiums or may have broken up meaning you might never get to see them live. Join like-minded fans for a fun evening celebrating the music of your childhood favourites or even just indulge in some cheesy fun, from Abba to Oasis, Foo Fighters to Gary Barlow, regular tribute nights take place throughout the year.
More
Live Music

25th Nov 2023
Music and Lights at NT...
2nd Dec 2023
The Harrogate Christmas...

2nd Dec 2023
Northern Voices - A Concert...

2nd Dec 2023
The Melrose Quartet Christmas...

4th Dec 2023
Lunchtime Chamber Music...

4th Dec 2023
Macmillan Ripon Carol Concert

7th Dec 2023
Carols by Candlelight

8th Dec 2023
Christmas Concert by the...

8th Dec 2023
A Christmas by the Arcadian...
You may also like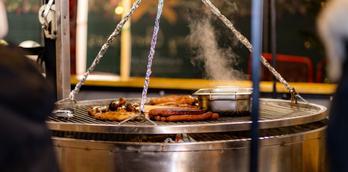 Harrogate Ice Rink & Christmas Attractions at Crescent Gardens
Crescent Gardens in Harrogate will take on a fairground feel again this year, but bigger and better. As well...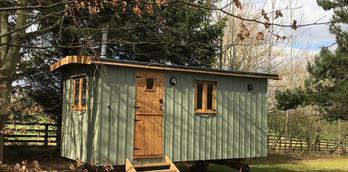 Strawberry Safari Glamping
Strawberry Safari Glamping offers luxury shepherds hut accommodation in the stunning North Yorkshire countryside. It is a quirky rural...