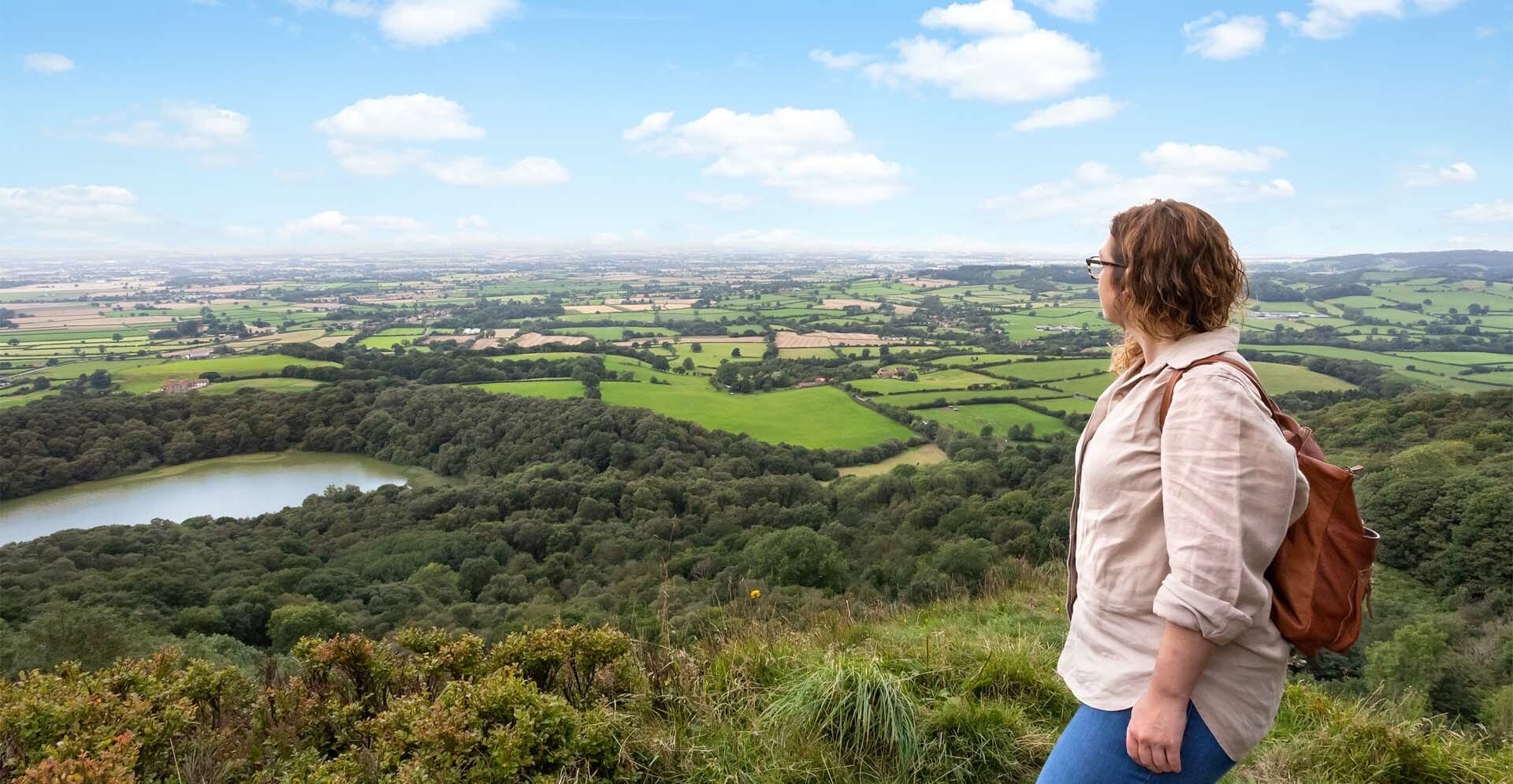 North Yorkshire - Stay Longer, Go Further
When you visit the Harrogate area, whether you are in Ripon or Masham, Pateley Bridge or Knaresborough – you are also in the very heart of England's largest and most varied county – North Yorkshire. So why not stay a little longer and take advantage of what surrounds you when you visit?

North Yorkshire is home to, and famous for, so many wonderful destinations you will want to explore them all.
The North York Moors National Park features stunning Abbeys, a steam railway, several beautiful market towns and the finest view in England from the visitor centre at Sutton Bank.

The Yorkshire Dales is a collection of steep-sided valleys and side valleys each with a distinctive appearance and community. Rich in geological wonder and staggeringly scenic views, the Dales earn a place in the heart of all who visit. This outdoor playground is perfect for walking and cycling, as well as many other outdoor pursuits.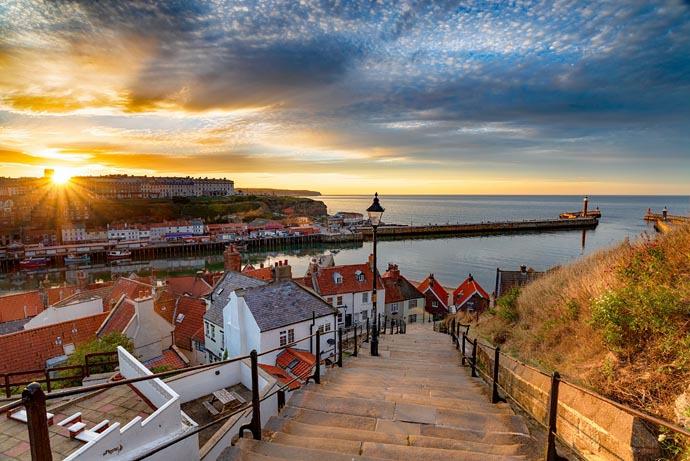 Yorkshire's dramatic coast looks out over the North Sea, and the long fishing and cargo heritage can be seen in its distinctive buildings and coastal features. These days the coastal towns of North Yorkshire are known and loved as holiday destinations all year round, fantastic fish and chips and a year-round program of festivals and entertainment make the Yorkshire coast a perfect addition to your break in North Yorkshire.

Pretty market towns and historic settlements can be found across the county, these make this county what it is: a place rich in food and drink, landscape and heritage, literary drama and the driest of wits, a refined sense of 'proper' and broad warm Yorkshire welcome.
A place where all these things don't just rub shoulders but come together to create something amazing that we call North Yorkshire.