Welcome to Harrogate – a Victorian spa town and rural district that contains the medieval city of Ripon, a designated Area of Outstanding Natural Beauty and four charming but very different market towns; Boroughbridge, Knaresborough, Masham and Pateley Bridge.
In the heart of Yorkshire, this is your perfect base for a day, a weekend or a week. Indulge your passions and your senses and visit the Harrogate area for a memorable break. With such a varied range of events in Harrogate, you will find there is always something taking place to capture your interest
For a comfortable stay you will find a comprehensive range of accommodation in Harrogate offering something for everyone, from convenient and cosmopolitan townhouses to remote and idyllic country cottages.

Your visit can be as active or as indulgent as you like when you explore things to do in Harrogate. With the Yorkshire Dales on the doorstep there is plenty of scope for adventure activities during your stay, from mountain biking to rock climbing and abseiling, or just a bracing walk across the fells. Whatever your interests, let us inspire you to make more of your visit.
For the more metropolitan, the reputation of our shopping streets for exquisite retail opportunities is well deserved and our spa heritage is evident to this day with spa treatments new and old available.
Yorkshire prides itself on its food and drink, and Harrogate District flies this flag with pride, from our own gin, to the delicious local produce available across our towns. As well as familiar names you will find independent restaurants offering carefully prepared ingredients served to please the eye as well as the appetite.
Read more
Events
Inspired by Italy at Beningbrough
On the first floor art gallery in the hall, Inspired by Italy brings together the work of Kate Somervell...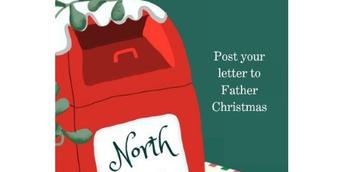 North Pole Post Office
The North Pole Post Office: Harrogate Branch, is opening for business on Thursday 16th November 2023 and will be...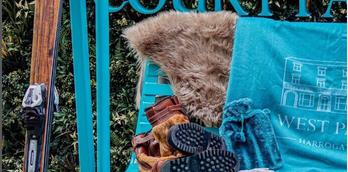 Apres Ski at the West Park Hotel
Come in from the cold at the all-new 'Apres Ski' in the Courtyard at West Park Hotel Harrogate. Join...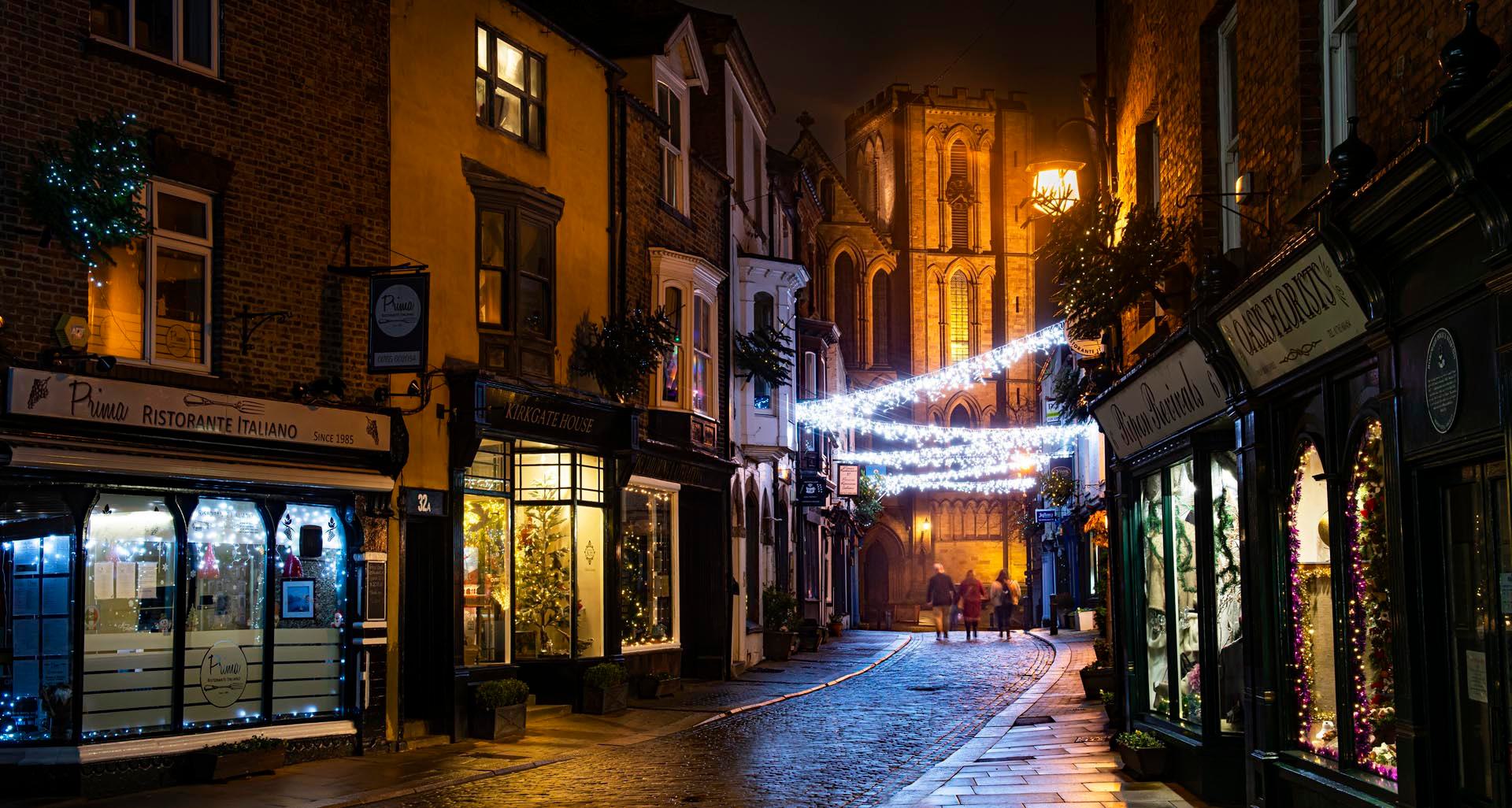 Your Christmas
Starts Here
Across Harrogate, Knaresborough, the city of Ripon, and the rest of North Yorkshire, it's beginning to look a lot like Christmas!From Christmas Fayres and artisan markets to Father Christmas experiences and festive events this is the only place to start your Christmas celebrations for 2023.
start your Christmas here
Behind the scenes of
Harrogate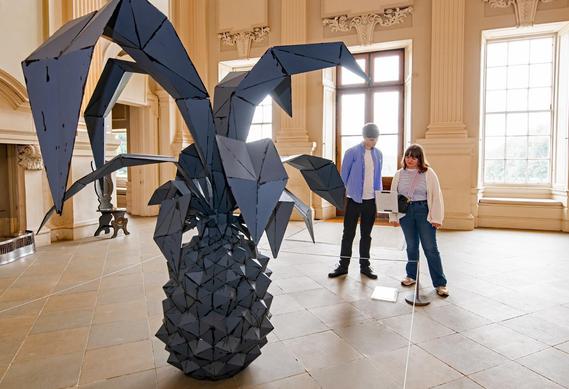 Connect to the past and feel good on your Yorkshire break
As we focus on our health and wellbeing and look for things to do to feel good, a visit to a cultural or historic attraction gives us a sense of connection with the places around us. Our corner of North Yorkshire has many beautiful sites to visit, each with its own unique story, allowing you to feel at one with your surroundings.
Find some 'friluftsliv'
The Scandinavian lifestyle craze of hygge took the world by storm; but have you heard about friluftsliv? This is...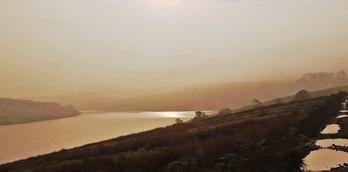 10 Winter Walks around Harrogate and Nidderdale
Nidderdale Greenway The Sustrans route from Harrogate to Ripley is a perfect walk at all times of year. You...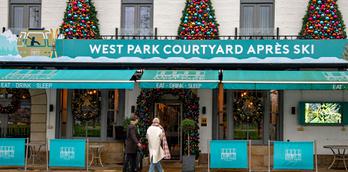 Festive refreshments on West Park
This beautiful avenue by the side of Harrogate's iconic stray is home to some of Harrogate's best shops, beautiful...
Join the story

#MYHARROGATE