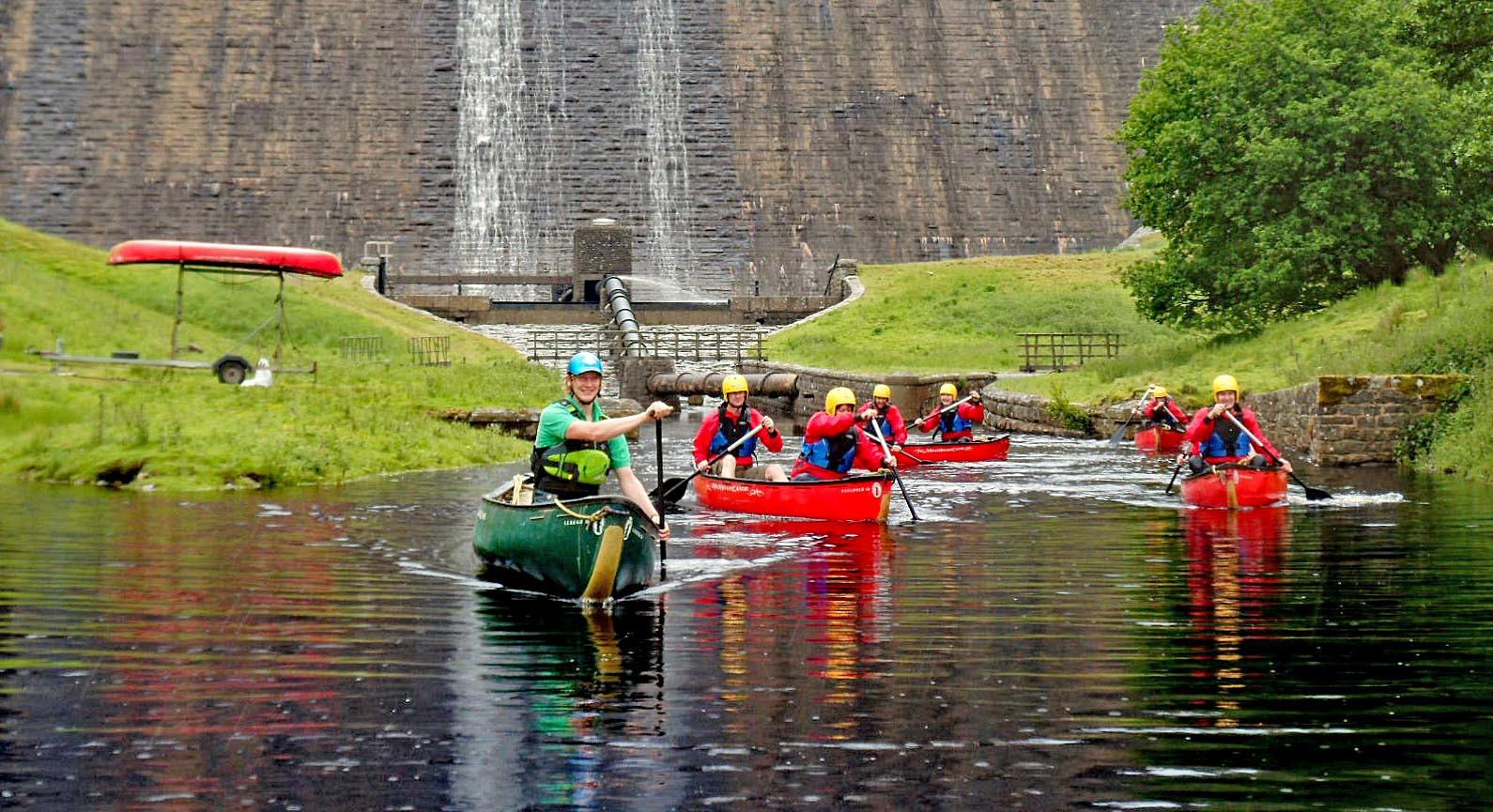 Stag Dos & Hen Dos with a difference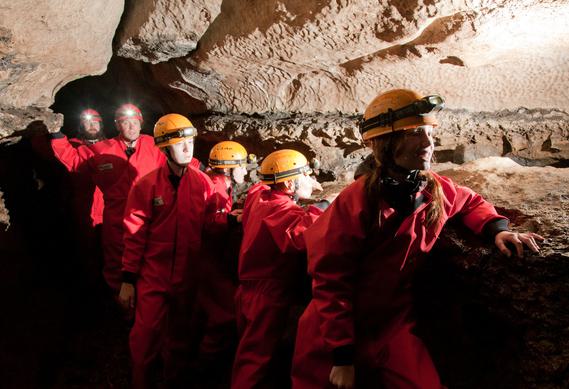 How Stean Gorge
How Stean Gorge is well-known as one of the best North Yorkshire attractions and with good reason. Featuring so much natural beauty, visitors can explore natural caves, walk through flowing ravines, climb up rocks, participate in a high-wire adventure, and more! Grab Your Hard Hat and Map At the ticket desk, you'll be given a map to help you explore every nook and cranny of this natural hidden gem. We advise you to arrive in...
Planning a Stag or Hen Do in Harrogate? Celebrating the approach of the big day? Looking for something different to the same old raucous weekend in just another 'insert-name-of-city-here' type location? Perhaps you have been on so many of those they all blend into one, and you want something a little more...
Explore our unique Stag and Hen Do ideas in Harrogate for an unforgettable celebration.
Choose a stag or hen weekend where the emphasis is on spending quality time and experiences with your closest friends. Come to one of our alternative stag and weekend providers and you will be guaranteed to make great memories, not lose them!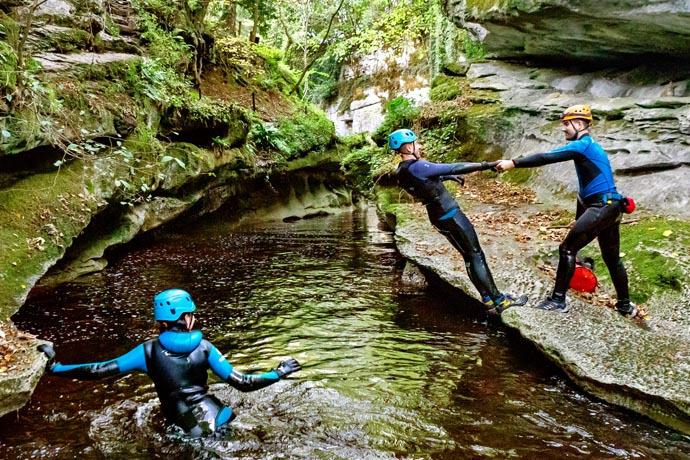 Gather your trusted ensemble of lifelong friends together and set the sat-nav to Yorkshire to experience the thrill of Via Ferrata, the tranquillity of a trip down the river by canoe or paddleboard or venture deep underground to explore Yorkshire's cave systems.
Try something new that you never imagined you were capable of with rural farm activities and tractor driving challenges, find a new experience or even the beginning of your next hobby with outdoor pursuits and bespoke rural experiences.
With great choices in rural accommodation when the day is over and the wine gets opened, you can relax, celebrate together and relive the day.
Of course it doesn't have to be a Stag or Hen do, big birthday celebrations, family get-togethers, whatever your reason for bringing people together, these activity providers can offer you the experience of a lifetime.
More
Stag Dos & Hen Dos with a difference
Things To Do
Farm Adventure