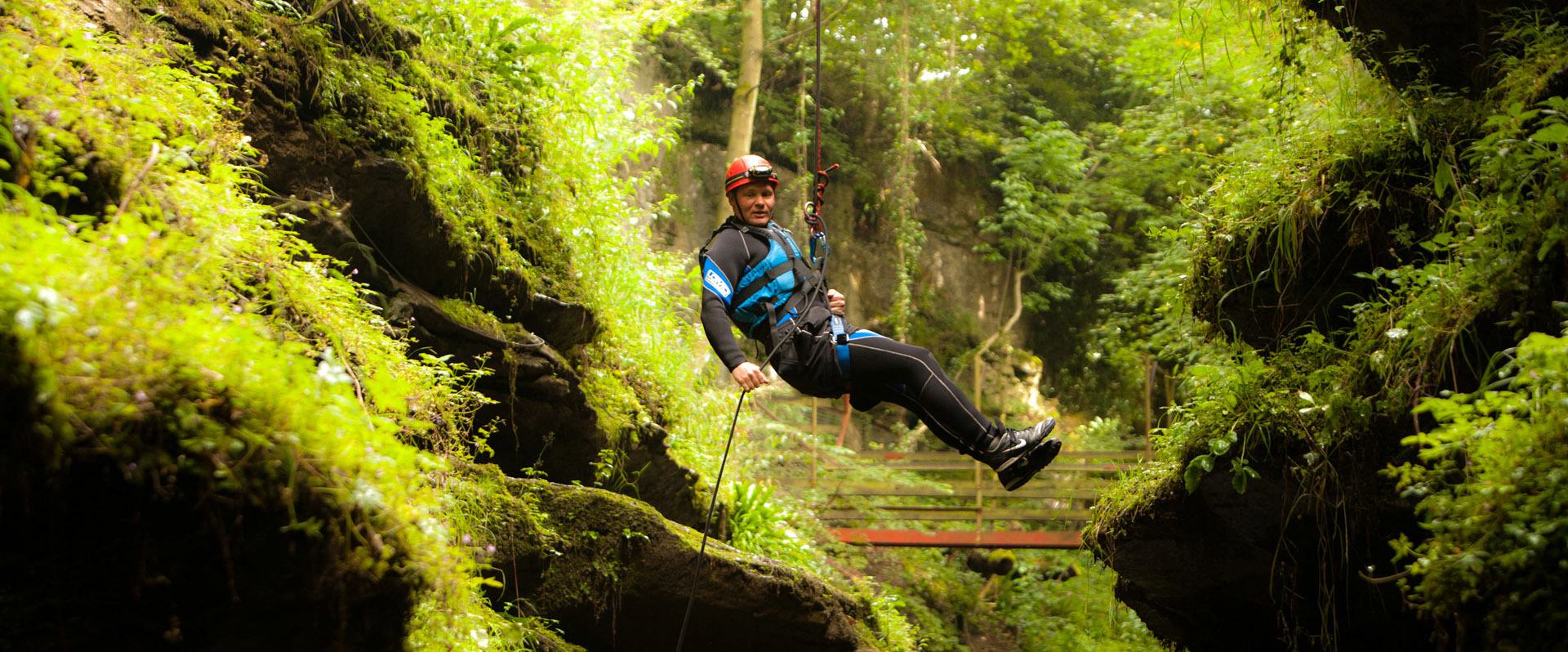 Experiences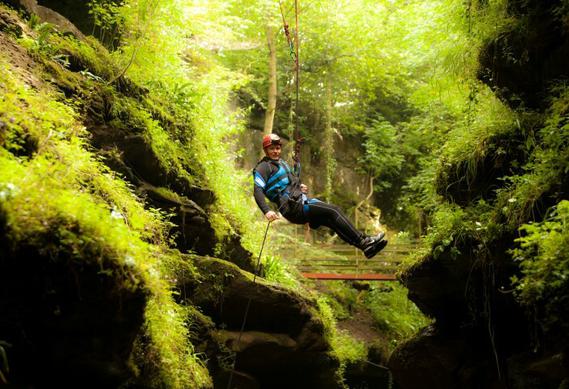 How Stean Gorge Activity Centre
How Stean Gorge's activity centre offers professional high quality outdoor experiences onsite in this natural wonder and at other exciting locations in the Yorkshire Dales. This special place is a spectacular limestone ravine carved out over thousands of years by waterflow, making it the perfect location for outdoor activities like via ferrata, gorge walking, caving, rock climbing and abseiling. It is geographically unique, as it's one of the only places in the UK where you...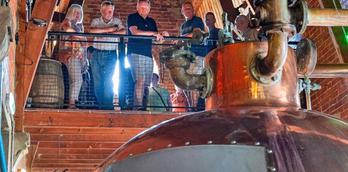 Black Sheep Brewery & Tours
Experience Black Sheep beer at the source with a tour of the Black Sheep Brewery Visitor Centre in Masham...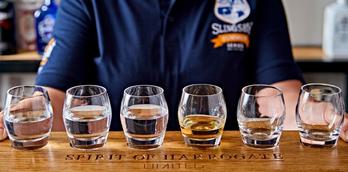 Spirit of Harrogate - Unique Gin Experiences
Join the team at Spirit of Harrogate for a unique gin experience. With a five-star rating on Trip Advisor...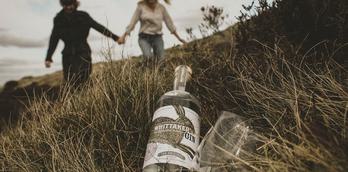 Whittaker's Distillery Tours
Whittaker's is a family run craft Distillery in the heart of wonderful Nidderdale producing international award winning spirits and...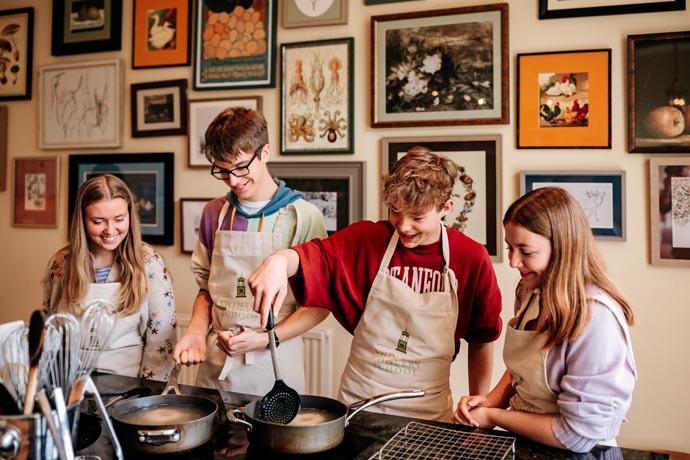 Get hands-on, get active and engage your senses when you come to Harrogate district. It's not enough just to visit, to truly enjoy this special part of Yorkshire you need to take some time to experience the landscape and understand some of the incredible produce that is made here.
Taste some of the amazing local ales that go to the heart of the Yorkshire identity and learn how family-run breweries are still making beer today, guided by the history of their predecessors.
Discover how the new wave of artisan gin distilleries are finding their home in Harrogate district, and how their flavours reflect the character of their creators.
Enjoy a masterclass where you create your own blend of gin, or add some cookery skills to your repertoire when you join a cookery class delivered by an experienced chef in one of our professional kitchens.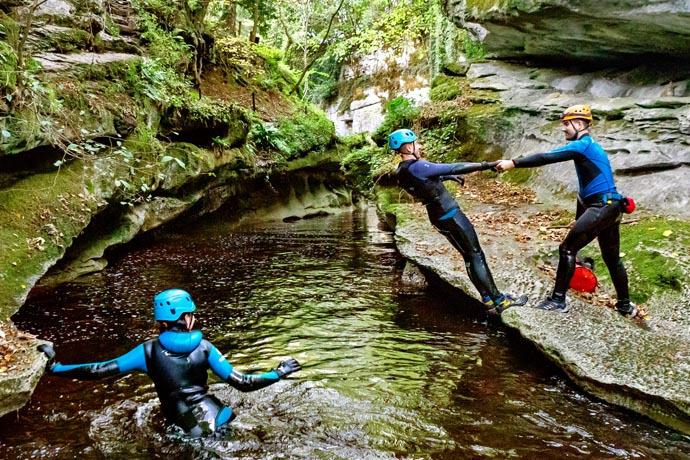 See geological wonders from a fresh point of view when you abseil down breath-taking rock formations or into an 80ft gorge. Scramble and slide through gullies and waterfalls and along the curious rock shapes created by thousands of years of flowing water.

Seek new challenges and enjoy a group experience when you attempt to beat one of our escape rooms, complete a new physical challenge, a tour the food and drink of our history. Live it up for a day and spend a day at the races, .
Our experiences will add some amazing memories to your visit and offer an opportunity for friends, families or teams to enjoy some time together where you can just enjoy the moment.
More
Experiences

Things To Do
The Harrogate Mystery...

Things To Do
Swinton Cookery School

Things To Do
Ripon Racecourse
Things To Do
Farm Adventure

Things To Do
Yorkshire Heart

Things To Do
CityDays Harrogate

Things To Do
Lost Earth Adventures

Things To Do
Yorkshire Appetite Food Tours
Things To Do
The Secret City

Things To Do
The Ripon Hornblower

Things To Do
Pots2Go Ceramic Café

Things To Do
Clue HQ Harrogate

Things To Do
Harrogate Beer Tours

Things To Do
Harrogate Tipple Gin School