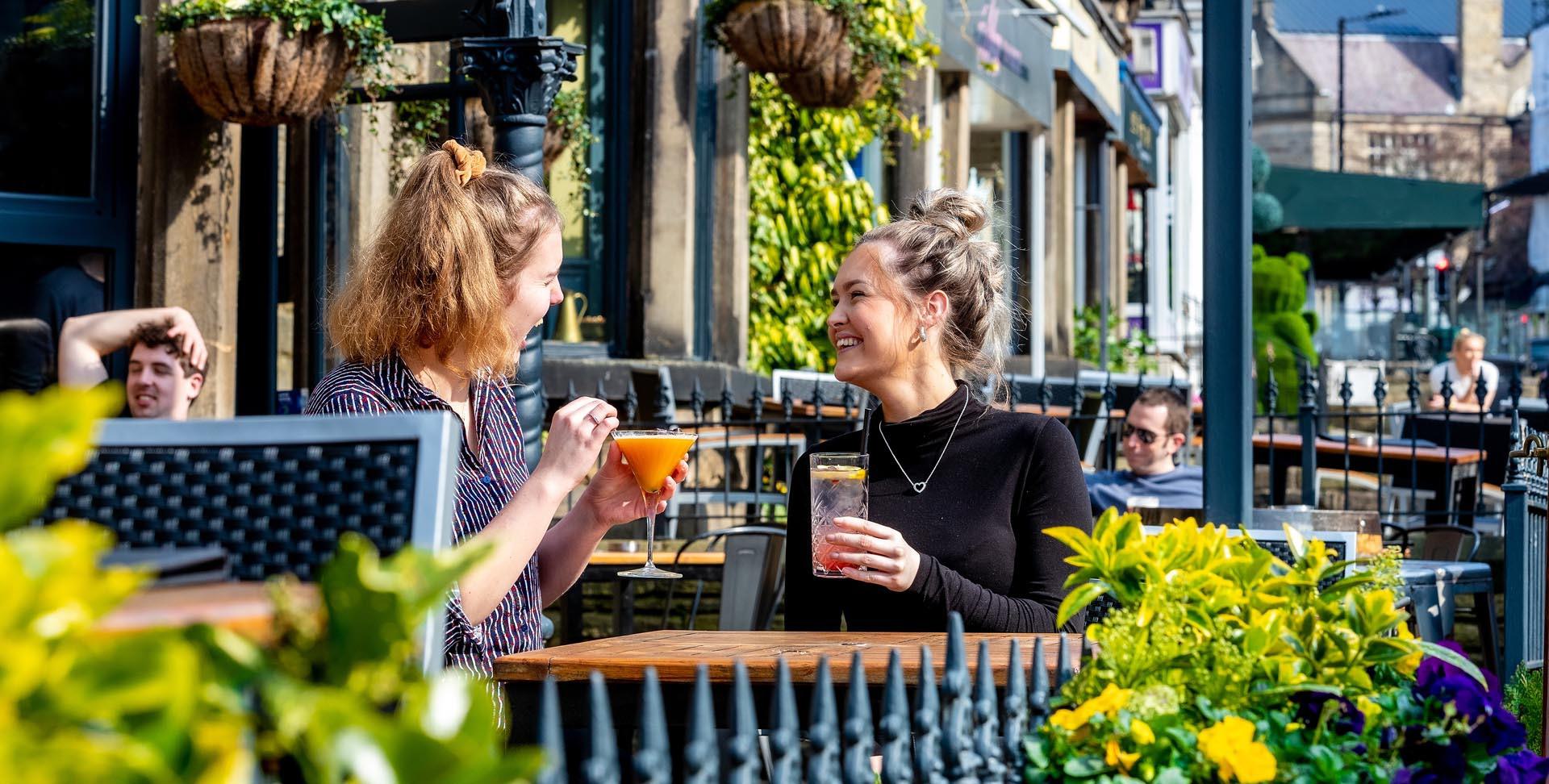 Food & Drink
Food & Drink
Black Sheep Brewery Bar & Kitchen
There's no better way to experience our beer than at the source – visit the Black Sheep Brewery Visitor Centre here in Masham, North Yorkshire for an unforgettable day out. 'Baa…r' & Kitchen It goes without saying that our beer tastes best when served mere metres from where it was made, with tasty Yorkshire food – which makes our Visitor Centre the prime location! Housed in the same building as our iconic brewhouse is the...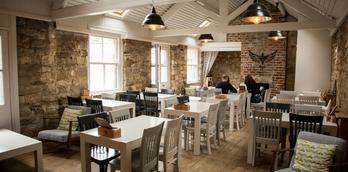 Starling Independent Bar Café Kitchen
Starling Harrogate - Pop in for a morning brew and you could easily end up staying until bedtime. After...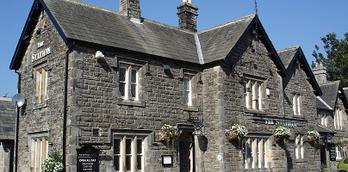 The Station Hotel Restaurant
The Station Hotel is situated in the beautiful Nidderdale village of Birstwith, just 5 miles from Harrogate. Our location...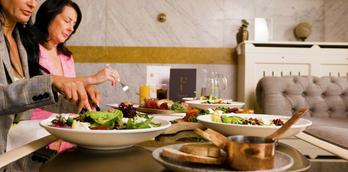 Frederick's Lounge & Terrace
This relaxed and spacious bar is named after Sir Frederick Gordon, the original owner of the Majestic Hotel. The...
Yorkshire's reputation for outstanding food and drink is distilled into Harrogate's mix of independent restaurants and familiar high street names that cater for all appetites and tastes.
Even with just a little time, there are light bites in the award winning independent cafés that pride themselves on quality coffee beans and freshly prepared artisan breads and pastries, or take the family to a friendly pizzeria where pizza is elevated to a delicious art form.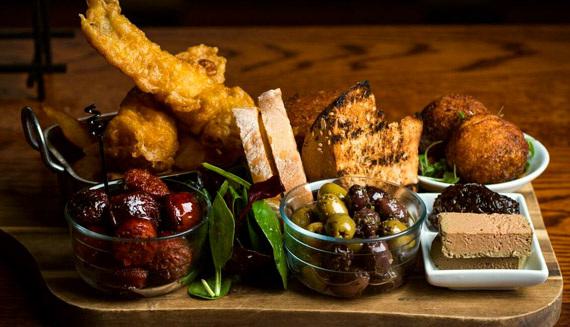 Our Delicious History
You can't overlook the genteel heritage of the Harrogate food and drink and the quintessentially English experience of afternoon tea. We have an abundance of wonderful cafés and tea rooms, serving lovingly baked cakes and savouries to revive visitors suffering that mid-afternoon energy dip.
Small is beautiful and you will find many examples of where this has been taken to heart with intimate and cosy surroundings accompanying delicious food and the dedicated personal touch in service and preparation.

Inspiration and Ingredients

The restaurants around Harrogate draw upon food culture from all across the globe – with Mediterranean, Mexican, Vietnamese, and even Nordic-inspired dishes to be found.
Many of our restaurants care passionately about the provenance of their ingredients and enjoy sharing this information with their customers and telling the 'field to plate' story of their ingredients.
If you would like to earn a little more about the local food producers or take the taste of Yorkshire home with you, there are food markets and events taking place across the area.
More
Food & Drink

Food & Drink
Bettys Café Tea Rooms

Food & Drink
Bettys, at Harlow Carr

Food & Drink
The Timble Inn Restaurant

Food & Drink
PizzaExpress Harrogate

Food & Drink
Sukhothai Harrogate

Food & Drink
Shaun Rankin at Grantley Hall

Food & Drink
Afternoon Tea at The Crown...

Food & Drink
How Stean Gorge Cafe & The...

Food & Drink
Coach & Horses

Food & Drink
Carter's Champagne Bar and...

Food & Drink
Horto at Rudding Park

Food & Drink
Fodder - Farm Shop and Café

Food & Drink
The Wild Swan

Food & Drink
The Tannin Level

Food & Drink
William & Victoria Restaurant

Food & Drink
Bar & Restaurant EightyEight

Food & Drink
Fletchers Restaurant
Food & Drink
Dining at the West Park Hotel
Behind the scenes of
Food & Drink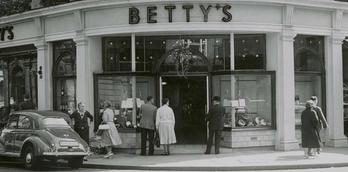 The History of Bettys
The story of Bettys begins in Switzerland in 1885, when Fritz Bützer, son of a miller and master baker...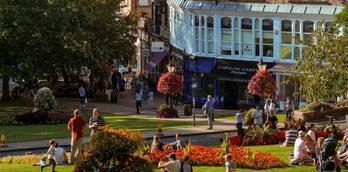 Festive refreshments on West Park
This beautiful avenue by the side of Harrogate's iconic stray is home to some of Harrogate's best shops, beautiful...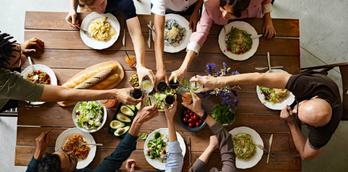 Tempting ideas for Sunday Lunch in the Harrogate district
Whether you're searching for a delicious and nourishing meal to warm and comfort you following a long leisurely Sunday...