Events in Harrogate
Food & Drink
The Harrogate District has a vast array of places to eat and drink and is home to a rich rural heritage in the surrounding farmland famed for its delicious produce.
Discover
Food & Drink events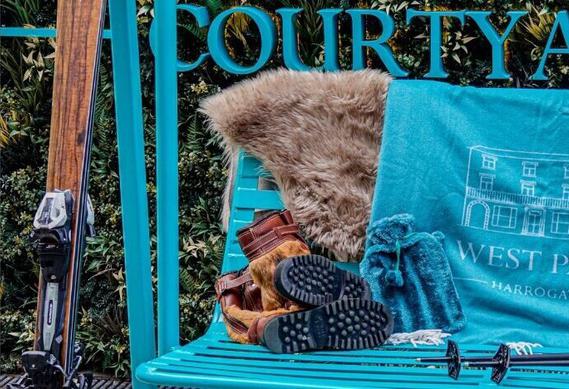 Apres Ski at the West Park Hotel
Come in from the cold at the all-new 'Apres Ski' in the Courtyard at West Park Hotel Harrogate.  Join us every Friday and Saturday in the run-up to Christmas for our special food and drink menu with cocktails, cosy blankets and festive fun to enjoy the ultimate early evening get-together. Book ahead to reserve your table and avoid disappointment. Fridays and Saturdays only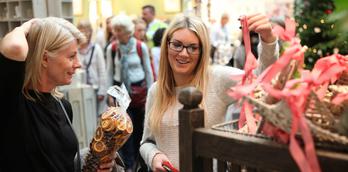 Country Living Christmas Fair, Harrogate
Celebrating a timeless and traditional way of living, the Country Living Fair in Harrogate will bring the pages of...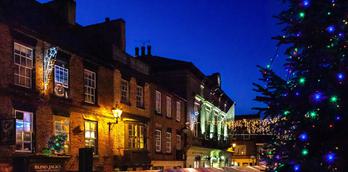 Knaresborough Christmas Market
Held over the first weekend in December in Knaresborough's Market Place this traditional Yorkshire festive market, with a nod...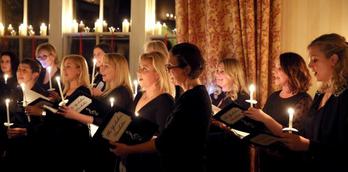 Carols by Candlelight
Come along for a fabulous black tie evening in support of Martin House Children's Hospice. Enjoy a champagne reception...
So it should come as no surprise that the area hosts may great food and drink events. We certainly know how to celebrate everything foodie…and with whatever tipple takes your fancy.
The Food Hall at the Great Yorkshire Show is always popular with visitors, offering the chance to sample some outstanding treats from across the four counties of Yorkshire.
There are now a range of festivals offering street food, world food and locally produced food; indeed there's something to suit every taste bud.
Themed dinners are popular throughout the year. What better place to experience a murder mystery dinner than in the town where Agatha Christie was found after disappearing for ten days?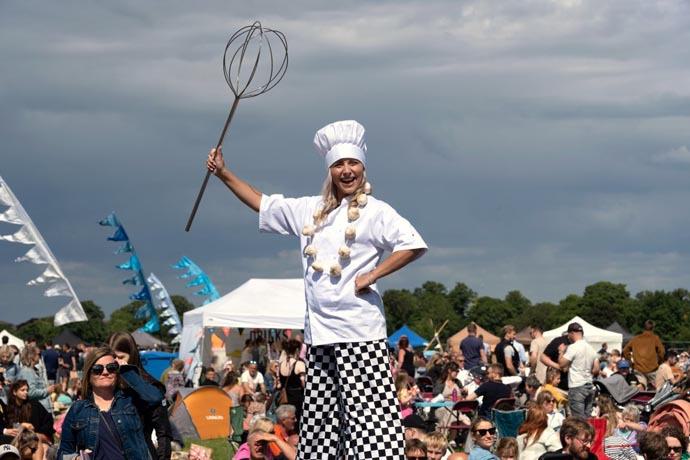 Or you can dine to the accompaniment of a tribute band or take advantage of the various seasonal celebrations that take place during the year.
The Harrogate District is home to a number of locally produced beers and it is therefore no surprise that there is a regular programme of beer and real ale festivals across the district and throughout the year.
The Ribston Pippin apple features in the Harrogate District coat of arms and it is worth looking out for cider festivals when autumn approaches.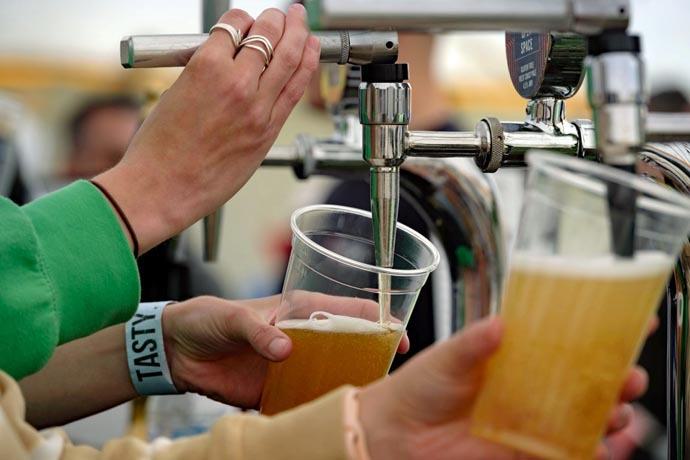 The apple is so popular in Harrogate that we have two Apple Days: one in September which is the traditional end to the season at Newby Hall and one in October when attention is focussed on RHS Harlow Carr.
So let your taste buds get the best from your visit with the fantastic food and drink events below.
More
Food & Drink

17th Nov 2023
Apres Ski at the West Park...

30th Nov 2023
Country Living Christmas...

2nd Dec 2023
Knaresborough Christmas Market

7th Dec 2023
Carols by Candlelight

10th Dec 2023
Family Christmas Lunch

10th Dec 2023
Real Markets at Ripley Castle
10th Dec 2023
St Wilfrid Christmas Fair

16th Dec 2023
Swiss Festive Fondue...

16th Dec 2023
An evening of Swing with Dan...