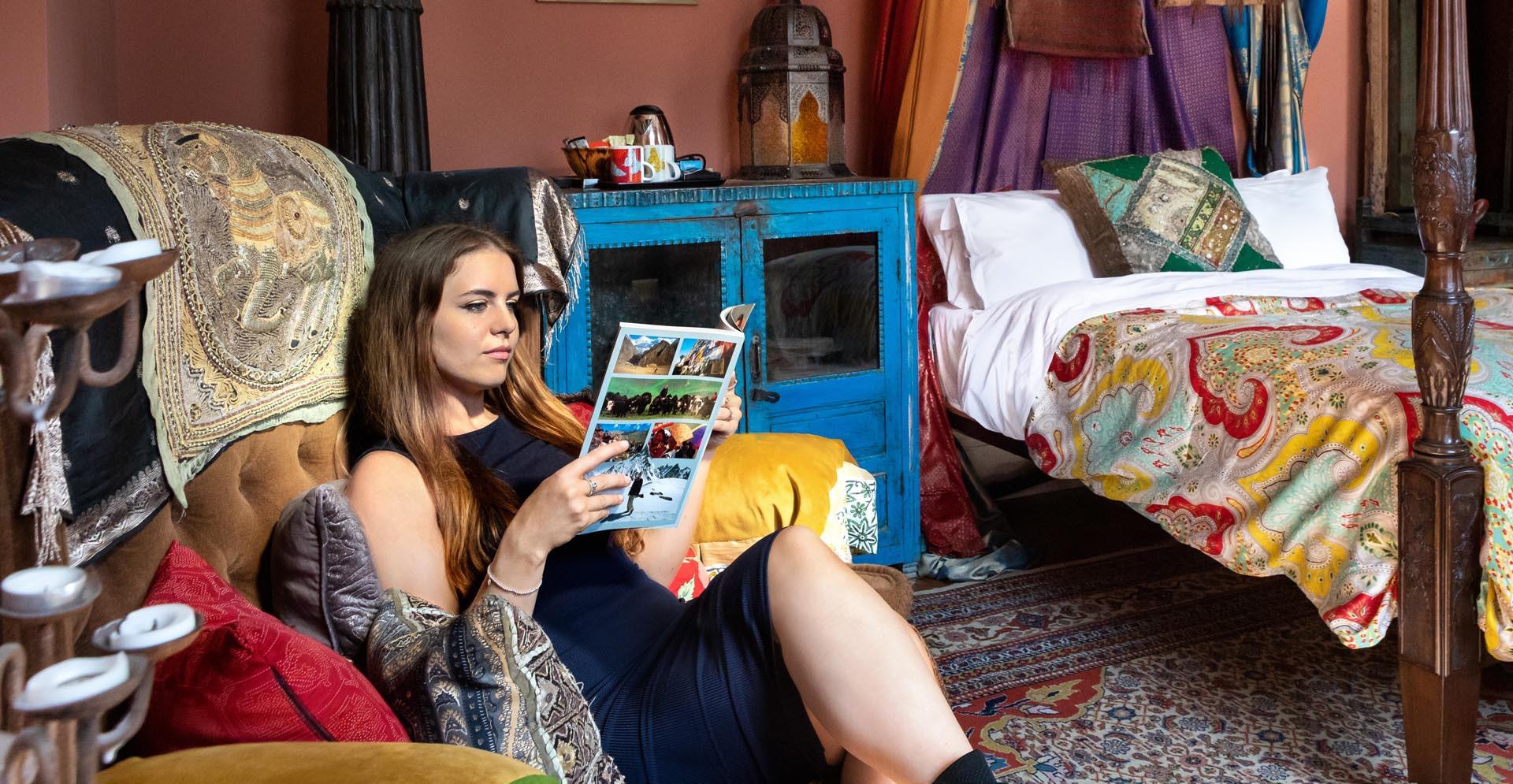 Bed and Breakfast
All you need for B&Bs Harrogate and in the surrounding district, book your accommodation online now and start planning your visit.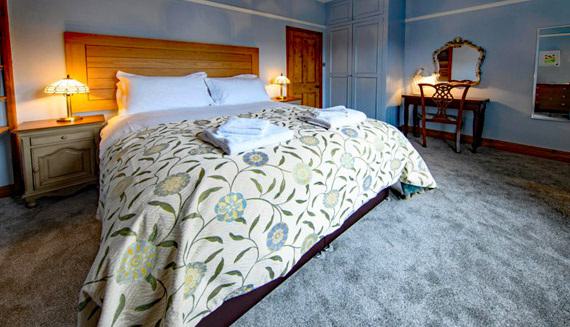 Perfect for a short break or a holiday in the stylish spa town of Harrogate or time away to get outdoors in the beautiful Yorkshire Dales, there's a great selection of B&B and guesthouse accommodation in the Harrogate district. 

When it comes to bed and breakfasts in Harrogate and surrounding areas, you can expect exceptional homely hospitality and excellent facilities, everything from luxury to more modest accommodation, and from city-centre stays to escapes to the countryside.  Search now to find and book the perfect place to rest your head.
Let your host treat you to a delicious home-cooked breakfast, with delicious freshly brewed tea or coffee to get your day off to the perfect start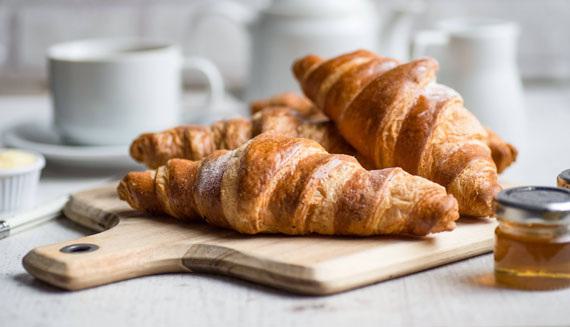 B&B's in Harrogate town centre boast period properties with homely or contemporary interiors, offering a warm welcome and personal service, making for a truly memorable stay.
You will be within walking distance of the shops and restaurants as well as venues such as Harrogate Theatre, Harrogate Convention Centre and the Royal Hall.
Small and friendly farmhouse-style B&Bs in the district offer home-cooked breakfasts and country comforts, while elegant guesthouses will make for an extra special stay, and traditional coaching inns will have you feeling right at home with open fires and a hearty Yorkshire welcome.

Opt for B&B Harrogate accommodation and you'll also benefit from great local knowledge from your hosts, and many properties welcome pets too. Use our advanced search facility to find the perfect accommodation to suit your needs.
Whether you're coming to relax or to do business, and whether you'd like to be in town or out in the country, find and book just the place you're looking for now.
More
Bed and Breakfast

Stay
Sophie's Bed and Breakfast




Stay
16 Franklin @ 16 Franklin Road

Stay
The Sawley Arms, Country pub...

Stay
The Firs - B&B with Tea Rooms




Stay
Byways Boutique Bed and...


Stay
The Camberley Harrogate

Stay
Fountains Guest House
You may also like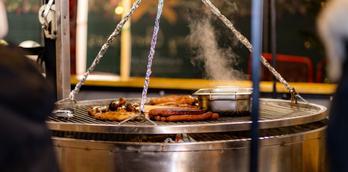 Harrogate Ice Rink & Christmas Attractions at Crescent Gardens
Crescent Gardens in Harrogate will take on a fairground feel again this year, but bigger and better. As well...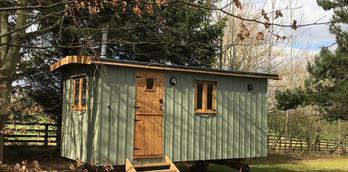 Strawberry Safari Glamping
Strawberry Safari Glamping offers luxury shepherds hut accommodation in the stunning North Yorkshire countryside. It is a quirky rural...