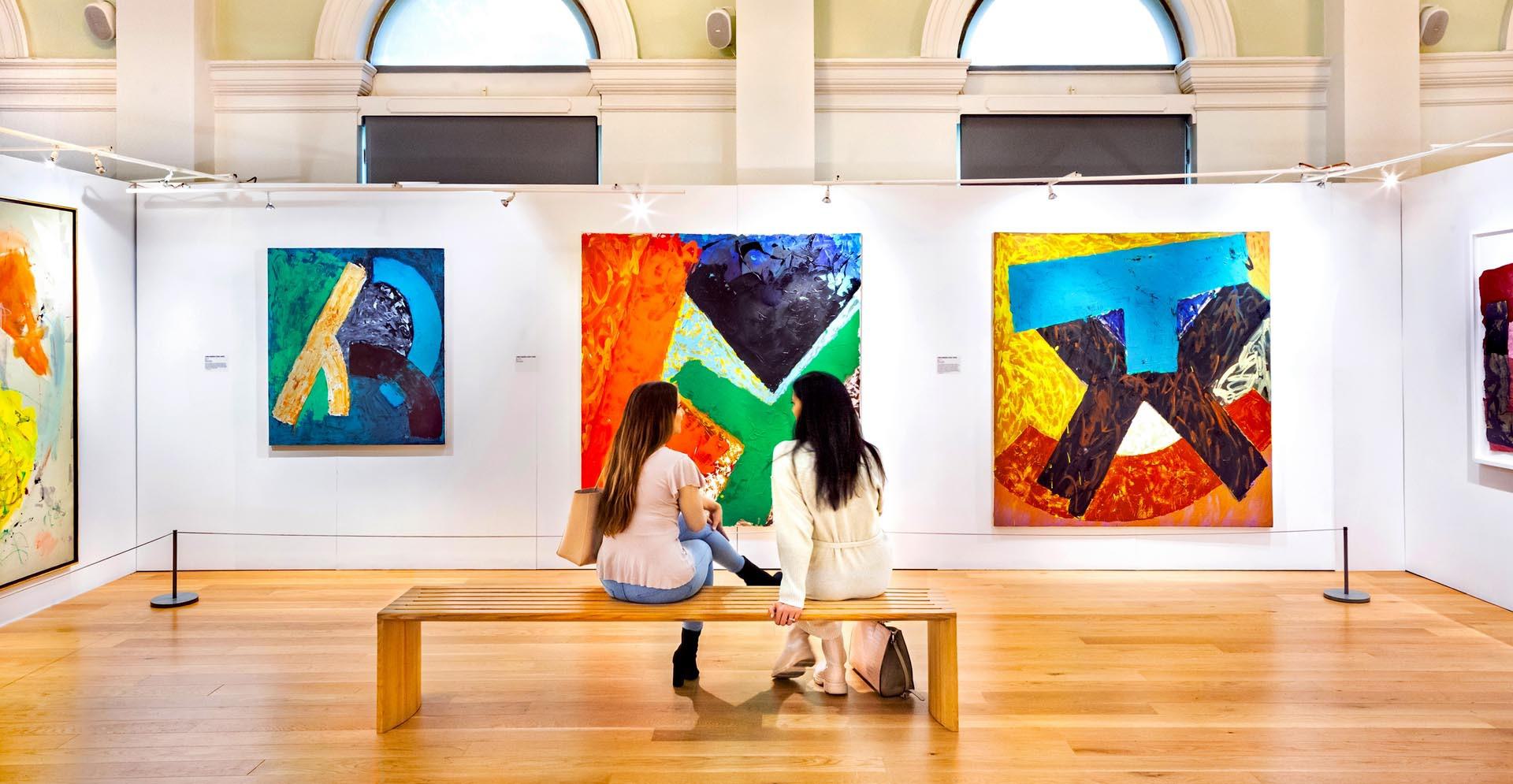 Arts & Culture
Arts & Culture
Beningbrough Hall, Gallery & Gardens
Beningbrough Hall, on the outskirts of Harrogate, with its eight acres of gardens is a real treat to enjoy all year round. Beningbrough for garden lovers Outside, you can explore the beautifully arranged formal gardens, several herbaceous borders, less formal areas managed for wildlife as well as sweeping lawns and a kitchen walled garden. There are many perfect spots for a picnic and visitors return time after time to watch the seasons changing when different...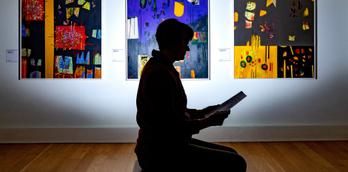 Mercer Art Gallery
Promenade in the footsteps of early spa visitors as you view exciting exhibitions in the Mercer Art Gallery, from...
With a host of private galleries, fantastic theatres and a rich and varied festival scene that packs events in for every passion and interest, Harrogate's arts and culture scene stretches from traditional paintings and musical events to an eclectic contemporary selection of performing arts and literary discussion, and absolutely everything in-between.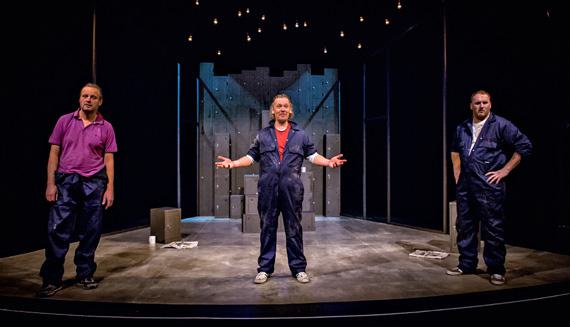 Artistic Fervour Across Harrogate District
The towns around Harrogate, the city of Ripon and the Nidderdale Area of Outstanding Natural Beauty are brimming with art and sculpture from the thriving art studios to the momentous Coldstones Cut that looks out across over Nidderdale and the towns beyond.
Workshop galleries offer the chance to observe and engage with artists and craftsmen as they work, providing a broader context and understanding of their work, as well as seeing the landscape and surroundings that inspire them.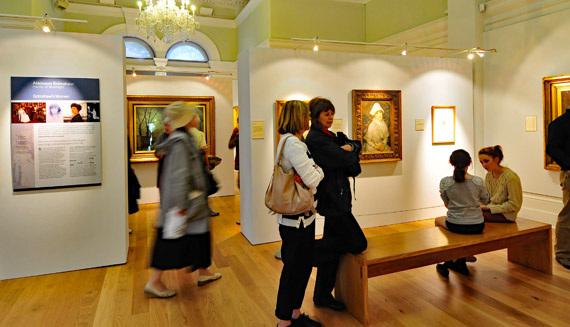 Explore the Stories of our Towns & City
The duo of Museum and Gallery in Harrogate's elegant Montpellier Quarter are an often overlooked cultural gem in the heart of the town. With a rolling programme of exhibitions and artists this cultural hub guarantees returning visitors a new experience throughout the year.
More
Arts & Culture

Things To Do
Ripon Spa Gardens

Things To Do
Harrogate Theatre

Things To Do
Knaresborough Windows

Things To Do
The Nolon Stacey Gallery

Things To Do
Masham Gallery

Things To Do
Pots2Go Ceramic Café

Things To Do
Valley Gardens, Harrogate

Things To Do
The Frazer Theatre

Things To Do
King Street Workshops

Things To Do
Pateley Bridge Playhouse

Things To Do
Harrogate 1571 Sculpture

Things To Do
The Coldstones Cut
Behind the scenes of
Arts & Culture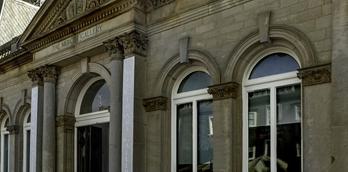 Harrogate's Mercer Art Gallery, hosting prestigious exhibitions that are free for everyone
From February 16 until Jun 2 there will be an exhibition of "Linescapes" by Ian Mitchell. These bold digital...