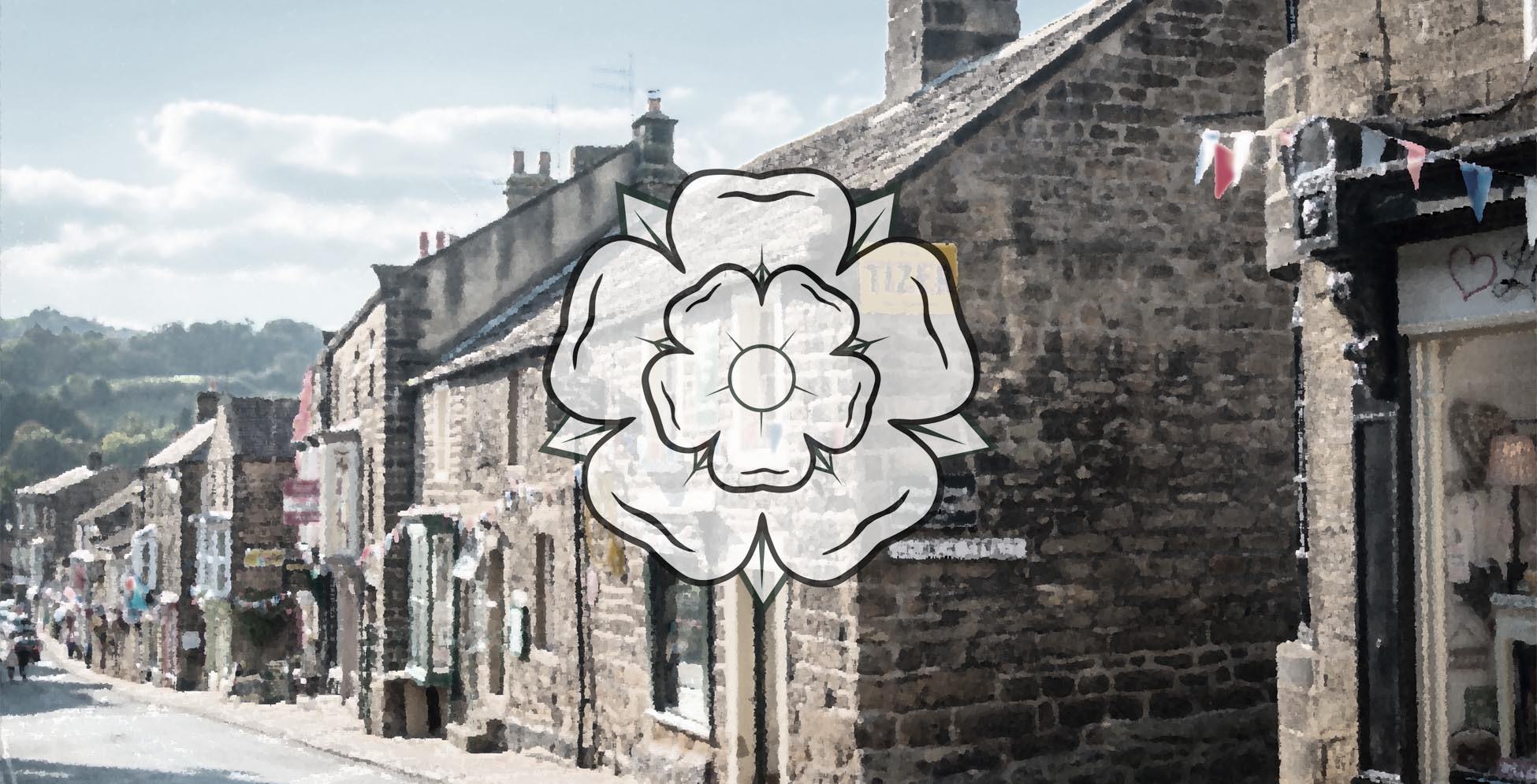 Traditional Yorkshire Listings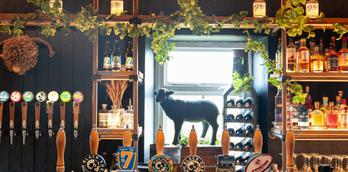 Black Sheep Brewery Bar & Kitchen
There's no better way to experience our beer than at the source – visit the Black Sheep Brewery Visitor...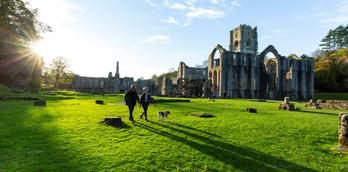 Fountains Abbey and Studley Royal Holiday Cottages
Experience Fountains Abbey and Studley Royal World Heritage Site like never before. Discover the stories of the estate, the...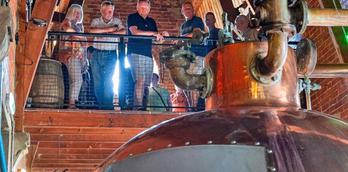 Black Sheep Brewery & Tours
Experience Black Sheep beer at the source with a tour of the Black Sheep Brewery Visitor Centre in Masham...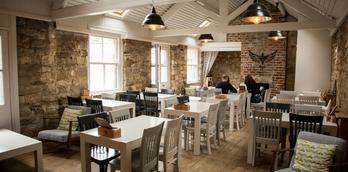 Starling Independent Bar Café Kitchen
Starling Harrogate - Pop in for a morning brew and you could easily end up staying until bedtime. After...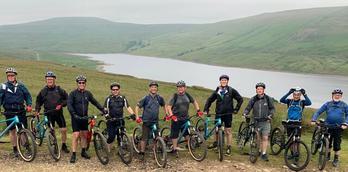 Vern Overton Cycling
We are a cycle-hire and guided tour company based near Harrogate in the beautiful Nidderdale valley. We offer road...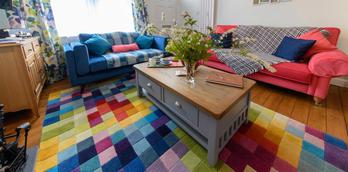 Artists' Cottages
A unique selection of self-catering cottages within easy walking distance of Harrogate town centre shops and restaurants. Each property...
Find Traditional Yorkshire with us
Explore the rich tapestry of community and landscape that has made Yorkshire such an iconic visitor destination for centuries.
From the rolling hills of the dales and moors to the market towns and historic city of Ripon – every aspect of traditional Yorkshire life can be found in the area that surrounds Harrogate.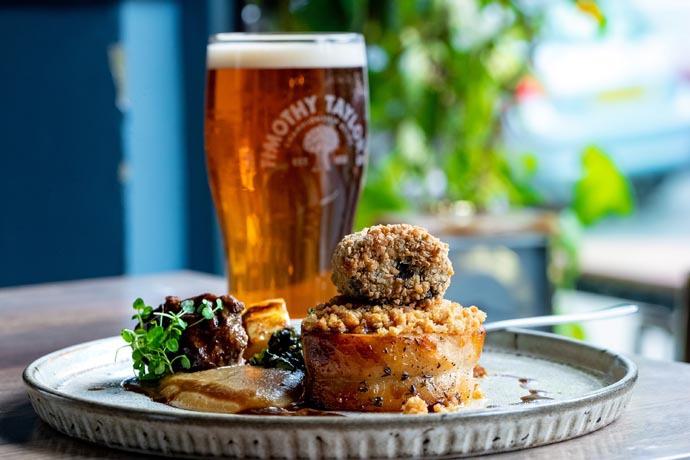 Traditional Yorkshire Food and drink
Some of the finest produce in the country comes from Yorkshire fields. Whether it is the incredible cheeses made by dedicated artisans or the mouthwatering pies and pastries from local butchers, Yorkshire food is in a league of its own.
The arable fields of the Vale's of Mowbray and York supply world-class barley that is used, amongst other things, for making the incredible beer for which Yorkshire only becomes more famous. Kick back in one of our beautiful country pubs and enjoy a pie and a pint, surrounded by the land that created it.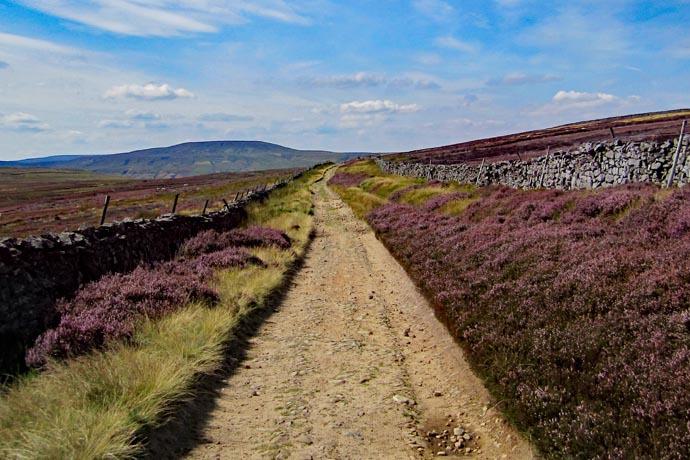 Traditional Yorkshire Walks
Explore the spirit of the Yorkshire countryside and take in one of our selected walks. The best walks always feature a landmark or point of interest, and when it comes to your walk destination you're spoiled for choice.
The Victorian fondness for building follies as a feature of landscape and family status was heavily indulged across the wider area, with popular favourites such as Yorke's Folly near Pateley Bridge and Druid's Temple near Masham.
Almsciffe Crag near Harrogate is another popular walking and picnic spot that affords the visitor magnificent views over lower Wharfedale.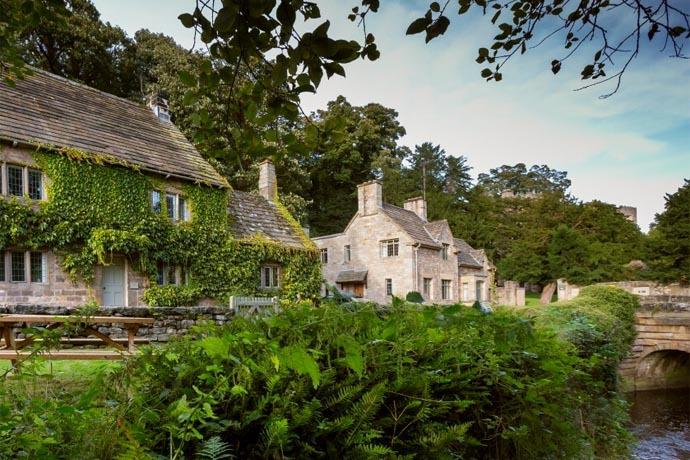 The traditional holiday cottage
Set the traditional Yorkshire theme for your visit when you stay in a lovingly kept Yorkshire holiday cottage. Open your curtains each morning to the rolling hills, and spend your evenings snuggled up by the fire.
A rustic cottage from which to enjoy your holiday will set the perfect tone each morning before you set out to enjoy your day.
Finish your break by buying some Yorkshire keepsakes to take home and remind you of your visit when you indulge in some shopping in the Yorkshire market towns and high streets you will find in Harrogate and beyond.
More
Traditional Yorkshire

10th Dec 2023
Wreath Workshop


Things To Do
Black Sheep Brewery & Tours

Food & Drink
Black Sheep Brewery Bar &...

26th Dec 2023
Sung Eucharist for St...

31st Dec 2023
Watchnight Service
14th Jan 2024
Plough Sunday

30th Sept 2023
Dancing around the Dales –...

Stay
Fountains Abbey and Studley...