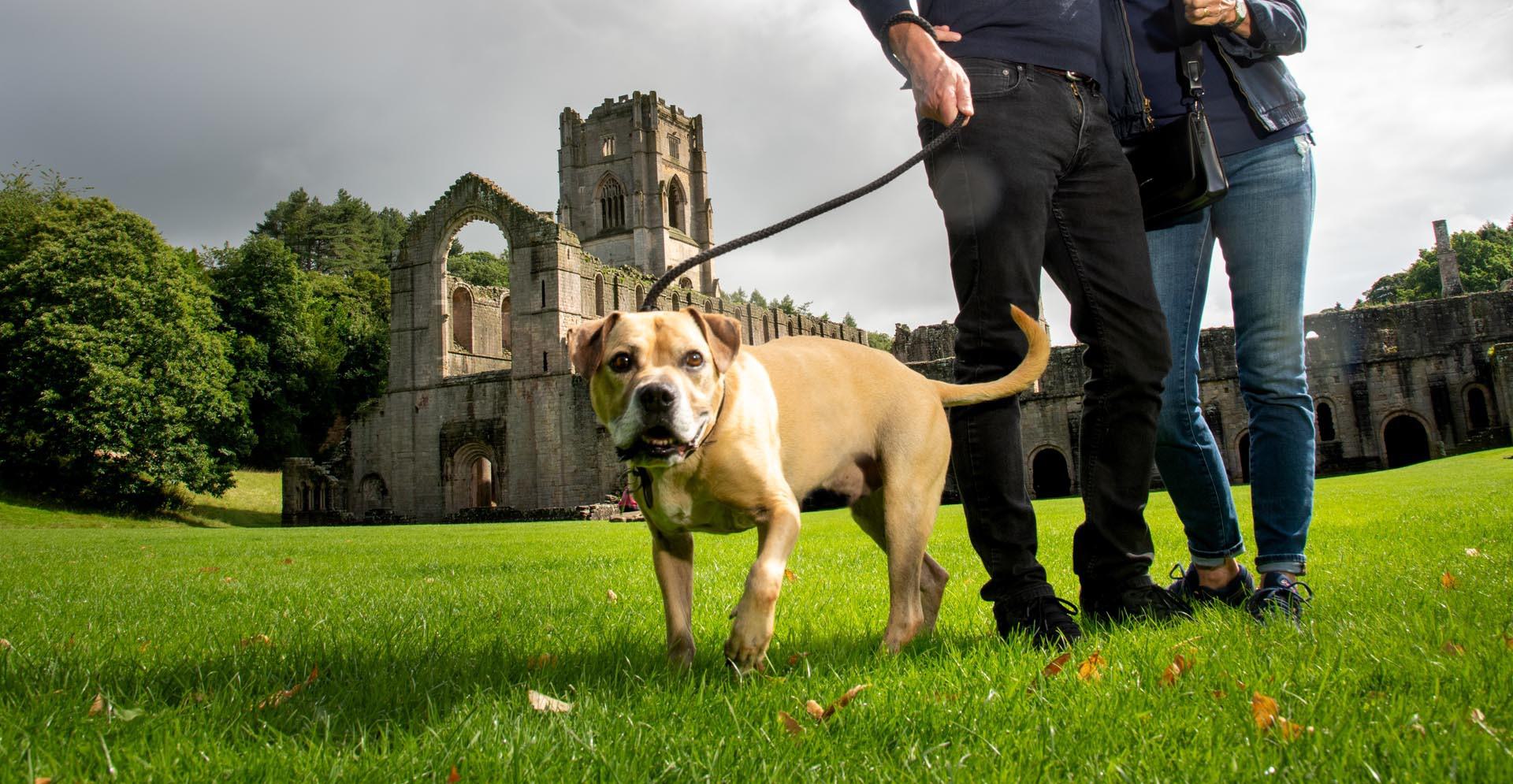 Dog Friendly Listings
How Stean Gorge Chalet Lodges
Escape with friends and family to one of our seven rustic lodges nestled amidst green rolling hills in the...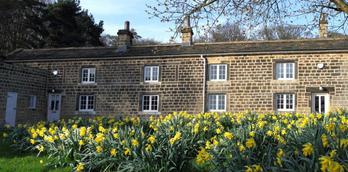 Harewood Holidays, at Harewood House Estate
Harewood holiday cottages are a unique selection of self-catering properties, set within the idyllic surroundings of the Harewood Estate...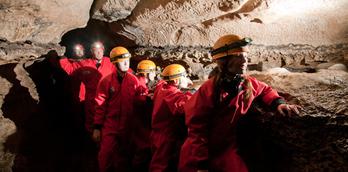 How Stean Gorge
How Stean Gorge is well-known as one of the best North Yorkshire attractions and with good reason. Featuring so...
Beningbrough Hall, Gallery & Gardens
Beningbrough Hall, on the outskirts of Harrogate, with its eight acres of gardens is a real treat to enjoy...
Studfold Caravan, Glamping and Camping Park
Welcome to Studfold's caravan, camping and glamping park. Nestled in the Yorkshire Dales Studfold's family-friendly ethos and devotion to...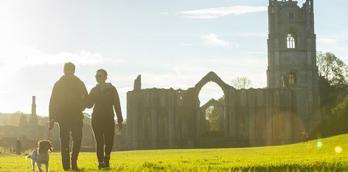 Fountains Abbey & Studley Royal Water Garden
Surrounded by beautiful North Yorkshire countryside, this World Heritage Site has a lot to offer for a thoroughly enjoyable...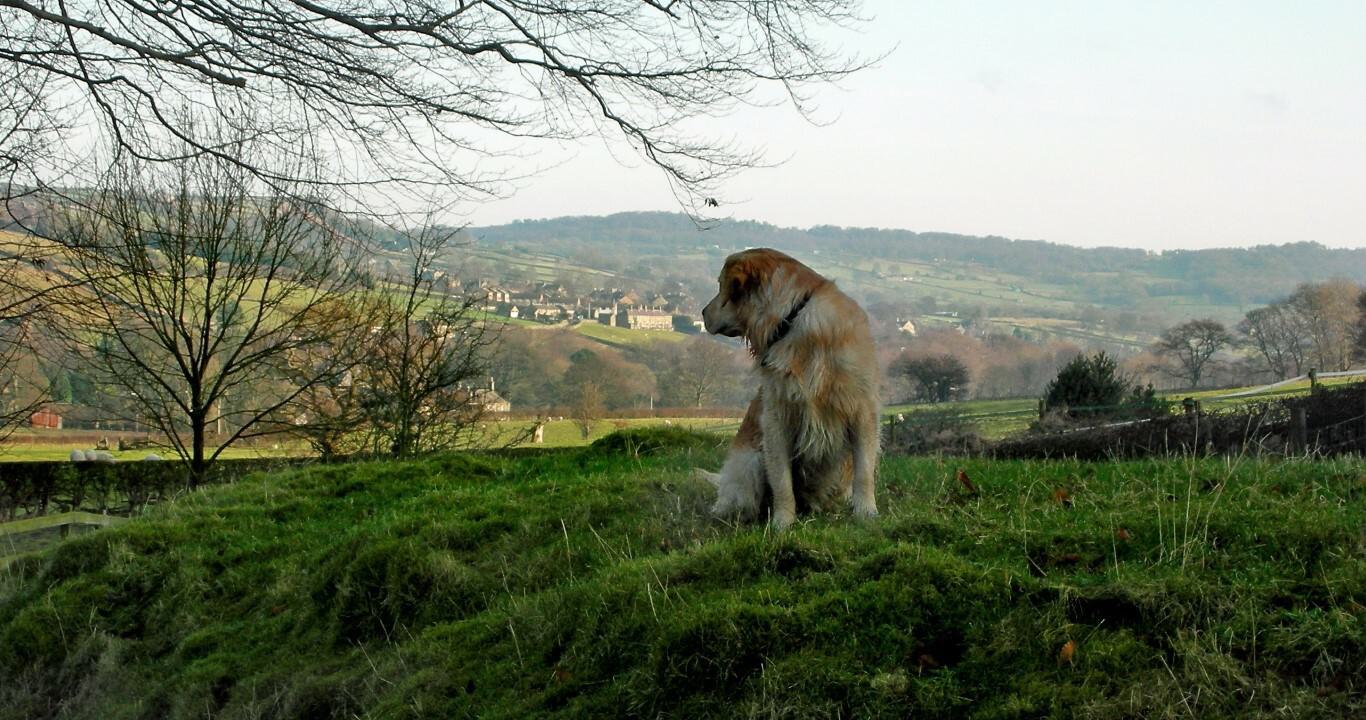 Our dogs are the most devoted of friends, they love to be included and hate to be left behind, but when you go on holiday without them you can't explain why, you can't tell them you will be back.

The great thing about holidaying in the UK is its really easy to take your dog or dogs with you. Our dog friendly pages will offer you a selection of great dog friendly options for your holiday.
On the edge of the Yorkshire Dales we have a great many outdoor attractions which will welcome you and your dog and countless walks for you to enjoy with canine friends.
Wherever you go, your dog goes too
Your dog friendly holiday can include as much or as little activity as you like. It goes without saying we have an abundant walks for your daily leg stretch so you can explore your new surroundings with your dog as you get to know our picturesque corner of Yorkshire.

Handy little features
Bring your dog to Harrogate when you visit Yorkshire. Dog friendly accommodation offers you somewhere you can stay where the dog is welcome, and a few basics like a water bowl may be provided to make the stay more convenient.
Our dog friendly accommodation providers offer you a place to stay for both dog and family, and you can share your break, however long or short with everyone in your household.
More
Dog Friendly

Things To Do
Mother Shipton's Cave and...
Things To Do
Beningbrough Hall, Gallery &...

18th Nov 2023
Pup Up Christmas Café with...

Things To Do
Fountains Abbey & Studley...


Food & Drink
Starling Independent Bar Café...

Country Loving
Your dog friendly day in...

Things To Do
Valley Gardens, Harrogate

Things To Do
The Himalayan Garden &...