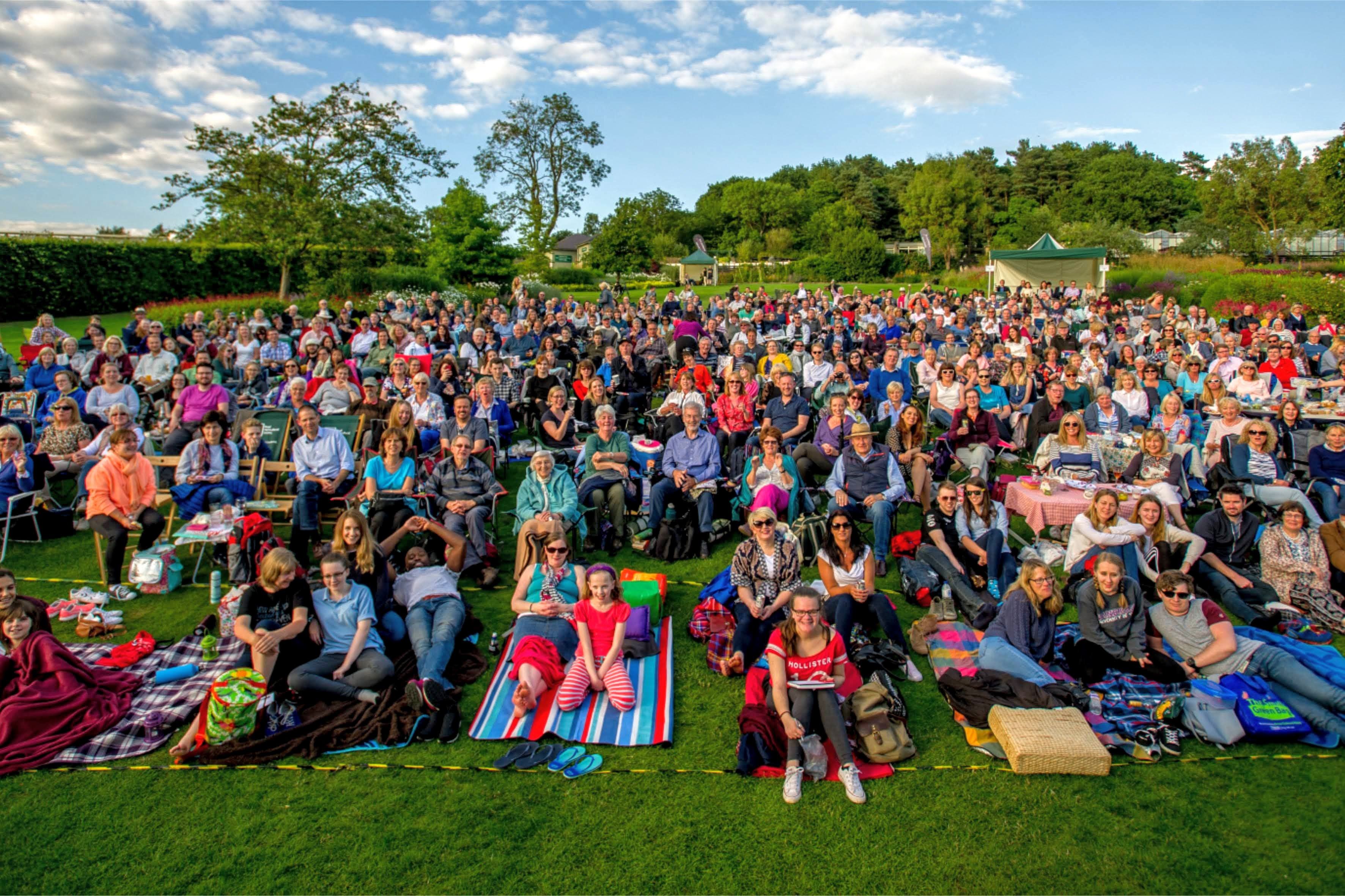 Events in Harrogate
Theatre
The Harrogate District has a wealth of theatre events in a wide variety of venues throughout the year.
Discover
Theatre events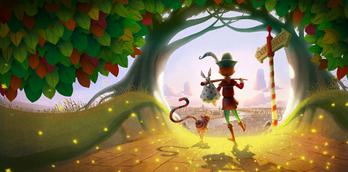 Dick Whittington
Join Dick Whittington on an adventure of a lifetime to seek his fame and fortune in London town where...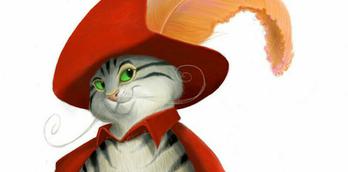 Puss in Boots
Hampsthwaite Players presents Puss in Boots At Hampsthwaite Memorial Hall in Hampsthwaite 29th November to 2nd December 7.45pm and...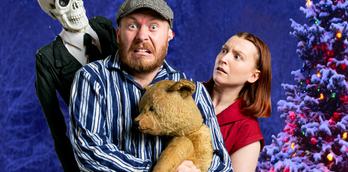 Badapple Theatre Co. present 'Farmer Scrooge's Christmas Carol'
Enjoy a festive family treat and join us for our latest 'theatre on your doorstep' tale from Badapple as...
From events that are part of the many festivals that feature in the District's cultural programme, through to professional touring and in-house productions, or one of our high quality amateur dramatics groups, the range of theatre performances on offer means there is something for everyone.
The fully restored late Victorian Harrogate Theatre boasts a main auditorium seating over 500 and more intimate Studio Theatre with a full programme throughout the year.
Elsewhere the smaller Frazer Theatre in Knaresborough, the Pateley Bridge Playhouse and Masham Town Hall all boast varied theatrical programmes from the touring companies that visit our village halls to their own acclaimed productions, often exploring local history and themes.
Check out the full programme of festivals that take place, many of which feature theatrical events.

During the summer you will find outdoor productions at some of our famous attractions such as RHS Garden Harlow Carr or Knaresborough Castle. You can get comfortable with a picnic under the summer evening sky, or enjoy an alternative way of exploring the property as you follow the roving production through various locations in the grounds.
There is a very strong amateur dramatic offering with productions on both the main auditorium stage and the more intimate studio at Harrogate Theatre as well as smaller venues throughout the District.
It is easy to see why Harrogate was voted the happiest place to live for three years in a row with annual comedy festivals in both Harrogate and Knaresborough and a number of popular comedy clubs that run during the year.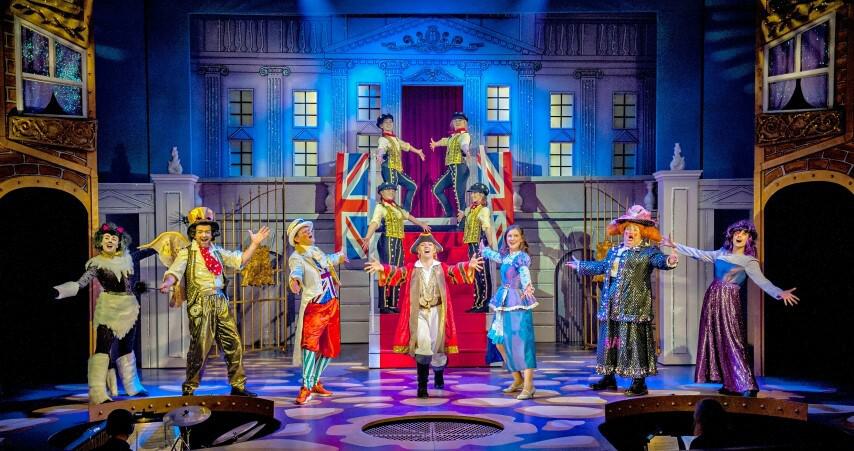 The Harrogate district enjoys the very best from the UK comedy circuit for both established TV and radio comedy stars as well as up and coming names.
For those who like music with their drama all our venues feature opera and musical theatre and of course Harrogate hosts the International Gilbert & Sullivan Festival every August when everything goes a little topsy-turvy.
With new events being added every week there's always something dramatic to catch your eye when you visit the Harrogate District.
More
Theatre

22nd Nov 2023
Dick Whittington

29th Nov 2023
Puss in Boots

1st Dec 2023
Badapple Theatre Co. present...

13th Dec 2023
Badapple Theatre Company...

19th Dec 2023
Badapple Theatre Company...

20th Mar 2024
The Hunchback of Notre Dame -...

11th Jun 2024
Made In Dagenham - The Musical

2nd Jul 2024
Ripon Theatre Festival
You may also like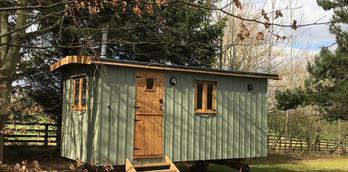 Strawberry Safari Glamping
Strawberry Safari Glamping offers luxury shepherds hut accommodation in the stunning North Yorkshire countryside. It is a quirky rural...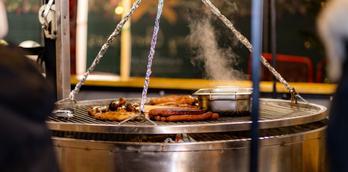 Harrogate Ice Rink & Christmas Attractions at Crescent Gardens
Crescent Gardens in Harrogate will take on a fairground feel again this year, but bigger and better. As well...