Restaurants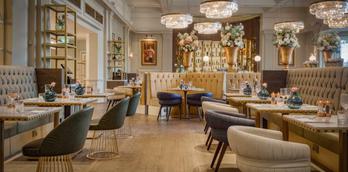 Carter's Champagne Bar and Grill
Champagne tastes better in suitably sumptuous surroundings. Nestled within the charming confines of DoubleTree by Hilton Harrogate Majestic Hotel...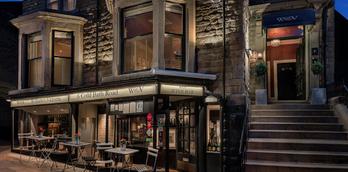 William & Victoria Restaurant
William & Victoria has been a Harrogate favourite for more than 40 years. It's one of the most well-known...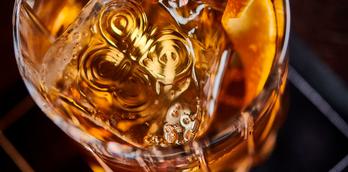 Bar & Restaurant EightyEight
Bar & Restaurant EightyEight offers a unique fusion of Yorkshire produce and far Eastern flavours. Design-led décor is set...
With their own constantly evolving culinary scene, Harrogate restaurants have created a land of tantalising discovery. This collection of eateries, restaurants and chefs who have made the Harrogate area their creative home, provide menus as simple or imaginative as you could wish for; from the finest of dining experiences to the most reassuringly rustic.
Seasonal and local ingredients feature highly among the dishes our chefs bring to your table. This emphasis, combined with a keen eye for imagination and flavour in their preparation goes to the very heart of what motivates great Yorkshire chefs.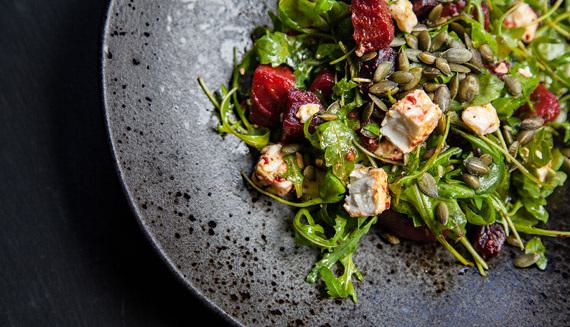 Building on a History
The Victorian history of the local area has provided beautiful settings for our best restaurants around Harrogate District, with old millstone coach houses and town houses, as well as the Victorian grand hotels.
These are now home to everything from great bar food in a relaxed setting to select fine dining experiences where renowned chefs offer the most refined cuisine each with their own individual flair.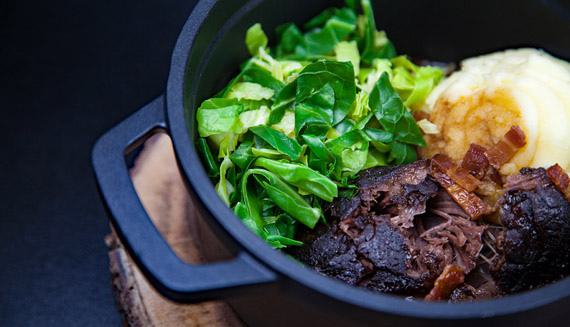 Food for Any Taste

Fine wines or bring your own, carnivore or vegan, a romantic dinner for two or a private party for twenty, whatever your budget, whatever your tastes you won't be short of choice with the variety of Harrogate restaurants waiting to cater to your every need.
The restaurants in Harrogate and throughout the surrounding towns bring you the best of a range of locally sourced ingredients prepared in ways both traditional and new.
Bon Appetit!
More
Restaurants

Food & Drink
Shaun Rankin at Grantley Hall

Food & Drink
The Timble Inn Restaurant
Food & Drink
Dining at the West Park Hotel

Food & Drink
Frederick's Lounge & Terrace

Food & Drink
Horto at Rudding Park

Food & Drink
The Wild Swan

Food & Drink
Fletchers Restaurant

Food & Drink
The Tannin Level

Food & Drink
PizzaExpress Harrogate

Food & Drink
The Station Hotel Restaurant

Food & Drink
Bettys, at Harlow Carr

Food & Drink
How Stean Gorge Cafe & The...

Food & Drink
Sukhothai Harrogate


Food & Drink
Fat Badger Bar and Grill

Food & Drink
Manahatta Harrogate

Food & Drink
The Pickled Sprout at The...