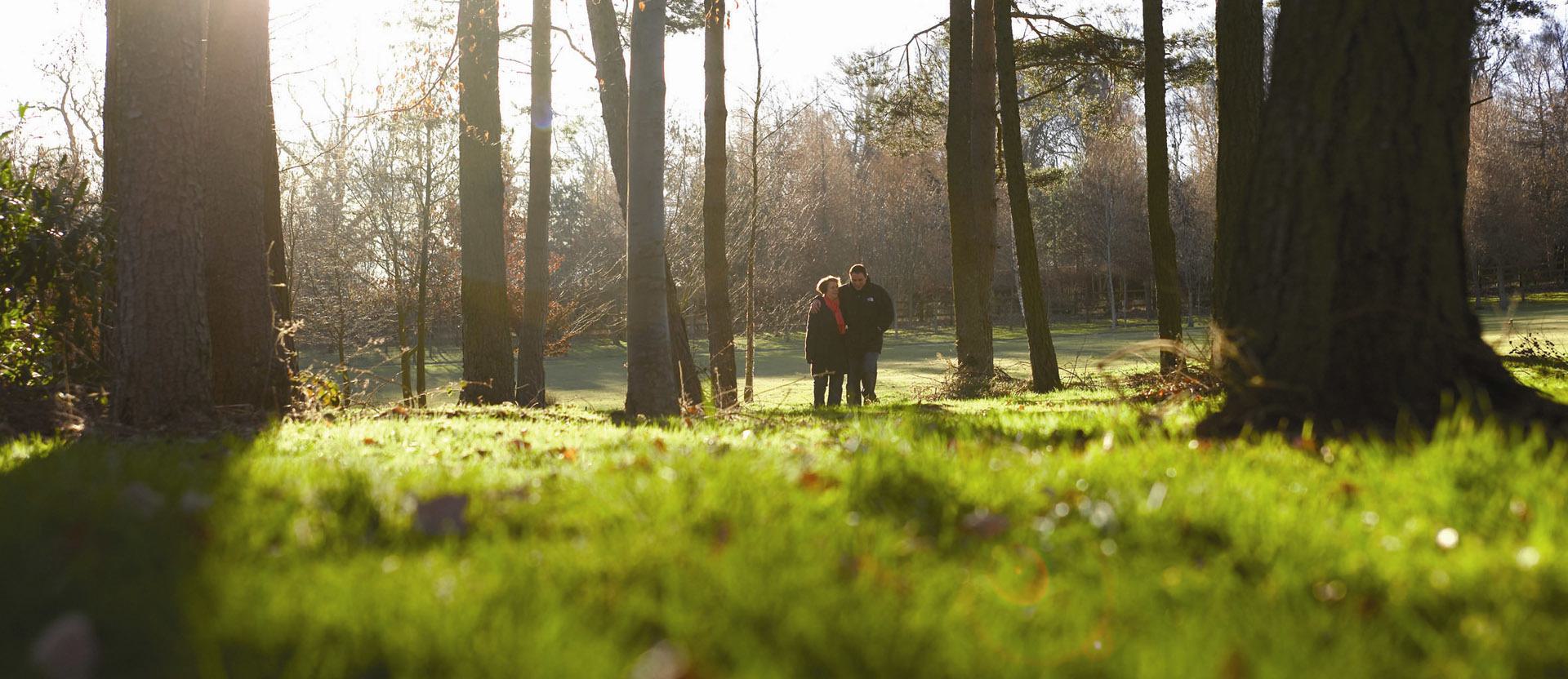 Away From It All
Enjoy a quiet, uninterrupted break Get away from it all and find your isolated haven in the rolling countyside that surrounds Harrogate. Find the perfect place to stay away from the sirens and traffic, the chatter and the hurly-burly.
Away From It All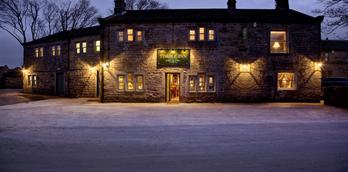 The Timble Inn
The Timble Inn, hidden away in the picturesque village of Timble and nestling in the beautiful Washburn Valley, is...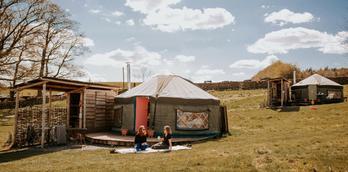 Swinton Bivouac
At Swinton Bivouac we love all things luxurious and rustic, sustainable and thoughtful. The site is located three miles...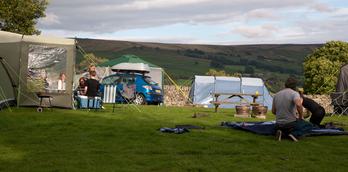 How Stean Gorge Campsite, Bunkhouse and Bunk Barn
How Stean Gorge is a great place to meet up and spend time with family and friends. The camp...
As well as the chic metropolitan town of Harrogate, the busy medieval town of Knaresborough and thriving market city of Ripon you will find a host of quiet cottages, and cosy hotels away from the towns. In the beautiful and peaceful countryside or down a pretty lane or track that leads to nowhere at all you can enjoy a truly peaceful rest..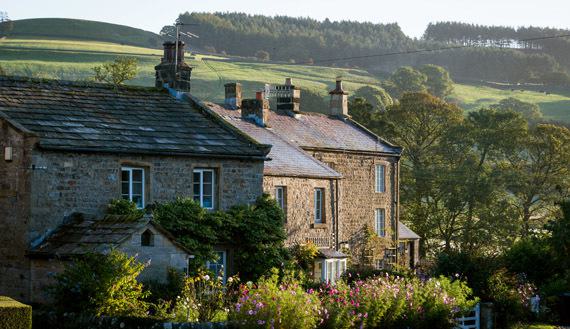 Your morning, all morning

Sleep into nothing more than the sound of birds, the surrounding livestock and nothing more. When you stay with one of our remote accommodation providers, you can leap out of bed first thing to enjoy a run through the woods or across the fields, or you can sleep until noon.
Enjoy breakfast in the garden with nothing more intruding on you than the gaze of a soaring buzzard.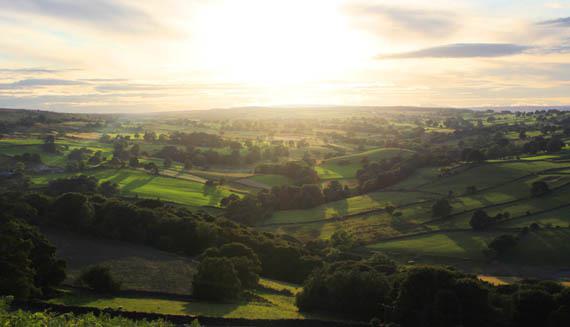 Love the Outstanding Natural Beauty
Many of our remote places to stay fall within the Nidderdale Area of Outstanding Natural Beauty, a legally protected landscape and home to a rich diversity of wildlife and flora including dramatic reservoirs and landmarks old and new.
There is no better place for a holiday if your interest is walking, cycling or fell running. Get out and explore the landscape, discover the ruins of industrial heritage, or indulge your pastime of painting or photography.
Once you arrive, leave the car alone, you can explore the quiet reaches of this landscape from your door. If you like to eat out, village pubs and tea rooms can offer you delicious food and drink in beautiful settings to add a genuine taste of Yorkshire to your visit.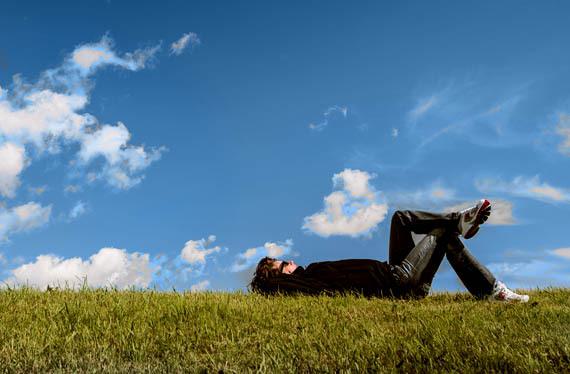 As much or as little as you want
Whatever kind of break it is you are looking for, the quiet out of the way cottages and guesthouses in the rural reaches around Harrogate will make the perfect base for your break.
You can find the perfect bolthole if you want to curl up by a log burner with a few choice books or maybe have a work project you want to focus on away from all distractions.
You may want to get out and experience the landscape every waking moment of your visit. Use these rural out of the way places to stay as your walking base to get the most miles under your boots.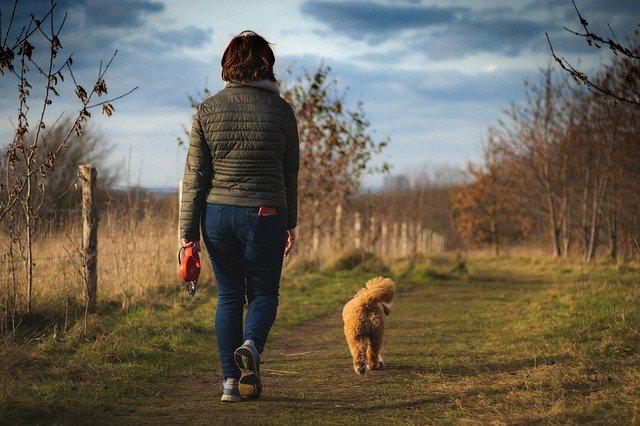 If you are a cyclist, bring the bike with you whether it has skinny tyres or knobbly ones. Get out every day to conquer the climbs and relish the descents of Nidderdale, or race your own personal time trial alongside the fields of the Vale of York.
Take your four-legged friend out for the sort of walk most dogs only dream of; miles and miles of interesting smells to sniff, sticks to collect and streams to paddle in.
Whatever you fancy, the quiet out of the way accommodation in the Harrogate District will be the perfect base for your relaxing break deep in the Yorkshire countryside.
More
Away From It All


Stay
Helme Pasture Lodges &...



You may also like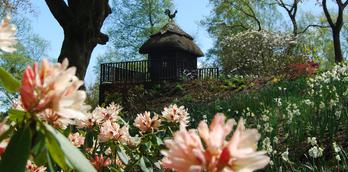 Himalayan Garden Growth
The beautiful Himalayan Garden and Sculpture Park is currently closed to the public but its teams of skilled gardeners...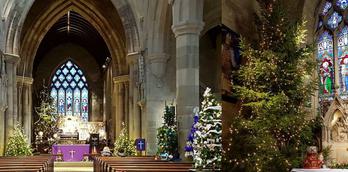 Knaresborough lights up
Christmas 2020 in Knaresborough will be celebrated with creativity, beauty and seventy decorated trees as part of the annual...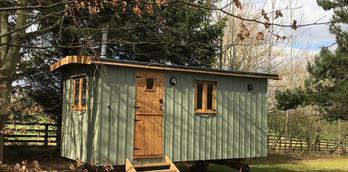 Strawberry Safari Glamping
Strawberry Safari Glamping offers luxury shepherds hut accommodation in the stunning North Yorkshire countryside. It is a quirky rural...