Events around Harrogate
Talks & Lectures
Have your interests captured on a range of subjects at one of the informative talks that take place across the Harrogate District.
Discover
Talks & Lectures events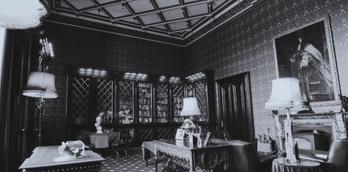 Ghost Hunt at Allerton Castle
Ghost hunt at the mysterious stunning isolated Castle. Join the Paranormal Eye team as we open the doors of...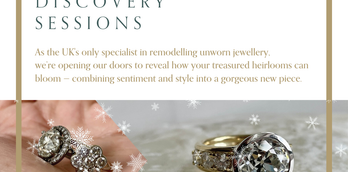 Discover the hidden beauty of your jewellery: Join our Exclusive Legacy Discovery Session at the Hotel Du Vin in Harrogate
Are you ready to unlock the untapped potential of your forgotten jewellery pieces? We are offering the opportunity to...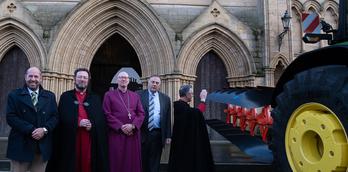 Plough Sunday
This service is a chance for the community to come together to celebrate rural life with farming families and...
Informative talks and lectures are taking place regularly with topics ranging from local history to an artist's life and work, from life-changing personal experiences to authors sharing the inspiration for their characters and stories.
The strong gardening focus in the area means our gardens and flower shows regularly present national and local experts to provide horticultural tips and gardening advice.
Our stately homes and historic buildings often provide a magnificent or atmospheric backdrop to a lecture, often shedding new light on the building in which you are sitting. It is also worth keeping an eye open for guided tours of these properties.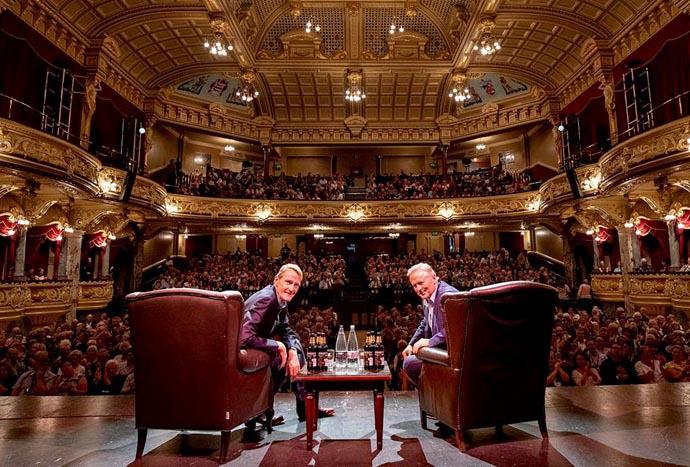 Harrogate District's museums and galleries frequently feature talks about new exhibitions and offer many learning experiences for both young and old.
Of course talks do not need to be static. There are also plenty of opportunities to let a local expert give you a guided tour of part or all of our district. Be it on foot, by bike or in a car there is always someone here to tell you more about our fantastic area.
Finally, a recent addition to the cultural calendar is the Salon North series, hosted by the Harrogate International Festivals, consisting of a cabaret-style night of the most stimulating ideas in art, science and psychology designed to change your life for the better.
Whatever your passion or interest, with a regular programme of events from a host of popular organisers you're sure to find an event taking place perfect for you when you visit.
More
Talks & Lectures

2nd Dec 2023
Ghost Hunt at Allerton Castle

5th Dec 2023
Discover the hidden beauty of...
14th Jan 2024
Plough Sunday

30th Mar 2024
Allerton Castle Ghost Hunt

27th Apr 2024
Allerton castle Ghost Hunt