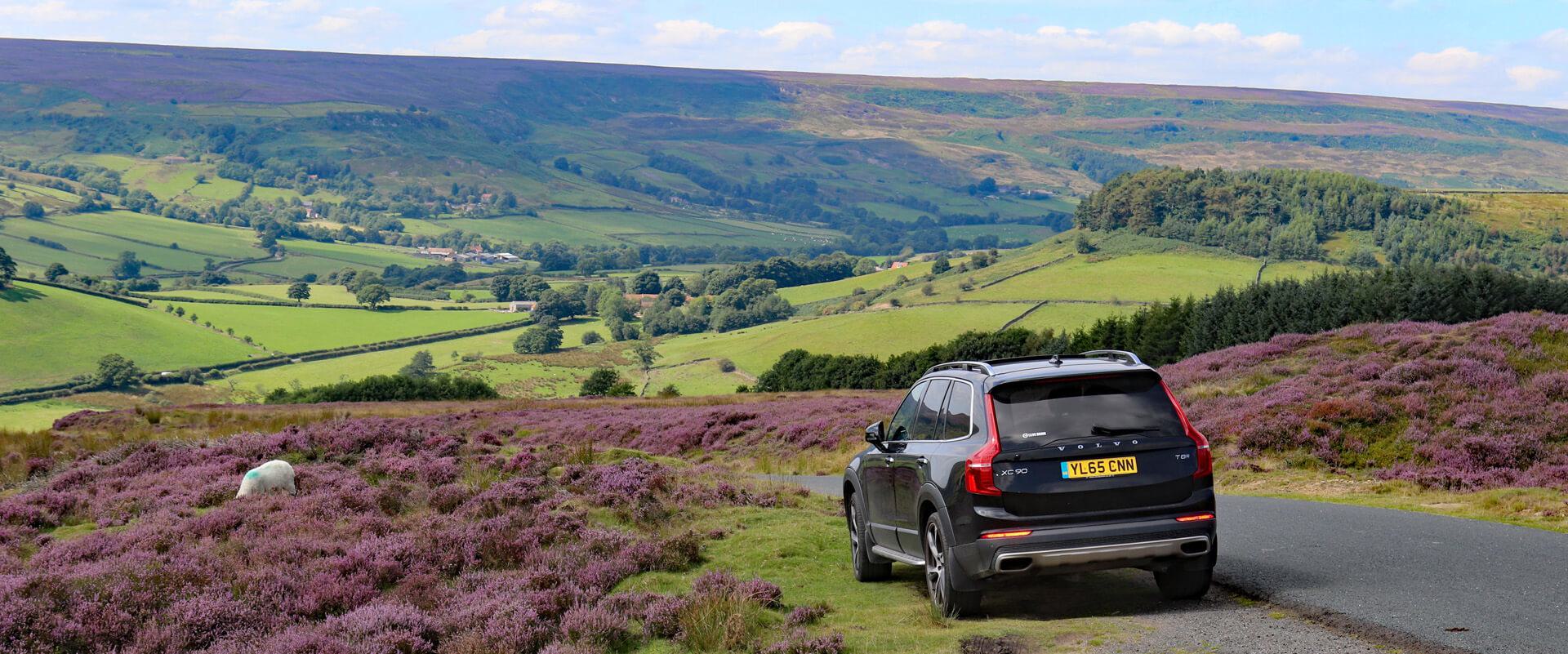 Guided tours and Day trips
Tours & Sightseeing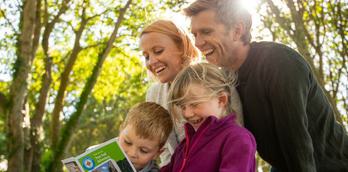 The Harrogate Mystery Treasure Trail
For young detectives and budding spies to adults who never grew up. The Harrogate Mystery Treasure Trail is a...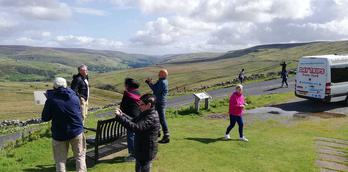 BOBH – Day Tours of Yorkshire
Explore Yorkshire with us on your own Private Guided Tour from Harrogate to the Yorkshire Dales, Bronte Country or...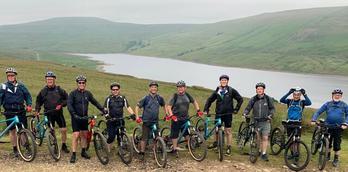 Vern Overton Cycling
We are a cycle-hire and guided tour company based near Harrogate in the beautiful Nidderdale valley. We offer road...
Let the experts take care of the details and make sure that you get the best from your trip.
Whilst for some, an element of the unknown on holiday is part of the charm, sometimes you want to make sure you don't miss out, hand over the planning and the worries to someone else and focus on relaxing and enjoying yourself.
We have the ideal solution – a range of tour guides and guided tours of Harrogate District to enable you to get the inside track on this unique and beautiful part of Yorkshire – perfectly suited to your needs.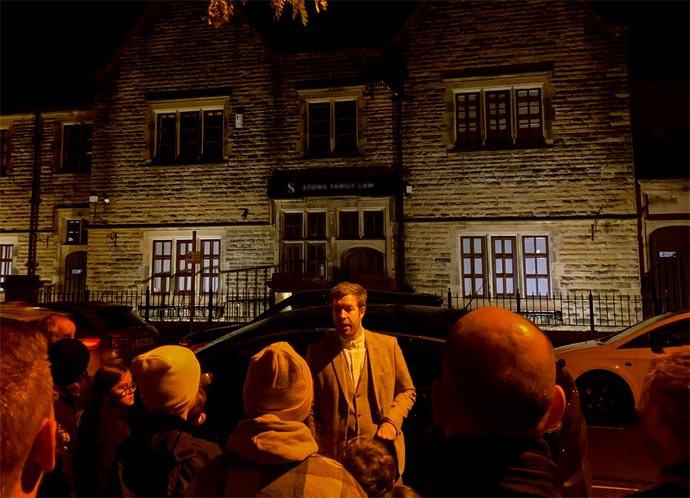 Maybe you'd like a walking tour of one of our historic towns accompanied by a blue badge accredited guide – your guarantee of the very highest calibre.
Our guides will tailor their itineraries specifically to suit your interests - food, architecture, history, culture or the natural environment - it's your call!
You can be sure of a bespoke service – and they also have knowledge and expertise of local travel and accommodation arrangements to help make your trip as smooth, comprehensive and pleasurable as possible.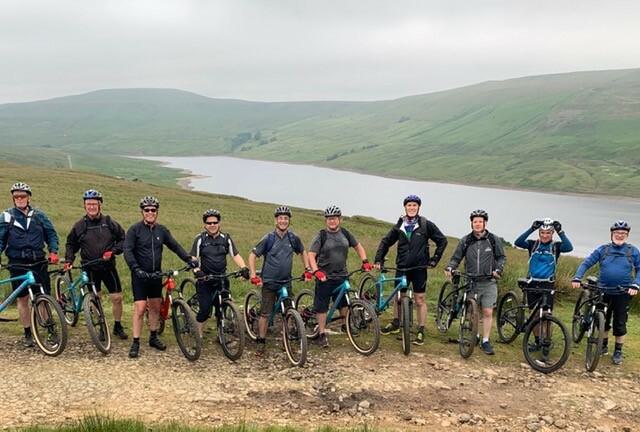 And if you fancy something a little bit more adventurous – two wheels are good and you can enjoy a cycle tour of Harrogate or a guided ride of Nidderdale. For some four wheels can be even better. It all depends on what you prefer. We have chauffeur-driven tours which are specially designed for you, visiting some of the area's best loved destinations.
We can offer access-all-areas trips in a luxury 4x4 vehicle with a driver who knows the area like the back of his hand. What could be easier? And why not include a visit to one of our top-rated restaurants in your itinerary – a perfect way to round off the perfect day!
So put yourself in the hands of the experts – and relax, secure in the knowledge that you won't need to miss out on all that our District has to offer when you take a guided tour in Harrogate District.
More
Tours & Sightseeing

Things To Do
Yorkshire Appetite Food Tours

Things To Do
CityDays Harrogate

Things To Do
Harrogate Bike Tours
Things To Do
The Secret City

Things To Do
Harrogate Ghost Walk

Things To Do
Free Walking Tour Harrogate



Things To Do
Harrogate Beer Tours