Events in Harrogate
Film
Yorkshire is a growing centre for film and Harrogate District has recently had a starring role in a number of new productions. So it isn't surprising that a growing number of film events are taking place across the district. Cinema and the way people watch films has evolved a great deal over the last few years with a new raft of distinctive ways people now enjoy film.
Discover
Film events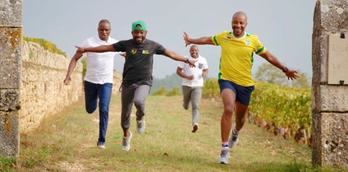 Blind Ambition (12A) & Pre-Christmas Social
Blind Ambition | Australia | 2021 | Dir. Robert Coe, Warwick Ross | 12A | 96 min | IDMb...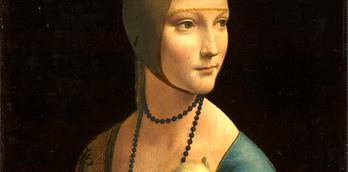 Exhibition on Screen: Leonardo: The Works
Presented by Harrogate Film Society Exhibition on Screen: Leonardo: The Works Two screenings at Harrogate Odeon - Wednesday 1...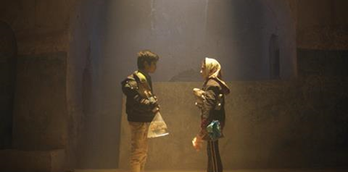 Winners (PG), at the Harrogate Odeon
A heartwarming Persian language film with the magic of cinema at its heart. The story features two young children...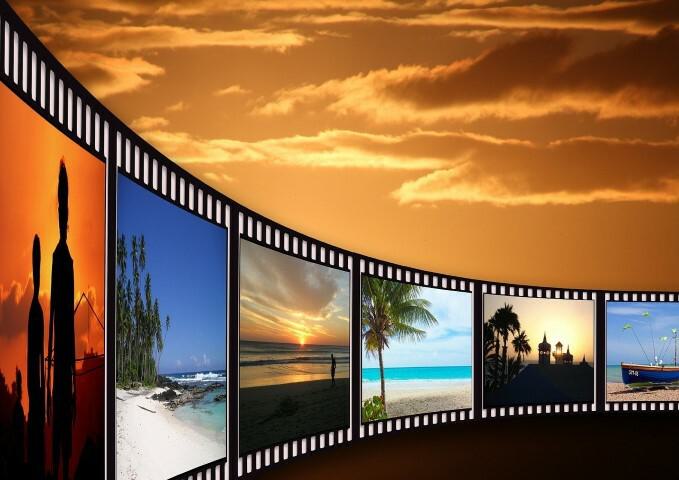 Village Cinema
One of the more notable among them is the new CineNorth collective, where high-end projection equipment is used to show films in village halls and community spaces across the district including Ripley, Pateley Bridge and Masham. This provides a unique and informal film viewing experience that could not be more different from the multiplex cinema.
This warm and lively cinema project provides a mix of locally relevant and mainstream cinema films and is well worth experiencing if it coincides with your stay.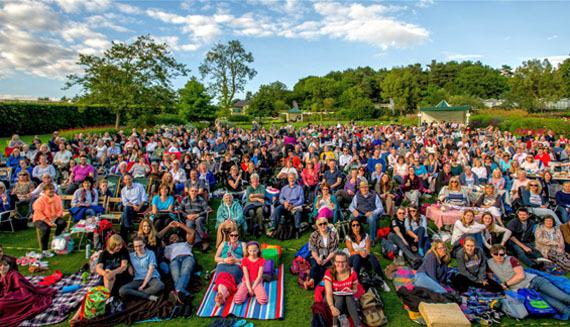 Open Air Films
Through the summer months there are open air film events in various places where you can enjoy a film under the evening sky. Kick back and enjoy a glass of something nice, delicious local food and enjoy the sight of owls, bats and other nocturnal birds as the film unfolds in front of you.
Immersive Cinema
The newest experience filmgoers are having is the concept of Immersive Cinema, where the film serves to set the mood for an entire evening of themed entertainments. These events offer something outside and beyond the traditional viewing of a film with the lights down, with an exciting and engaging night to remember.
Cinemas around Harrogate also put on special nights to celebrate the release of much anticipated or celebrated films, enjoy a Bridget Jones or a James Bond night with your friends for a special occasion.
More
Film

11th Dec 2023
Blind Ambition (12A) &...

10th Jan 2024
Exhibition on Screen:...

15th Jan 2024
Winners (PG), at the...
29th Jan 2024
Decision to Leave (15)
7th Feb 2024
Exhibition on Screen:...

12th Feb 2024
Les Miserables (15) at...
You may also like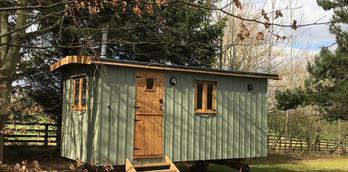 Strawberry Safari Glamping
Strawberry Safari Glamping offers luxury shepherds hut accommodation in the stunning North Yorkshire countryside. It is a quirky rural...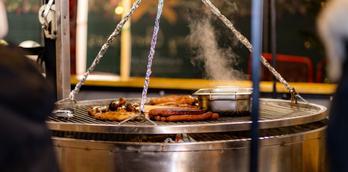 Harrogate Ice Rink & Christmas Attractions at Crescent Gardens
Crescent Gardens in Harrogate will take on a fairground feel again this year, but bigger and better. As well...