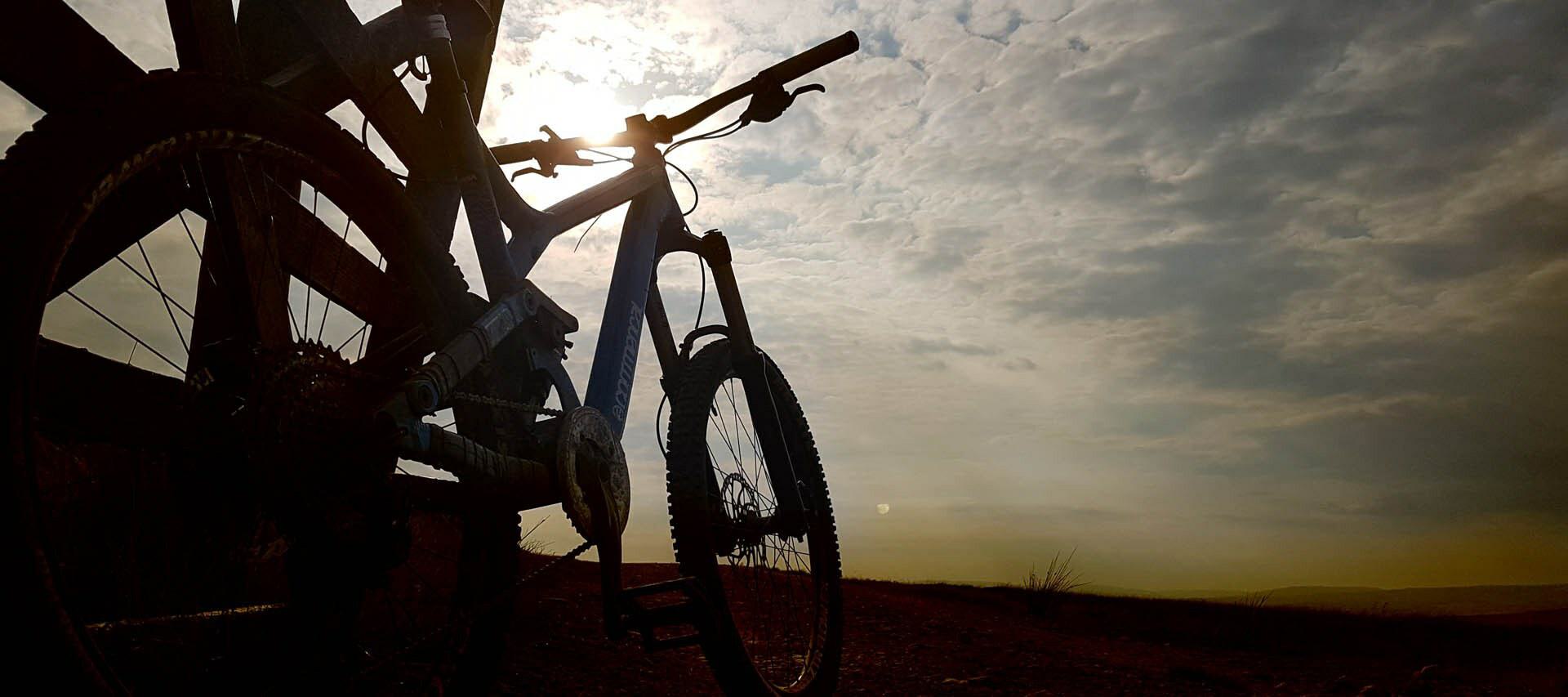 Nidderdale has some classic cycle routes both on and off-road, offering a little bit of two-wheeled joy for everyone. Whether you are looking for a short jaunt or a physical challenge of endurance, bring your bike to Pateley Bridge and get some Nidderdale under your wheels.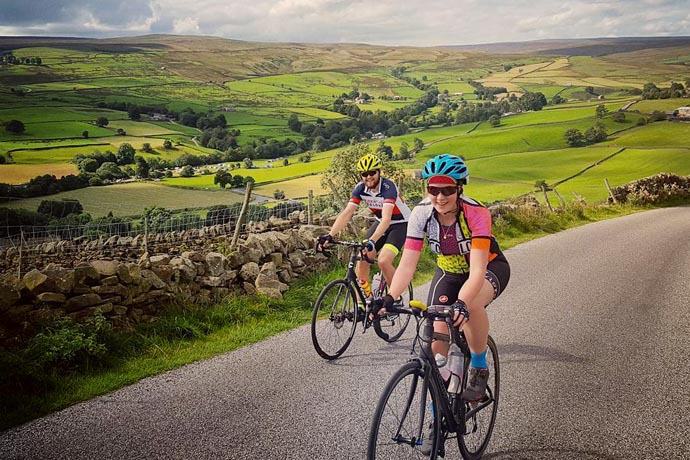 Roads where Champions are made
Ever since the Tour de France enjoyed record crowds and an iconic finish in Harrogate these roads have been the must visit for cyclists. The Tour do Yorkshire quickly found a home on the climbs of Nidderdale, never missing the chance to enjoy an iconic descent of Pateley Bridge High Street.
As you would expect, Nidderdale has climbs galore and whichever you turn you will soon be clicking down through the gears as you search for the right gear for the gradient. Whatever sprocket you choose, don't get comfy. The climbs in Nidderdale have ever-changing profiles that will keep you guessing and make it worth always keeping one lower gear free for what is to come around the corner. There's always one last kick, always longer than you think it will be.
We pulled four of the most challenging climbs together to make our Nidderdale Killer Climbs, in partnership with Nidderdale Area of Outstanding Natural Beauty, including the infamous climb out of Lofthouse, a decisive hill in past editions of the Tour de Yorkshire and the 2019 UCI World Championships Elite Women Road Race.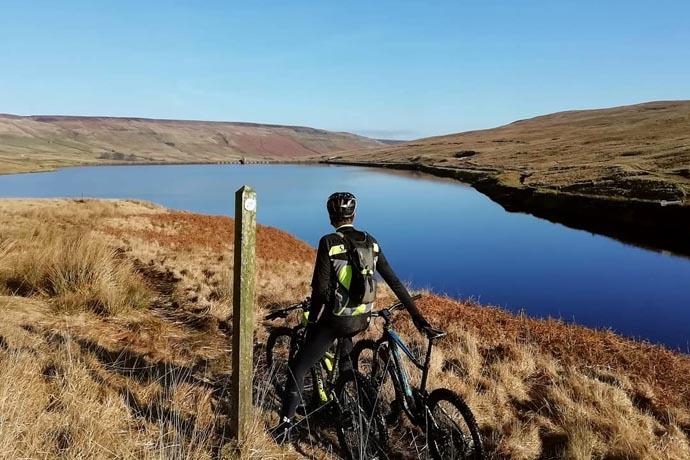 Rugged landscape, for rough riding
The hilly and weather-beaten nature of Nidderdale also makes for excellent mountain biking. There is a choice of off-road routes from Pateley Bridge and the nearby villages. While climbs are to be expected, some routes are hillier than others, so check the route profile before you head out to avoid any nasty surprises - and be sure to pack tools and spare tubes, it can be a long way back to base.
As well as long leg-busting cross-country riding you will also find some technical descending with challenging mixes of bedrock and lose rocks, tricky cambers and woodland roots.
From short blasts to day rides, you will always want to bring the mountain bike when you come to Pateley Bridge and Nidderdale.
The cyclist's playground
Whatever bike you are riding let Nidderdale be your playground. For every climb you conquer, you will be rewarded with far reaching views where, if needed, you can give the impression of admiring the magnificence that is Yorkshire rather than recovering your breath.
Nidderdale Cycle Routes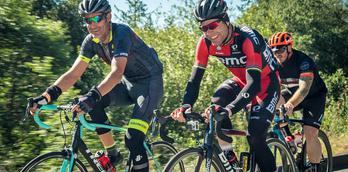 National Trust Long Dales Route
This is a challenging route for committed, fit bike riders that takes in some of Yorkshire's most amazing scenery...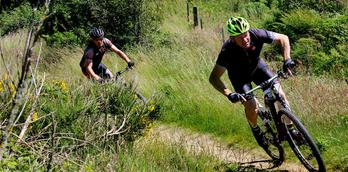 Brimham Loop MTB Route
This accessible cross-country mountain bike loop combines quiet country lanes with bridleways and tracks for a rolling ten-mile circuit...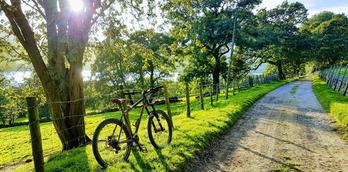 Gouthwaite Circular MTB Route
A good introductory route to the great mountain biking around Pateley Bridge & Nidderdale, this follows a track alongside...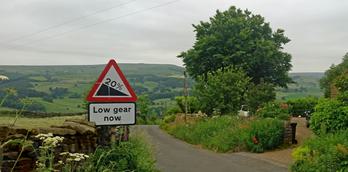 Killer Climbs - Old Church Lane
One regular comment from visitors to Pateley Bridge is how steep the high street is. In point of fact...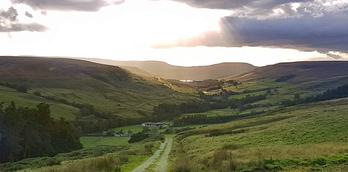 The Nidderdale Classic - MTB Route
This perennial route with a little bit of everything is why mountain bikers come to Nidderdale with their bikes...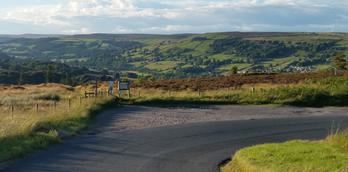 Killer Climbs - Two Stoops (Naught Bank)
Starting just a stone's throw from the foot of the Peat Lane Climb this adjacent ascent features a very...
Events in
Pateley Bridge

9th Dec 2023
Summerbridge and Dacre...

9th Dec 2023
Christmas Wreath Making...

6th Sept 2024
Long Course Weekend: Yorkshire
Blogs in
Pateley Bridge

Heritage
10 Winter Walks around...

Remember, remember the 5th of...
Food & Drink
Welcome to Restaurant Week

Enjoy a long weekend fit for...

Things to do this February...

Half Term and Halloween Fun

Feel Good Place
Find the colours of Autumn on...

Things To Do
Autumn colours in the...

Outdoors
A place to feel good: How...