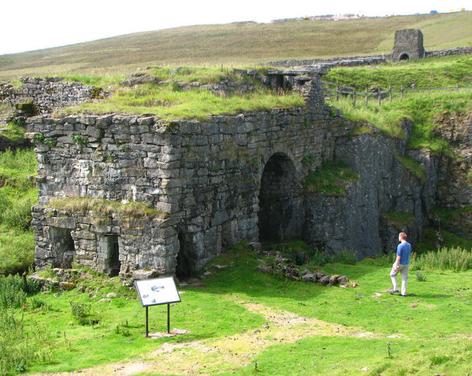 Toft Gate Lime Kiln is a largely intact piece of Nidderdale's industrial heritage which sits two miles out of Pateley Bridge on Greenhow Hill.
The Toft gate Lime Kiln structure visible from the car park is not the kiln itself, but the flu stack, which sits some way from the kiln to keep the fumes away from the workers.

The long flue is still standing, and much of the Toft Gate Lime Kiln itself has been uncovered to show the scale of work carried out here.
Limestone dug from the hill nearby was heated by fires in the kiln to produce quicklime for local agriculture through the 19th Century, but advances in industry and agriculture meant lime works had concentrated into a smaller number of large works, but this small local kiln remains as a reminder of local industry in the Dale.
Dark Sky Discovery Site
The Car park at Toft Gate Lime Kiln is a Dark Sky Discovery Site with a 'Milky Way' rating due to its incredibly Dark Skies and prominent position on the top of Greenhow hill, while the car park itself is close to the road there are a number of spots on the site a bit further away from the road.
Read more
Not what you're looking for?
Nearby
Places

Things To Do
The Coldstones Cut
Behind the scenes of
Things To Do
Five Harrogate Walks for Nature
Embark on unforgettable Harrogate walks through stunning nature spots. Discover five scenic walks for nature enthusiasts, showcasing the beauty...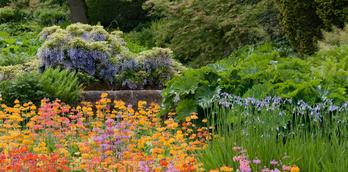 RHS Garden Harlow Carr bursts out of lockdown
The team at RHS Garden Harlow Carr has been very busy during this lockdown period, getting on with as...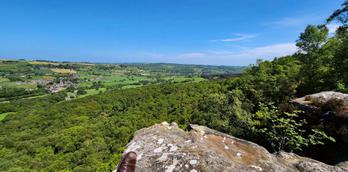 Walking in Harrogate: Five serious walks
Sometimes you want a challenge, sometimes you want the freedom of stepping away from the short walk where you're...
More
Things To Do businesses

Things To Do
Mother Shipton's Cave and...

Things To Do
Nidderdale Museum

Things To Do
Bewerley Grange Chapel

Things To Do
Newby Hall & Gardens
Things To Do
Beningbrough Hall, Gallery &...

Things To Do
Spirit of Harrogate - Unique...

Things To Do
Fountains Abbey & Studley...

Things To Do
RHS Garden Harlow Carr

Things To Do
Turkish Baths Harrogate