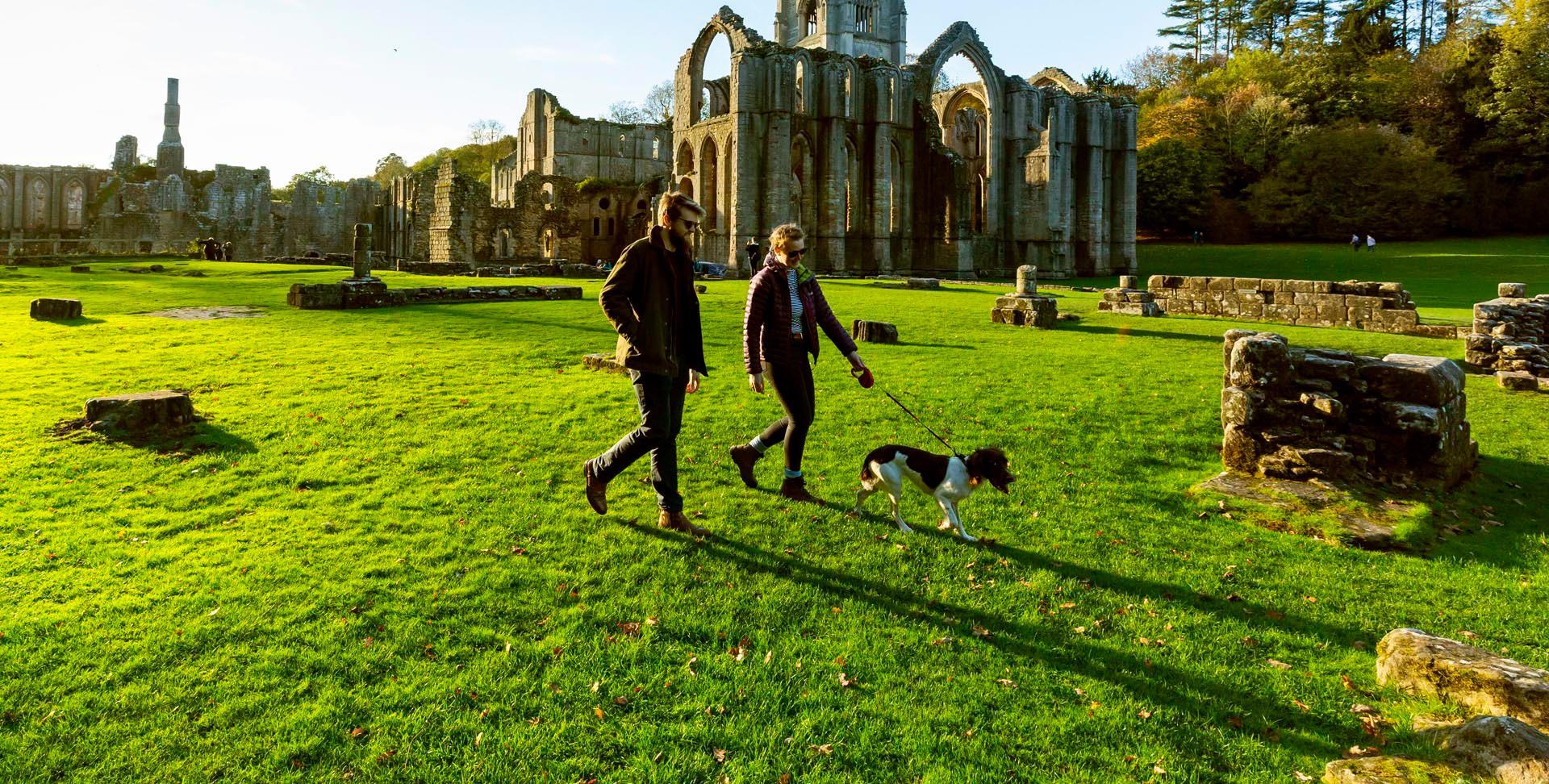 Dog Friendly Attractions
Beningbrough Hall, Gallery & Gardens
Beningbrough Hall, on the outskirts of Harrogate, with its eight acres of gardens is a real treat to enjoy all year round. Beningbrough for garden lovers Outside, you can explore the beautifully arranged formal gardens, several herbaceous borders, less formal areas managed for wildlife as well as sweeping lawns and a kitchen walled garden. There are many perfect spots for a picnic and visitors return time after time to watch the seasons changing when different...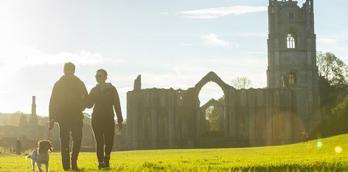 Fountains Abbey & Studley Royal Water Garden
Surrounded by beautiful North Yorkshire countryside, this World Heritage Site has a lot to offer for a thoroughly enjoyable...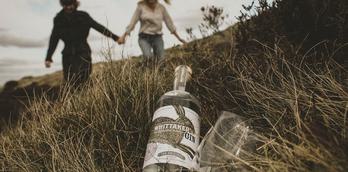 Whittaker's Distillery Tours
Whittaker's is a family run craft Distillery in the heart of wonderful Nidderdale producing international award winning spirits and...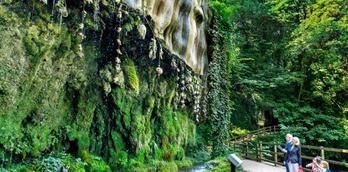 Mother Shipton's Cave and Petrifying Well
Mother Shipton's is a beloved Knaresborough landmark and England's oldest visitor attraction, open since 1630. This popular visitor attraction...
When your dog comes on holiday with you to Harrogate don't think you'll be restricted to walks, and sitting outside.
Dog-friendly businesses and attractions can be found across the district meaning there is always something for you and your furry friend to do together.
Our Rural area is rich in outdoor attractions, from historical buildings and heritage sites, to natural wonders and iconic landmarks. So as well as exploring some of the history and story of our special part of Yorkshire and seeing the amazing scenery that has inspired the likes of Turner.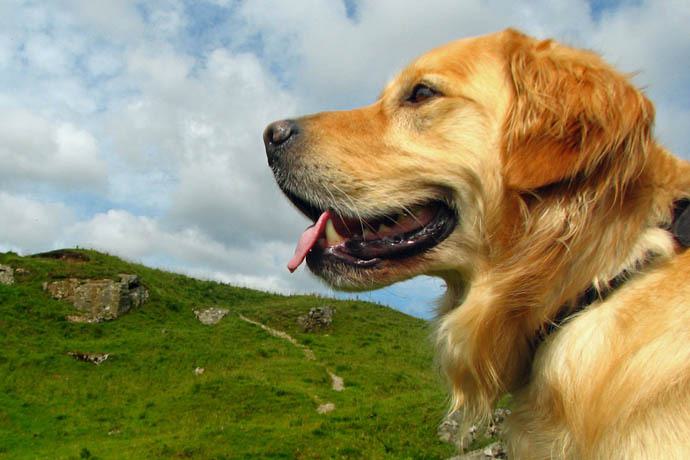 Your Day, your way
When your dog is with you the in the Harrogate area you are free to go and explore wherever you interests take you. Stay out for as long as you want and include your dog on your days out.
There's no need to worry about getting back, and of course your dog loves being included and exploring new places with you.
More
Dog Friendly Attractions

Things To Do
The Himalayan Garden &...

Things To Do
Skipton Castle

Things To Do
Ripon Spa Gardens

Things To Do
Brimham Rocks
Things To Do
Bebra Gardens, Knaresborough

Things To Do
Butter Market Museum

Things To Do
Knaresborough Castle & Museum