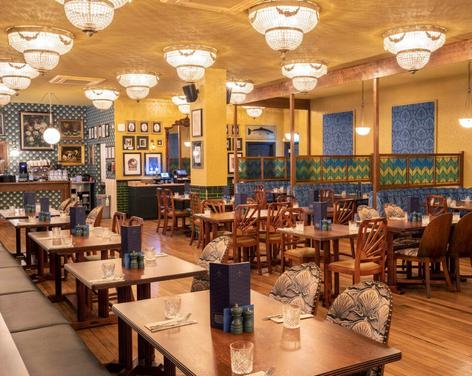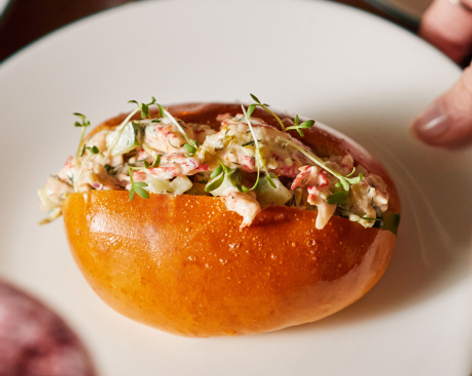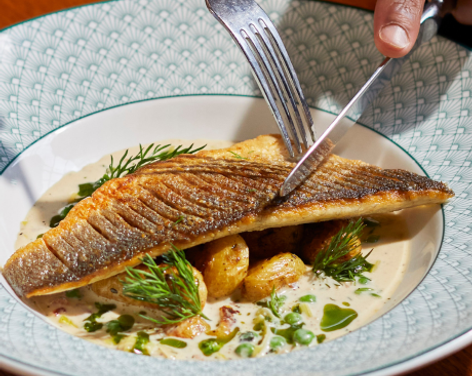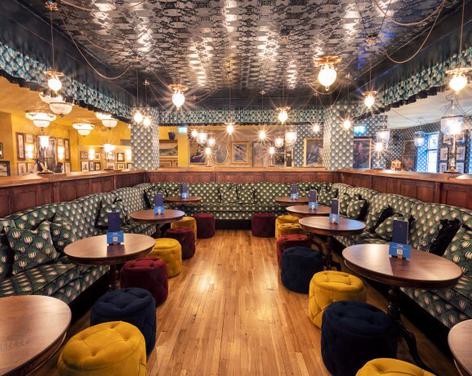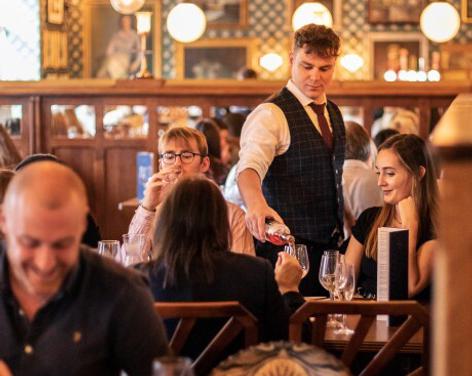 Introducing Cosy Club Harrogate
Set in the heart of Harrogate on Cambridge Street Cosy Club is the perfect venue to celebrate and socialise, with a delicious all-day restaurant menu featuring sumptuous dishes, and top-notch drinks lists, guaranteed to satisfy everyone's fancy.
All day dining done right
Whether it's breakfast or brunch, lunch or dinner, or just some delicious snacks with drinks, Cosy Club is one of the best places to eat in Harrogate. Our extensive menus feature an array of sumptuous dishes, including vegetarian, vegan and gluten free options.
Parties, events & functions
In the heart of Cosy Club Harrogate is a rather special area that we've called The Stage. We can cater for a whole host of special occasions, events and functions, be it a glamorous birthday celebration, private dinner, a meeting or corporate event, or a memorable Christmas soirée. Check out our events page to find out more.
Complimentary fizz this festive season
Make a Christmas dining booking or event booking at Cosy Club Harrogate before 30th November, and you'll receive a free fizz reception or glass of fizz per person in your party. Just quote FESTIVE FIZZ when making your booking – either online or by phone.
New set menu offer
Exclusive to Cosy Club Harrogate, we're thrilled to announce the launch of our tremendous new All Day Soirée menu, available every Monday to Friday. The menu includes an array of ravishing dishes for a scrumptious lunch or dinner, at just £17.95 for 2 courses and £22.95 for 3 courses. Fancy joining us? See our website to view the full menu and book your table today.
Read more
Not what you're looking for?
Behind the scenes of
Food & Drink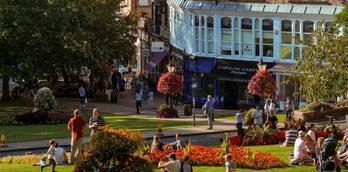 Festive refreshments on West Park
This beautiful avenue by the side of Harrogate's iconic stray is home to some of Harrogate's best shops, beautiful...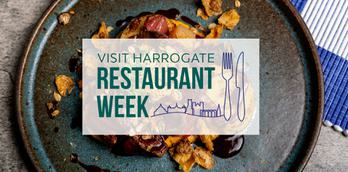 Welcome to Restaurant Week
It's time to join in, book in and tuck in with the Visit Harrogate Restaurant Week running from Monday...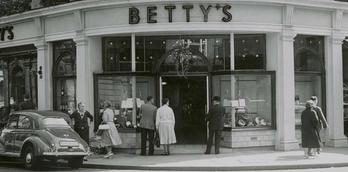 The History of Bettys
The story of Bettys begins in Switzerland in 1885, when Fritz Bützer, son of a miller and master baker...
More
Food & Drink businesses

Food & Drink
Dining at the West Park Hotel



Food & Drink
Santorini Express

Food & Drink
Mykonos Bar & Grill

Food & Drink
Central Cafe

Food & Drink
PizzaExpress Harrogate