Ripon Walled Garden Café and Shop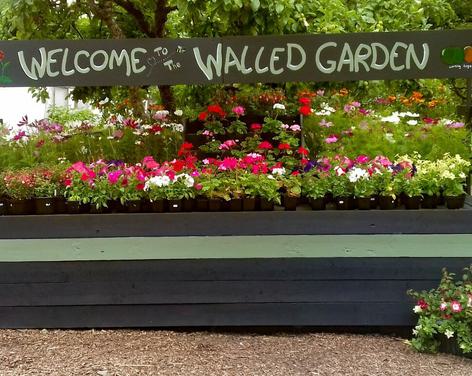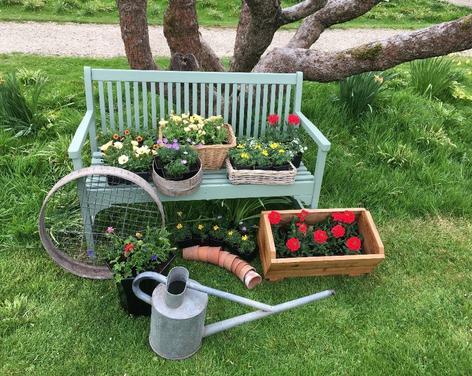 Ripon Walled Garden offers a relaxed, friendly place to relax and enjoy a drink and cake in our outdoor seating areas. We have a plot-to-plate ethos using produce grown in the garden, orchard and locally sourced.
Available from our shop we sell a selection of produce from the Walled Garden such as jams, preserves and locally pressed apple juice. We have beehives in the garden that produce delicious honey. and also sell a range of pieces by local artists and craftspeople.
We are a Charity working with adult and young people with learning disabilities, access to the site is free, with ample free parking and all purchases support the work we do for our local community.
Read more
Not what you're looking for?
Nearby
Places

Things To Do
Ripon Walled Garden
Behind the scenes of
Food & Drink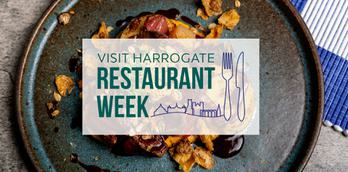 Welcome to Restaurant Week
It's time to join in, book in and tuck in with the Visit Harrogate Restaurant Week running from Monday...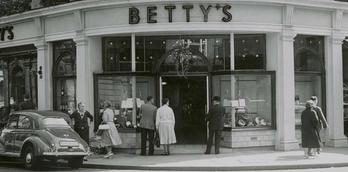 The History of Bettys
The story of Bettys begins in Switzerland in 1885, when Fritz Bützer, son of a miller and master baker...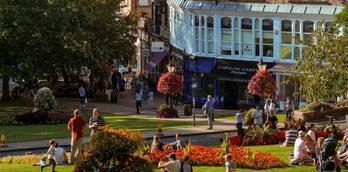 Festive refreshments on West Park
This beautiful avenue by the side of Harrogate's iconic stray is home to some of Harrogate's best shops, beautiful...
More
Food & Drink businesses

Food & Drink
Dining at the West Park Hotel



Food & Drink
Santorini Express

Food & Drink
Mykonos Bar & Grill

Food & Drink
Central Cafe

Food & Drink
PizzaExpress Harrogate