Masham: The home of Yorkshire Beer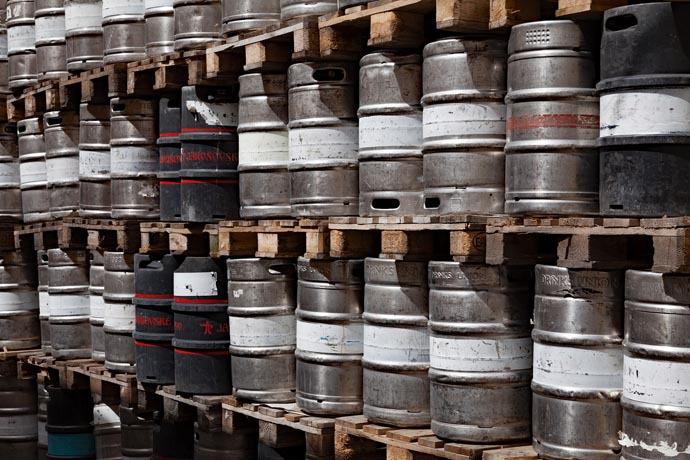 Masham Brewery: The Home of Yorkshire Beer
Masham is a renowned brewery town in the traditional Yorkshire sense, with two exceptional Breweries crafting fantastic beer celebrated and savored worldwide. The Masham brewery story began nearly 200 years ago in 1827 when the Theakston Brewery was established in the basement of the Black Bull Hotel on Silver Street, a location that now houses a wine merchant and distillery. 

The beer became successful and Theakstons expanded to the site where they operate today, along with the newer Black Sheep Brewery, the wryly titled creation of one member of the Theakstons brothers in the early 1990s who sought to make beer his own way.
The two breweries now produce some of the most iconic beer in Yorkshire and have cemented this town's links to fine ale and a good Yorkshire welcome.
The choice of pubs still open and thriving in the town is testament to the sense of hospitality still alive in Masham today.
Discover the rich history and legacy of Masham's breweries as you explore its flavourful traditions and the global fame of its exquisite brews.
Experience Masham Beer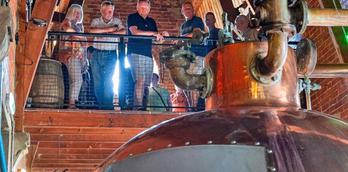 Black Sheep Brewery & Tours
Experience Black Sheep beer at the source with a tour of the Black Sheep Brewery Visitor Centre in Masham...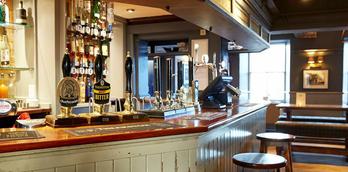 The Kings Head, Masham
This traditional pub restaurant looks over the Market Square in Masham offering locally brewing ale and freshly prepared food...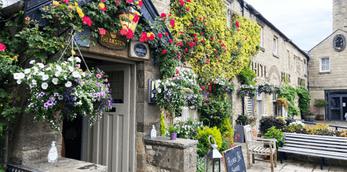 The White Bear Hotel, Masham
An idyllic Yorkshire Dales pub offering locally brewed beer, home-cooked food and a warm welcome. We have ample seating...

Events in
Masham

2nd Dec 2023
Masham Christmas Market

7th Dec 2023
Carols by Candlelight

10th Dec 2023
Family Christmas Lunch
Blogs in
Masham

Remember, remember the 5th of...

Enjoy a long weekend fit for...

Places to Fall in Love with...

Heritage
10 Winter Walks around...

Half Term and Halloween Fun

Feel Good Place
Find the colours of Autumn on...

Things To Do
Autumn colours in the...

Health & Wellbeing
A Place to feel good: Swinton...