Family Attractions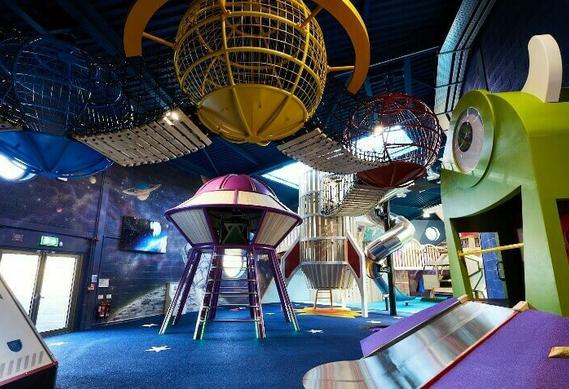 Stockeld Park
Welcome to Stockeld Park, a magical destination that will transport you to a world of enchantment and adventure! Open every weekend and during holiday seasons, Stockeld Park is a place where imagination knows no bounds and unforgettable experiences await. Nestled amidst the breathtaking Yorkshire countryside, Stockeld Park is a place where imagination knows no bounds and unforgettable experiences await. Whether you're seeking summer thrills, a touch of spooky fun, or a festive wonderland, Stockeld Park...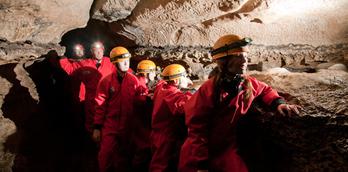 How Stean Gorge
How Stean Gorge is well-known as one of the best North Yorkshire attractions and with good reason. Featuring so...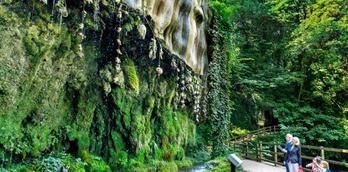 Mother Shipton's Cave and Petrifying Well
Mother Shipton's is a beloved Knaresborough landmark and England's oldest visitor attraction, open since 1630. This popular visitor attraction...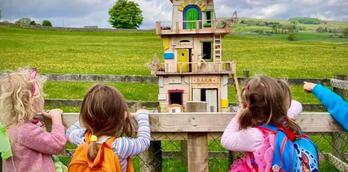 Studfold Adventure Trail
Studfold Adventure Trail is situated in the stunning countryside of Upper Nidderdale, in the heart of an area of...
Harrogate District has a choice of attractions dedicated to providing the perfect family day out, so there is always plenty to keep the whole family happy and young ones entertained come rain or shine!
Many of our attractions offer great family fun you will not want to miss, from adventure playgrounds to nature trails that offer discovery and learning, a theme park and more!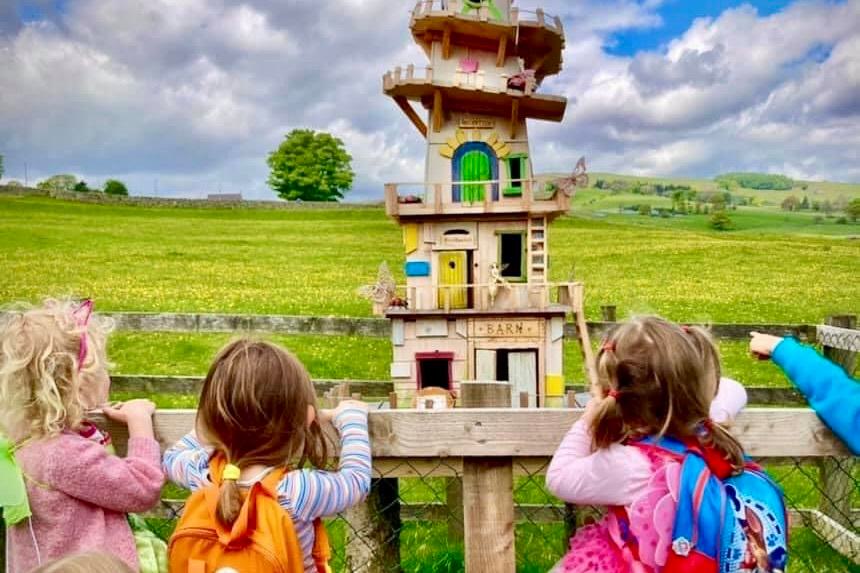 You don't need to travel far in any direction to find stunning countryside to explore and we are blessed with the Nidderdale Area of Outstanding Natural Beauty right on our doorstep – offering paths and trails through woodland, pastures and uplands for families to re-connect with the natural world.
Hungry after all that activity? Gone are the days when children were "seen and not heard" and you will find cafes and restaurants welcoming little ones with excellent facilities and great menus to suit all tastes and budgets – picky eaters definitely catered for here.
More
Family Attractions

Things To Do
Stump Cross Caverns

Things To Do
Horticap Nature Trail, Cafe,...

Things To Do
Creative Capers

Things To Do
Brimham Rocks

Things To Do
Ripley Castle

Things To Do
Lightwater Valley Family...
Behind the scenes of
Family Attractions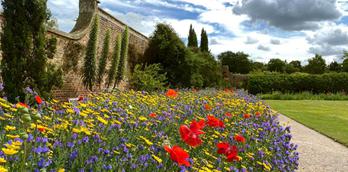 Summer Heroes at Beningbrough Hall Gardens
Stop and take time to look Summer is such a busy time in the garden it's easy to forget...
England's oldest tourist attraction reopens
by Jay Stelling of Mother Shipton's Cave and Petrifying Well Storms, flooding, and a global pandemic. It's safe to...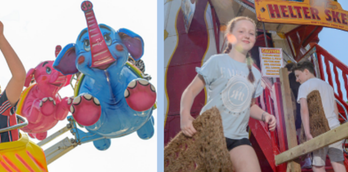 All the Fun of the Fair at Lightwater Valley
Lightwater Valley is celebrating a Summer of Fun during the school holidays with a series of brand new themed...