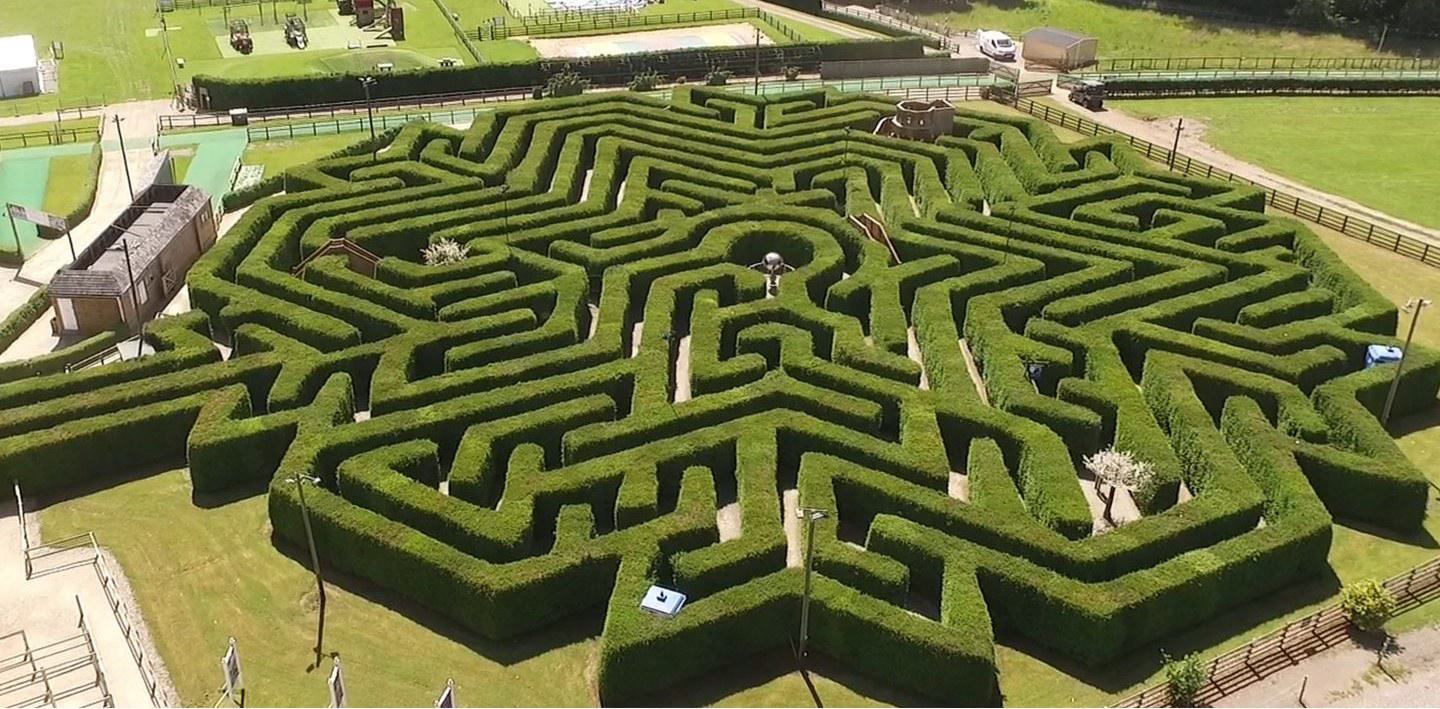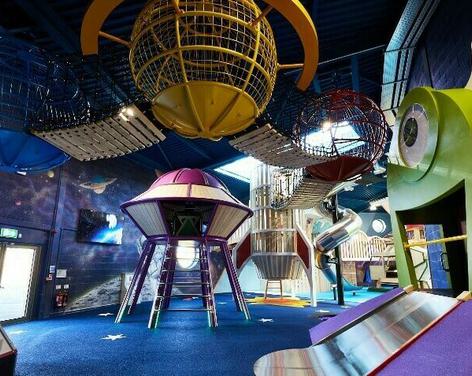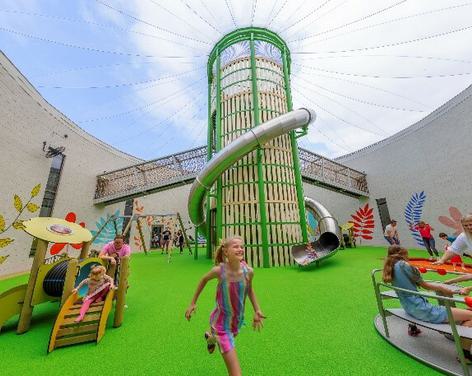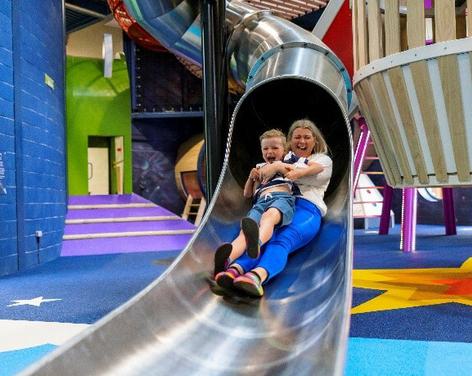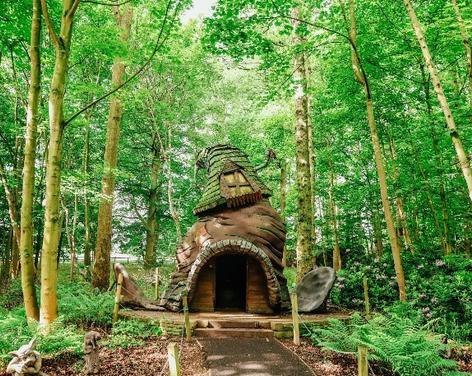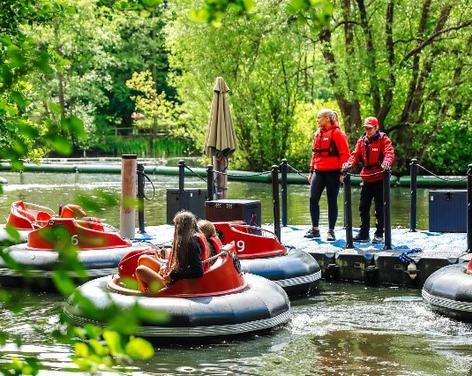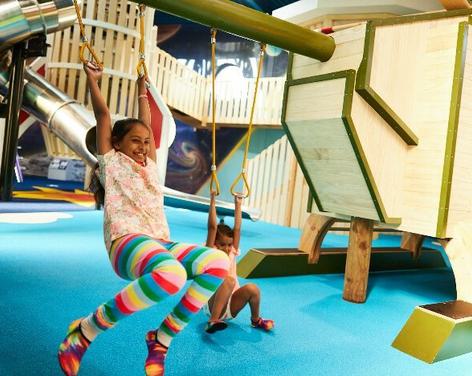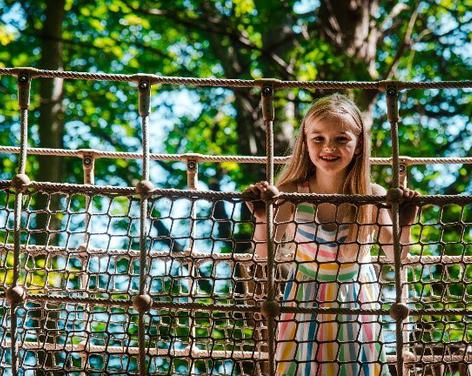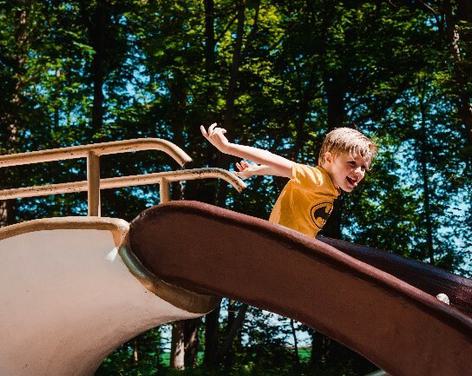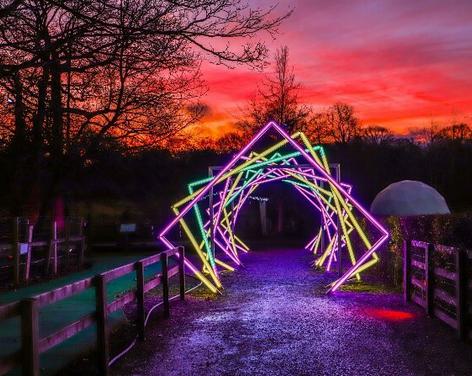 Welcome to Stockeld Park, a magical destination that will transport you to a world of enchantment and adventure! Open every weekend and during holiday seasons, Stockeld Park is a place where imagination knows no bounds and unforgettable experiences await. Nestled amidst the breathtaking Yorkshire countryside, Stockeld Park is a place where imagination knows no bounds and unforgettable experiences await. Whether you're seeking summer thrills, a touch of spooky fun, or a festive wonderland, Stockeld Park offers an array of seasonal adventures that will leave you spellbound.
Summer Season
During the summer adventure season, Stockeld Park comes alive with the vibrant energy of outdoor activities and sunny escapades. Get ready to embark on thrilling adventures as you explore the vast outdoor trails. Challenge yourself on the treetop nets and zip lines of the Adventure Playground, or let your creativity flow in the Enchanted Forest, where magical tree sculptures and interactive play areas will captivate your senses. Take a leisurely boat ride on the beautiful lake, bask in the sunshine while enjoying a picnic, or simply unwind amidst the stunning gardens. The summer adventure season at Stockeld Park is the perfect way to create unforgettable memories with family and friends.
October Half-Term ~ Halloween Season
As the leaves turn and the nights grow longer, Stockeld Park embraces the spooky charm of Halloween. The Halloween adventure season brings a touch of thrill and mystery to the park. Venture through the mummy maze, filled with twists and turns that will keep you on your toes. Dare to enter the Enchanted Forest, where you'll encounter fantastical creatures and ghostly surprises around every corner. Immerse yourself in the Halloween spirit by donning your best costumes and participating in spooky-themed activities and events. Stockeld Park during Halloween is a hauntingly delightful experience that will send shivers down your spine.
Winter Illuminations & Christmas Season
When winter arrives, Stockeld Park transforms into a mesmerizing wonderland of twinkling lights and festive cheer. The winter illuminations and Christmas adventure season is a celebration of all things magical. Take a stroll through the enchanting Illuminated Forest, where you'll be greeted by illuminated sculptures, dazzling pathways, and shimmering lakes. Glide across the ice at the ice-skating rink, or warm up with a cup of hot cocoa in the cosy log cabin café. Experience the joy and wonder of Christmas by visiting Santa's Grotto, where little ones can share their wishes and receive a special gift. The winter illuminations and Christmas adventure season at Stockeld Park is a truly enchanting experience that will fill your heart with holiday cheer.
Easter Season
During the Easter season, Stockeld Park blossoms with vibrant colours and joyful celebrations. Step into a world of whimsy and delight as you embark on an enchanting Easter adventure. Explore the park's sprawling grounds and discover hidden Easter egg trails, where children and adults alike can indulge in the thrill of the hunt. Follow the clues and unravel the mysteries of the Egg Hunt, a delightful activity that will have you searching high and low for colourful treasures. Immerse yourself in the spirit of Easter by participating in arts and crafts workshops, where you can decorate your very own eggs or create beautiful spring-themed crafts. With the arrival of Easter, Stockeld Park radiates with the joy of the season, offering a delightful experience for families and friends to come together and celebrate amidst nature's awakening beauty. Plan your visit to Stockeld Park during the Easter season and embrace the magic of this joyous time of year.
Whether you visit during the summer, Halloween, winter, or Easter, Stockeld Park offers a year-round destination that guarantees an extraordinary adventure for visitors of all ages. With its stunning natural surroundings, exhilarating activities, and seasonal magic, Stockeld Park is a must-visit destination that will leave you with memories to cherish for a lifetime. Come and immerse yourself in the wonder and enchantment of Stockeld Park, the perfect family day out.
Read more
Not what you're looking for?
Behind the scenes of
Things To Do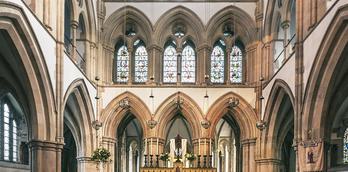 St Wilfrid's, Harrogate
St Wilfrid's, Harrogate is one of the most interesting churches in Harrogate town, and the only Grade I listed...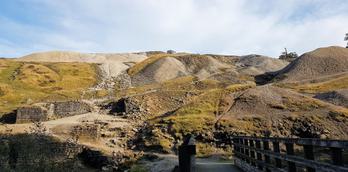 Five Walks for Harrogate History
Put one foot in front of the other and explore Yorkshire's heritage with these five walks across the Harrogate...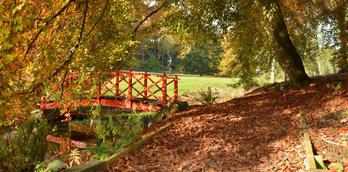 Autumn colours in the Harrogate district
If you're looking for fresh air to feel good and fun things to do outdoors this October, then look...
More
Things To Do businesses

Things To Do
Mother Shipton's Cave and...

Things To Do
Nidderdale Museum

Things To Do
Bewerley Grange Chapel

Things To Do
Newby Hall & Gardens
Things To Do
Beningbrough Hall, Gallery &...

Things To Do
Spirit of Harrogate - Unique...

Things To Do
Fountains Abbey & Studley...

Things To Do
RHS Garden Harlow Carr

Things To Do
Turkish Baths Harrogate