Eikyō (n.): influence - at the Mercer Art Gallery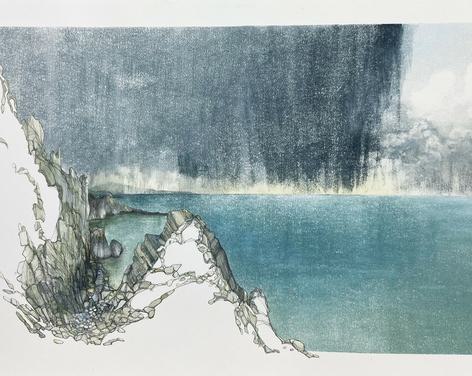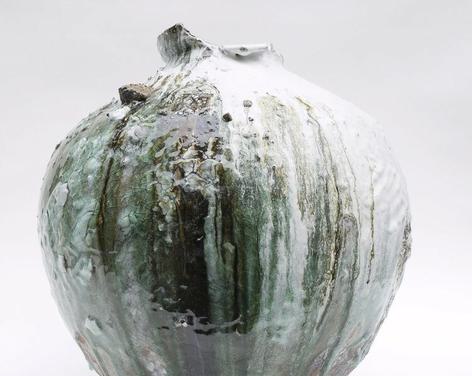 "Eikyō (n.): influence" - A Dual Exhibition of Akiko Hirai Ceramics and Laura Boswell Monoprints
Akiko Hirai is an acclaimed ceramicist based in London, who creates minimalistic yet striking forms using traditional Japanese techniques. Her work embodies the harmonious coexistence of organic and geometric forms, often featuring intricate yet subtle textures and patterns.
Laura Boswell is a renowned printmaker based in Scotland. Her linocuts, woodblock prints and mixed media monoprints reflect her studies in Japan and her fascination for Japanese concepts of space and composition. Boswell's work has its basis in observational drawing and explores ideas of light and scale in the landscape. Her large monoprints combining print and drawn lines are a new departure for Boswell, with a series of coastal works developed especially for this show.
What makes "Eikyō (n.): influence" a unique showcase is the distinct yet harmonious use of Japanese styles and techniques by both artists, drawing together the two mediums in a singular experience. Hirai and Boswell's work builds upon a shared interest in the aesthetics and sensory perception present in Japanese art whilst embracing their contemporary British locations.



The exhibition is presented in collaboration with BB Arts.
Not what you're looking for?
Related
Events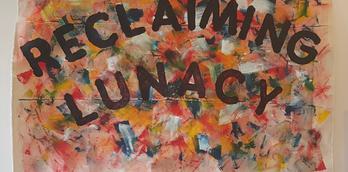 Reclaiming Lunacy
Thanks to funding from Historic England's Everyday Heritage Fund, Ripon Museums have been able to work alongside two London...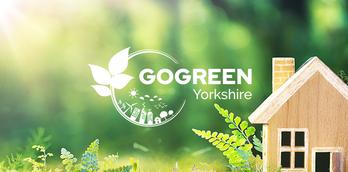 GoGreen Yorkshire
Yorkshire's ONLY consumer exhibition which helps to inform the public on the small, but meaningful changes they can make...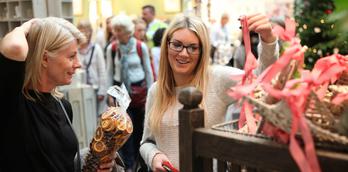 Country Living Christmas Fair, Harrogate
Celebrating a timeless and traditional way of living, the Country Living Fair in Harrogate will bring the pages of...
Behind the scenes of
Events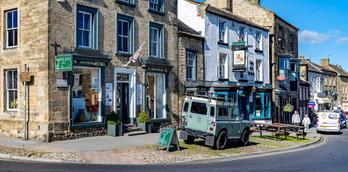 FOLLOW NORTH YORKSHIRE'S LITERARY TRAIL
This July hundreds of people will head to Harrogate to celebrate the 20th anniversary of the Theakston Old Peculier...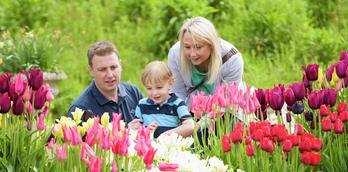 Top 5 ideas for family days out on a budget
Weekends, long summer days and school holidays are all about spending time with the family and entertaining the little...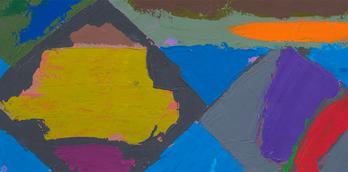 An exhibition to celebrate at the Mercer Gallery
Celebration is the current exhibition on show at the Mercer Art Gallery in Harrogate and it is just that...
More
Events

29th Jul 2023
Reclaiming Lunacy
16th Sept 2023
Inspired by Italy at...
16th Nov 2023
North Pole Post Office

17th Nov 2023
Apres Ski at the West Park...

18th Nov 2023
Winter Illuminations &...

22nd Nov 2023
Dick Whittington

22nd Nov 2023
Glow - Winter Illuminations...

25th Nov 2023
Christmas at the Caverns!

25th Nov 2023
Magical Christmas Experience...
You may also like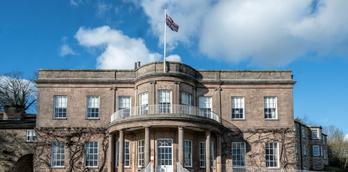 Wood Hall Hotel & Spa
One of the best luxury hotels in Wetherby, Wood Hall Hotel & Spa is a beautiful award-winning country house...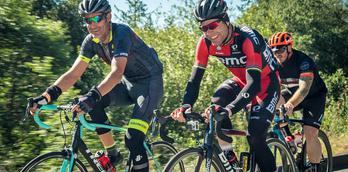 National Trust Long Dales Route
This is a challenging route for committed, fit bike riders that takes in some of Yorkshire's most amazing scenery...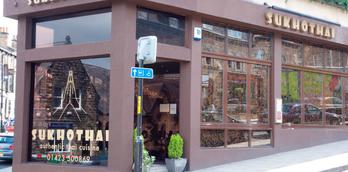 Sukhothai Harrogate
You'll find Sukhothai Harrogate in a lovely spot on Cheltenham Parade, just a few minutes walk from the centre...