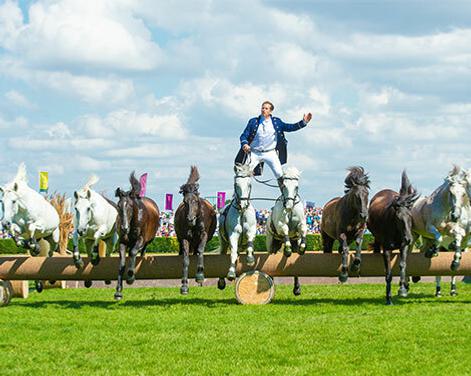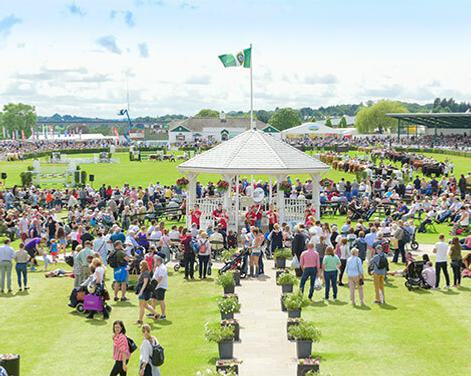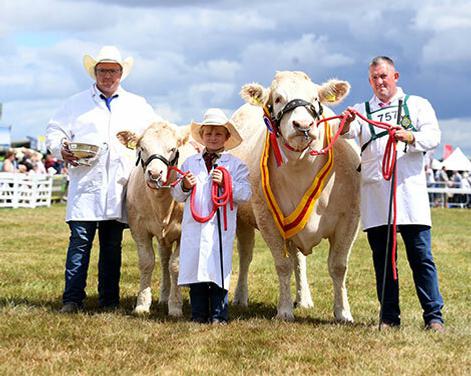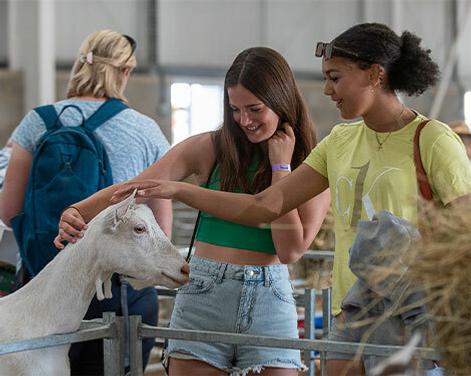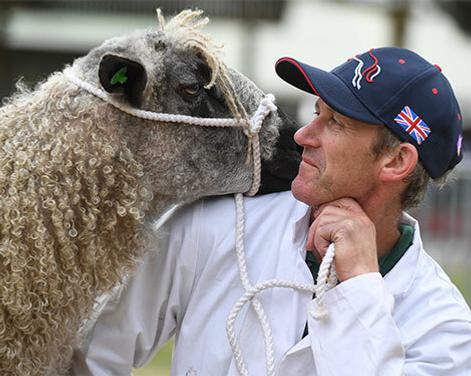 The countdown is now on for the 164th Great Yorkshire Show, with planning underway to celebrate the very best of farming, food and countryside.
UPDATE: Tickets have now sold out for the Great Yorkshire Show 2023
The best of British livestock will be competing when Beef Shorthorn, Charolais and Longhorn Cattle Societies all host their national competitions at the show from Tuesday July 11 to Friday July 14, 2023.
There will also be new sheep breed classes with Badger Face Texel and Castlemilk Moorit.
Elsewhere on the showground, sheepdog trials will take place once again – this time near to Gold Gate while the Military Village will relocate near to the White Gate.
The Cheese & Dairy Show will once again include the charity auction, this year raising funds for Herriot Hospice. Last year's raised over £5,500 for The Samaritans.
TV presenter Christine Talbot will be back with daily chat shows in the GYS Stage, followed by book signings afterwards. Adam Henson will be appearing on Tuesday 11 and Wednesday 12, while Matt Baker MBE will be a special guest on Thursday 13 and Peter Wright will be on stage on Friday 14.
Main Ring performer for this year's show will be Lorenzo, the incredible horseman who is a huge hit with visitors to the show and last appeared in 2018, performing to a packed Showground. Sporting Soprano Lizzie Jones will be singing twice a day in the Main Ring again.
Tickets are on sale now and will be in advance only, as visitor numbers are capped at 35,000 a day.
The 2022 Great Yorkshire Show sold out a week before the event in July.
Visitors can expect the best animals in the country competing including national breed shows as well as machinery, food and first-class entertainment to celebrate the very best of farming, food and the countryside.
The event will continue to be run over four days thanks to positive feedback from our visitors and exhibitors. Farmer tickets are available for the 2023 show and available from farming outlets.
Tickets Prices: Adults £32, Children £13 and Families £80
Not what you're looking for?
More
Events

29th Jul 2023
Reclaiming Lunacy
16th Sept 2023
Inspired by Italy at...

17th Nov 2023
Apres Ski at the West Park...

18th Nov 2023
Winter Illuminations &...

22nd Nov 2023
Dick Whittington

22nd Nov 2023
Glow - Winter Illuminations...

25th Nov 2023
Christmas at the Caverns!

25th Nov 2023
Magical Christmas Experience...

25th Nov 2023
Wreath Making at Harrogate...
You may also like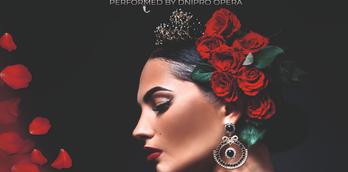 Carmen
Ukrainian National Opera presents Carmen – the most powerful, enjoyable, and tuneful opera. Music by Georges Bizet. Sung in...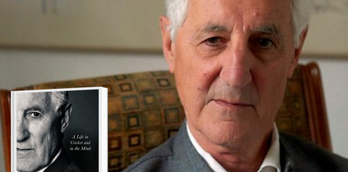 A Life in Cricket With Mike Brearley
Saturday 21 October 2023 | 5.30pm The Crown Hotel, Harrogate Tickets: £13.00 Please note that all bookings are subject...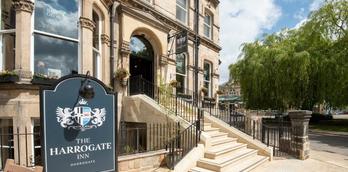 The Harrogate Inn
For the perfect place to enjoy a breakaway or business trip in Harrogate look no further than The Harrogate...