Landmarks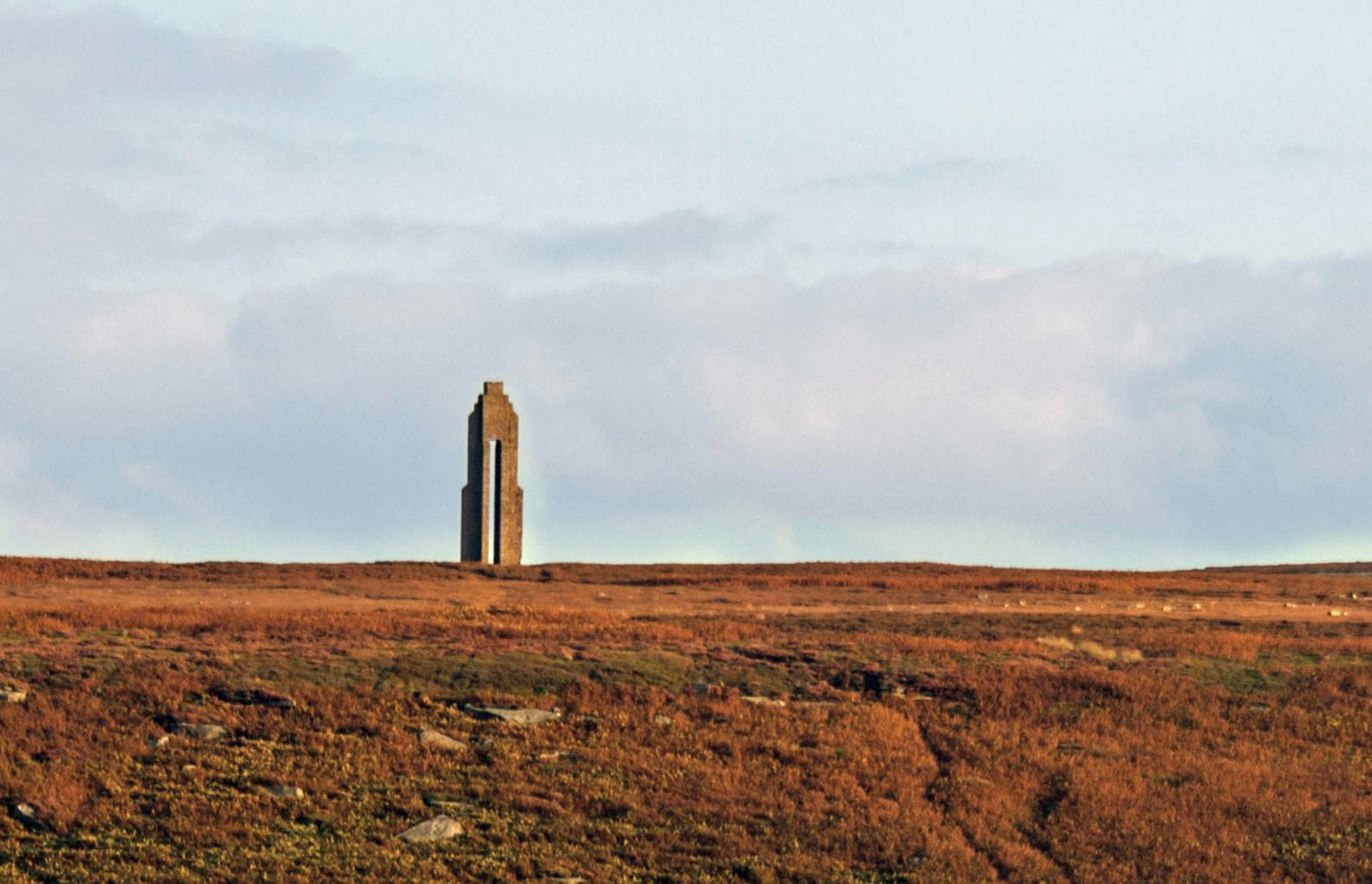 This is an area of big countryside and impressive structures. Both nature and man have left their mark on the landscape, leaving behind a wealth of fascinating landmarks, unique beauty spots and breath-taking viewpoints.
During the 18th century, the wealthy developed a penchant for building architectural follies as part of their garden design. These extravagant displays of wealth provided work to local people during times of hardship.
Romantic ruins, monuments, temples and towers, decorated elegant gardens, woodland and parkland. Hackfall Woods, the Druids Temple and Studley Royal are just some of the many places where these curious features can be seen.
By contrast, North Yorkshire also has a long history of rural industry and pioneering projects across the hills and valleys around Harrogate, Ripon and Nidderdale. Remaining are intriguing structures, mysterious ruins and left over reminders of a once heavily worked landscaped. From the drowned village of West End, submerged beneath Thruscross Reservoir, to the silhouetted sighting towers on the ridge at Colsterdale or the dramatic sculpture of the Coldstones Cut created atop a vast limestone quarry, a layer of industrial history mapped onto the landscape.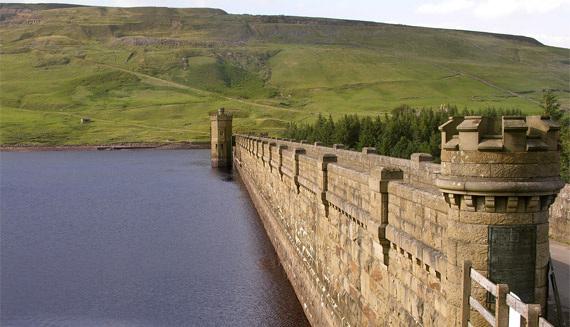 Even before man ever quarried, mined or built in the area the cumulative effects of thousands of years of ice and wind had already shaped some breath-taking formations and features which can form the centre piece to a walk, picnic or adventure. Brimham Rocks and Almscliffe Crag are just some of the weird geological wonders that invite exploration and inspire the imagination.
Remote as many of these iconic places may seem, you are never far from a village pub or tearoom where you can sample local produce, often farmed from the very land you have been exploring.
Discover the landmarks and viewpoints scattered across our district, and the fascinating stories behind them.
More
Landmarks

Things To Do
Almscliffe Crag

Things To Do
St Robert's Cave

Things To Do
Grimwith Reservoir Walk

Things To Do
Fewston Reservoir

Things To Do
The Stray, Harrogate

Things To Do
The Druid's Temple

Things To Do
Yorkes Folly (Two Stoops) &...

Things To Do
Crimple Valley Viaduct

Things To Do
Colsterdale Towers

Things To Do
Thruscross Reservoir

Things To Do
Devil's Arrows

Things To Do
Scar House Reservoir
Things To Do
Bebra Gardens, Knaresborough

Things To Do
Pillars Past

Things To Do
The Coldstones Cut