Heritage Sites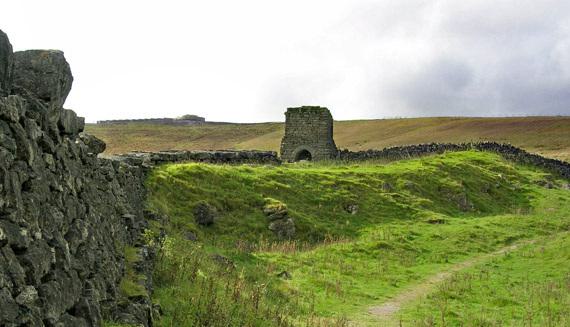 The tell-tale signs of a rich a varied history are scattered across the Harrogate District, from the industrial workings reabsorbed into the rural landscape to the buildings that were used to access the mineral springs that brought Harrogate to fame.
These sites are the remains, sometimes barely visible, of the human activity that marked our landscape over the centuries. Yet over the years, this activity while often hugely destructive helped make our part of Yorkshire so special. Forgotten villages, ornate follies and intensive mineral industries have all become places for discovery, exploration and imagination in their modern day form.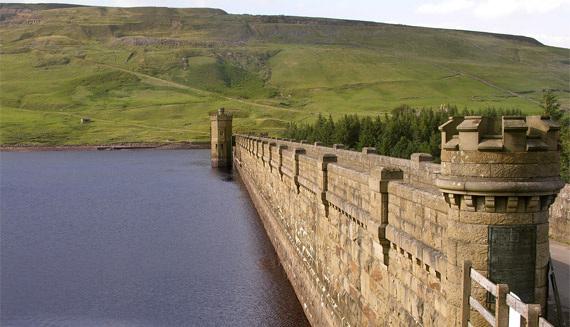 Some of these sites from our past have been well preserved and loved in the years since their creation and other were designed to weather with time, and be part of a great landscape or design.
Sites of industrial heritage have largely all but disappeared into the landscape they once dominated. Each has a story to tell and each is part of the story of the towns and settlements they once served.
More
Heritage Sites

Things To Do
Old Magnesia Well Pump Room

Things To Do
Toft Gate Lime Kiln

Things To Do
Spofforth Castle

Things To Do
Bewerley Grange Chapel

Things To Do
St. Mary's - The Old Church...