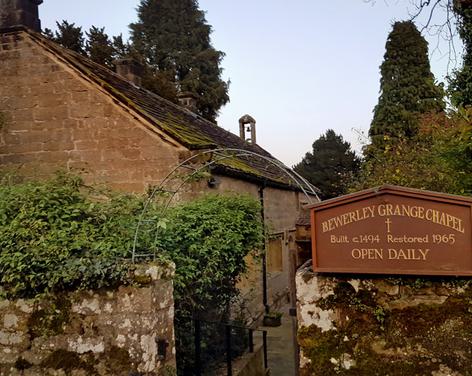 This hidden gem at the heart of the Nidderdale Area of Outstanding Natural Beauty was built by Marmaduke Huby, Abbot of Fountains Abbey 1495-1526, and his monogram can still be seen on the east and south walls. Since the Dissolution of the Monasteries the chapel has served as a dwelling house, a school, a court, a congregational chapel and a joiner's workshop before being restored as a place of worship in 1965. A charming, peaceful building with a lovely aspect.
Service times: 1st Sun 0900 Holy Communion; preceeding Sat 2100 Compline; last Sun 1830 (Apr - Oct) Evensong.
Read more
Not what you're looking for?
Nearby
Places

Car Parks
Nidd Walk Car Park

Things To Do
Nidderdale Northern AONB Loop...

Things To Do
Great Greenhow MTB route
Things To Do
Nidderdale Southern AONB Loop...

Things To Do
Curlew Trail

Things To Do
Gouthwaite Circular MTB Route
Behind the scenes of
Things To Do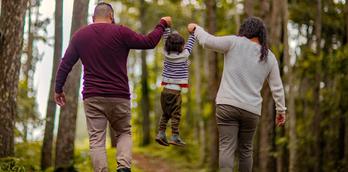 Five walks around Harrogate for families
Welcome to our guide on "Five Walks for Families around Harrogate." Spend quality time with your loved ones exploring...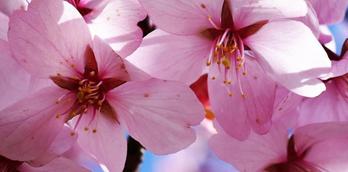 What's new at the Himalayan Garden & Sculpture Park
Here in the beautiful countryside between Masham and Ripon, the Himalayan Garden and Sculpture Park at Grewelthorpe is a...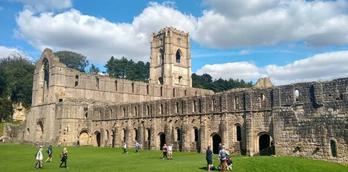 Picture perfect Fountains Abbey
Fountains Abbey, Ripon is one of the National Trust's most Instagrammed locations. This summer has seen many of us enjoying...
More
Things To Do businesses

Things To Do
Mother Shipton's Cave and...

Things To Do
Nidderdale Museum

Things To Do
Bewerley Grange Chapel

Things To Do
Newby Hall & Gardens
Things To Do
Beningbrough Hall, Gallery &...

Things To Do
Spirit of Harrogate - Unique...

Things To Do
Fountains Abbey & Studley...

Things To Do
RHS Garden Harlow Carr

Things To Do
Turkish Baths Harrogate