Swinton Bivouac Café Bistro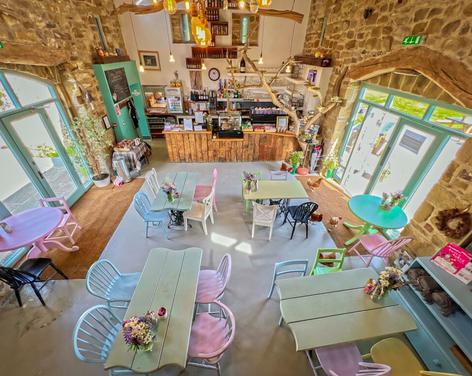 Part of the Swinton Estate, the Bivouac café is the place for guests, visiting walkers, families and friends. With snacks and simple dishes made from local produce, drop by for a coffee, cake, a light lunch, or enjoy a delicious meal in this perfect setting.
On warm summer days visitors can sit out on the patio and enjoy the stunning Yorkshire views. For inclement Yorkshire days, the fire keeps the split-floor level in our cafe snug for you to enjoy the food. Family pets are of course welcome too.
Read more
Not what you're looking for?
Behind the scenes of
Food & Drink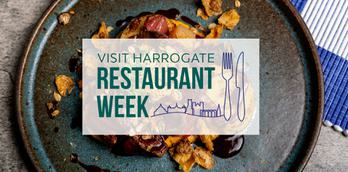 Welcome to Restaurant Week
It's time to join in, book in and tuck in with the Visit Harrogate Restaurant Week running from Monday...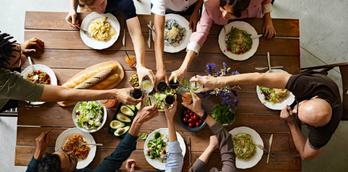 Tempting ideas for Sunday Lunch in the Harrogate district
Whether you're searching for a delicious and nourishing meal to warm and comfort you following a long leisurely Sunday...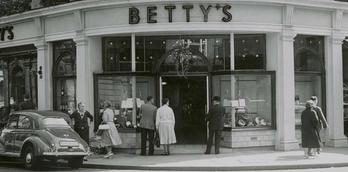 The History of Bettys
The story of Bettys begins in Switzerland in 1885, when Fritz Bützer, son of a miller and master baker...
More
Food & Drink businesses


Food & Drink
Dining at the West Park Hotel


Food & Drink
Santorini Express

Food & Drink
Mykonos Bar & Grill

Food & Drink
Central Cafe

Food & Drink
PizzaExpress Harrogate