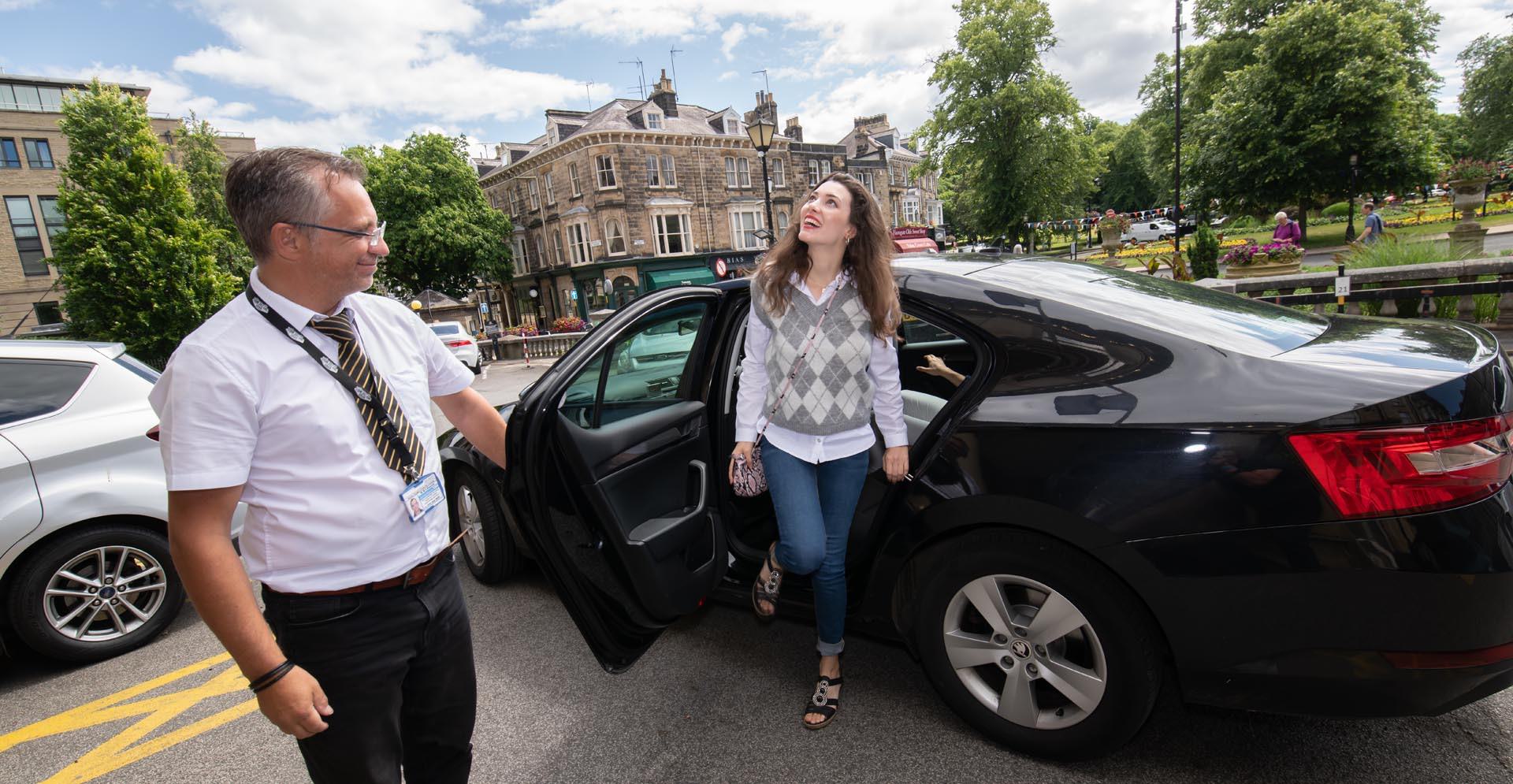 Taxis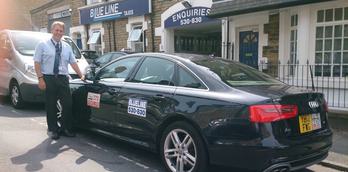 Blueline Taxis
Blueline is Harrogate District's premier taxi company, operating 100 vehicles and providing a standard of service by which all...
Enjoy the convenience of the taxi services available across our part of Yorkshire to get the most from your visit. With a door-to-door service, our courteous and helpful drivers can pick you up and drop you off at your exact location. This is particularly useful when you are travelling in a new town, a rural location or you have bulky luggage. So no worries about walking long distances or missing the bus or train.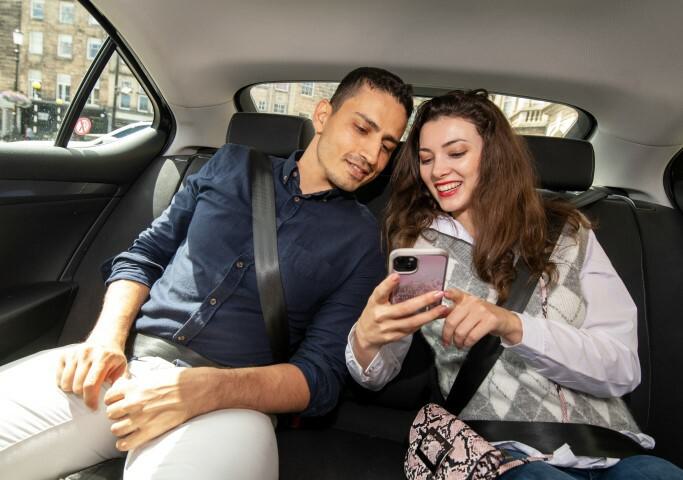 Taxis offer a level of privacy that other forms of transportation might not. You can have a conversation, make a phone call, or simply relax in a taxi without worrying about being overheard. This is useful for people who are travelling for business or for those who want to avoid the distractions of public transport.
Importantly taxis are a safe and secure option for travel. Taxi drivers are professional and experienced, and our taxi companies are proud of their record in ensuring the safety of their passengers as they travel between destinations.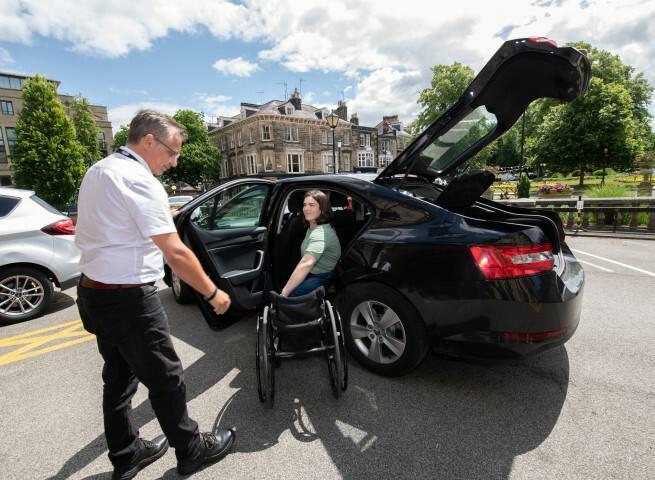 Taxis are a cost-effective option for transportation when you are travelling in a group, splitting the cost and as the cost can be split between several people. When travelling in a taxi, the price is fixed and transparent and you do not have to worry about an unpleasant surprise.
Harrogate Taxis offer convenient transportation, flexible in matching your needs. Whether you are travelling for business or pleasure, a taxi can provide a comfortable and reliable way to get to your destination.
More
Taxis