Food & Drink Producers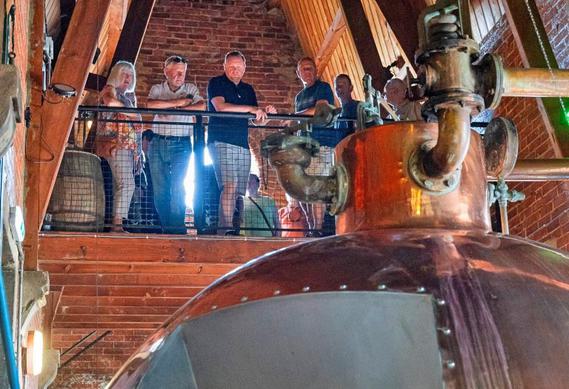 Black Sheep Brewery & Tours
Experience Black Sheep beer at the source with a tour of the Black Sheep Brewery Visitor Centre in Masham - the home of beer in North Yorkshire - for an unforgettable day out. Join us on a brewery tour, available throughout the week, giving you the chance to see (and smell!) the magic unfold with your very own eyes. Our tours take you on a journey from the start of Black Sheep's story to the...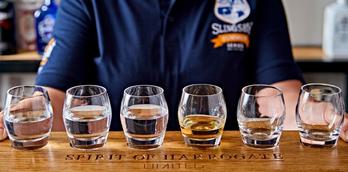 Spirit of Harrogate - Unique Gin Experiences
Join the team at Spirit of Harrogate for a unique gin experience. With a five-star rating on Trip Advisor...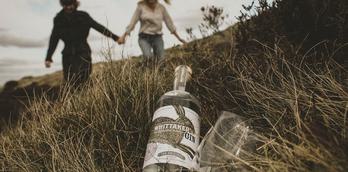 Whittaker's Distillery Tours
Whittaker's is a family run craft Distillery in the heart of wonderful Nidderdale producing international award winning spirits and...
Enjoy a guided tour around a working brewery and see the love and care that goes into creating some of Yorkshire finest produce as well as offering you the chance to sample and buy the products that make Yorkshire what it is.

Learn about the tastes of food and drink that have been years in the crafting from the creators themselves. Hear the stories of their creation, their blending and find out how best to enjoy them when you take a tour of the great food and drink establishments of Harrogate.
You cannot visit Harrogate District and the Yorkshire Dales without getting into its industry, under its hills and getting your mouth around its delicious food and drink.
More
Food & Drink Producers

Things To Do
Yorkshire Heart

Things To Do
Harrogate Tipple Gin School

Things To Do
Dunesforde Vineyard
Behind the scenes of
Food & Drink Producers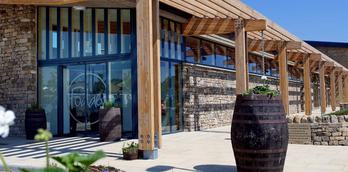 Fodder adapts to keep serving its customers
Fodder is here for you during these difficult times and we are proud to serve you and support our...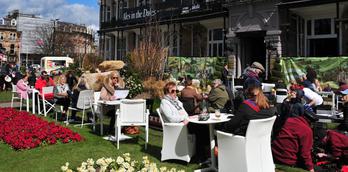 From car park to Yorkshire Dales garden
Simon Cotton, Managing Director, HRH Group talks about the roadmap to welcoming people back to hospitality in Harrogate. This...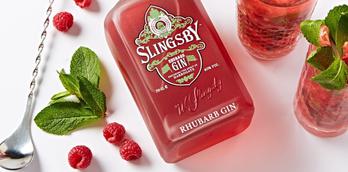 Cocktail recipes
Put your time at home to good use by practicing your mixology skills! Try these two easy and delicious...