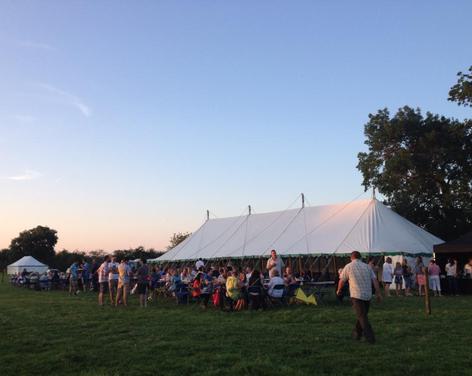 As last year's show was one of our most successful ever, the challenge has been to deliver an even more fun-filled, action packed day and you won't be disappointed.
At the heart of the show you will find all the usual traditions - certificates hotly contested amongst the show tents and arenas, Punch and Judy showering abusive delight on a group of spellbound children, athletic specimens steeling themselves for the start of the Rougemont Chase and warm pints of Weeton Wiggle easing their way under the mid-summer sun. Whether you come to compete, enjoy the entertainment - including a " mini shetland pony display" - or saunter around the stalls bumping into friends and neighbours, there's something for everyone. As ever, the show is a success because of what everyone puts into it. Get involved in the competitions, whether serious or fun. Think about volunteering your time - over 100 of you did last year and it makes a huge difference to what we can do.And why not become a member.
Not what you're looking for?
Behind the scenes of
Events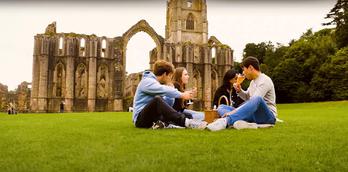 Top places to picnic in Harrogate and beyond
What better way to spend a sunny day than packing up a picnic and heading to a picturesque spot...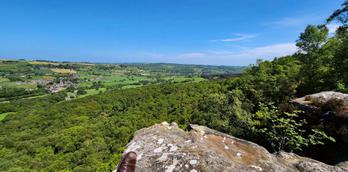 Walking in Harrogate: Five serious walks
Sometimes you want a challenge, sometimes you want the freedom of stepping away from the short walk where you're...
Five Town Walks
Take one of our town walks and discover its hidden corners, historical story or its artisan spirit and see...
More
Events
16th Sept 2023
Inspired by Italy at...
16th Nov 2023
North Pole Post Office

17th Nov 2023
Apres Ski at the West Park...

18th Nov 2023
Winter Illuminations &...

22nd Nov 2023
Dick Whittington

22nd Nov 2023
Glow - Winter Illuminations...

25th Nov 2023
Christmas at the Caverns!

25th Nov 2023
Magical Christmas Experience...

25th Nov 2023
Wreath Making at Harrogate...
You may also like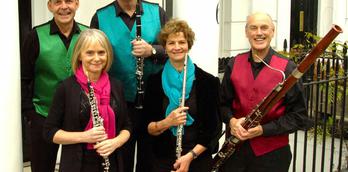 Lunchtime Chamber Music for Windquartet and Piano
The core members of Harmoniemusik (now made up of Paul Guinery – piano,Janna Hüneke – flute,Sarah Devonald – oboe,Mark...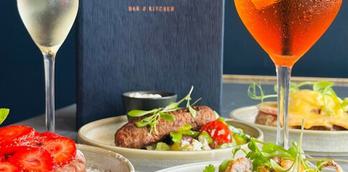 Jesper's Bar & Kitchen
Situated in the heart of Harrogate, Jesper's Bar & Kitchen is a cosy and quirky restaurant serving delicious and...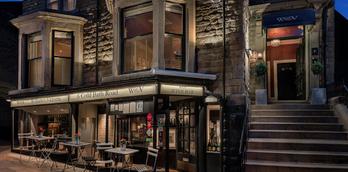 William & Victoria Restaurant
William & Victoria has been a Harrogate favourite for more than 40 years. It's one of the most well-known...