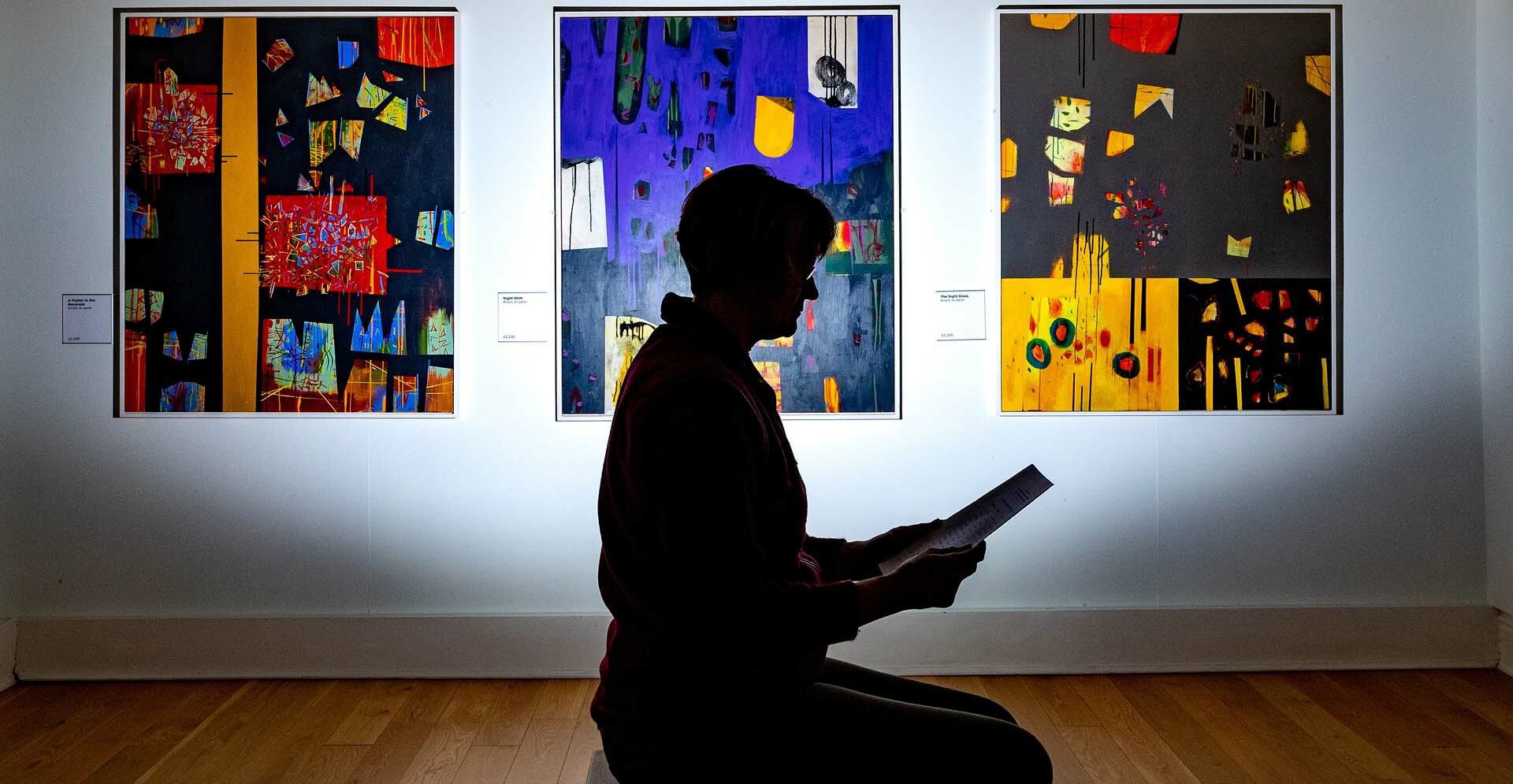 Galleries
Galleries
Beningbrough Hall, Gallery & Gardens
Beningbrough Hall, on the outskirts of Harrogate, with its eight acres of gardens is a real treat to enjoy all year round. Beningbrough for garden lovers Outside, you can explore the beautifully arranged formal gardens, several herbaceous borders, less formal areas managed for wildlife as well as sweeping lawns and a kitchen walled garden. There are many perfect spots for a picnic and visitors return time after time to watch the seasons changing when different...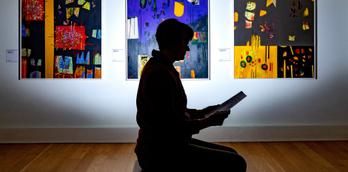 Mercer Art Gallery
Promenade in the footsteps of early spa visitors as you view exciting exhibitions in the Mercer Art Gallery, from...
Harrogate and the surrounding district has a heritage of arts and culture – from artworks collected by wealthy Victorian Industrialists through to the inspiration the area provides to the many artisans and artists who have set up studios here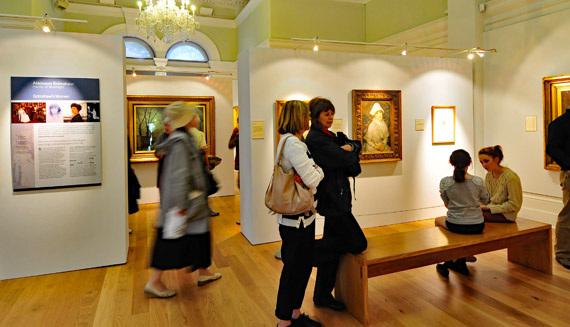 Harrogate through its Art
The esteemed regard in which Victorian society held Harrogate and the surrounding area left a wealth of both art and artistic creativity.
Harrogate boasts a wealth of galleries from the prestigious commercial galleries to working artist's studios and workshops and studios where craftsmen and artists show, sell and discuss their work.
More
Galleries

Things To Do
Masham Gallery
Behind the scenes of
Galleries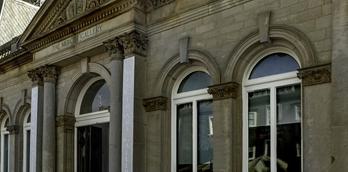 Harrogate's Mercer Art Gallery, hosting prestigious exhibitions that are free for everyone
From February 16 until Jun 2 there will be an exhibition of "Linescapes" by Ian Mitchell. These bold digital...